BUSINESS AS A FORCE FOR GOOD
Spring was founded in January 2014 with the mission of making impact entrepreneurship mainstream. While traditional incubators and accelerators tend to focus on technology ventures, we work with leaders and innovators solving today's biggest societal challenges. Almost all business today are tech-enabled or technology platforms in themselves. Hence a good majority of the businesses we support are technology-based, while the remainder are bricks and mortar enterprises. The common thread behind all the ideas and ventures that we help support is their commitment to changing the world for better.
Spring is using business as a force for good to empower social impact leaders with the know-how, network and support needed to build a better business.
Roundtables: Facilitated peer learning circles focused on impact leaders of post launch businesses.
Programs: Acceleration focused showcase programs including our Global Impact Accelerator Program, under the Start-Up Visa initiative and our Vancouver-Seattle Growth program.
Workshops: Subject matter workshop with topics ranging from incubation to launch, funding and overall business strategy.
Ecosystem Development: Providing our expertise in impact ecosystem building to global impact accelerators, co-working spaces and other organisations that support entrepreneurs

Currently we have 30 City Partners globally, with anchor partners, Belgrade, Lagos, and Seattle to name a few.
Other projects such as with Impact Hub Latin America and Campbell River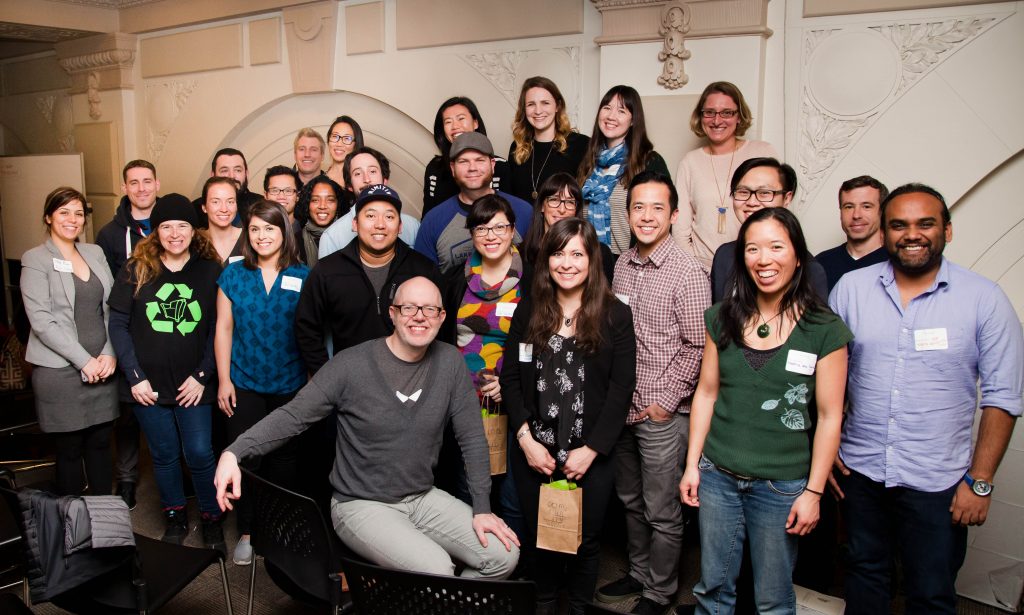 NEED SUPPORT?
We love working with companies like yours!
B CORP CERTIFIED AND FOR PROFIT
We're B Corp Certified and we're an approved designated organization for the Canadian Startup Visa Program.
Believing that business can be used as a force for good is at the core of Spring's identity and mandate. Thus in September 2017, we became a Certified B Corporation®. B Corporations are leaders of the global movement of people using business as a force for good.TM  There are over 2,200 Certified B Corporations from more than 130 industries in 50+ countries. Our mission of making impact entrepreneurship mainstream is in line with the B- Corporation mandate of redefining successful businesses and inspiring organisations to not only be the best in but for the world.
Our Approach:
Unlike traditional resources, we understand that a 1 size fits all doesn't work and neither does classroom style learning when you're trying to run a sustainable venture. Instead we adopt an action-oriented approach that allows us to build in accountability, peer feedback loops and a strong focus on values that helps keep entrepreneurs grounded and goal-oriented.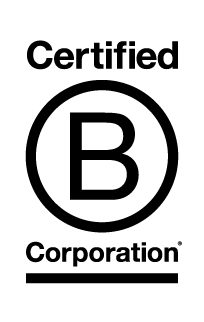 What is a B Corp?
Spring became a Certified B Corporation in October 2017. B Corps are a new type of company that uses the power of business to solve social and environmental problems. B Corp certification is to business what Fair Trade certification is to coffee or USDA Organic certification is to milk.
Spring was certified by the non-profit B Lab to meet rigorous standards of social and environmental performance, accountability, and transparency. We've evaluated how our practices impact our employees, our community, the environment, and our customers.
Today, there are over 2,200 Certified B Corps around the globe, including Hootsuite, Fairware, and SPUD. We are proud to join them in redefining success in business, so that one day everyone uses business as a force for good. To learn more about our certification, check out our B Corp profile.
Impactful – Know the Why
Intentionally making the world better every day
Building better businesses and impact leaders
Action-oriented – Organised accountability
Focused on ensuring a goal-led foundation drives growth
Encouraging high-velocity, strategic decisions
Collaborative – Work well together
A multi-stakeholder approach (partners, mentors, investors, suppliers)
Entrepreneurial – Customer focus and agility
Commitment to accountability and customer needs
Integrity – Respect and trust
Act with responsibility in all we do, and do as we say you should
Create a circle of trust
The faces behind Spring who bring a world of knowledge and experience to the entrepreneurship community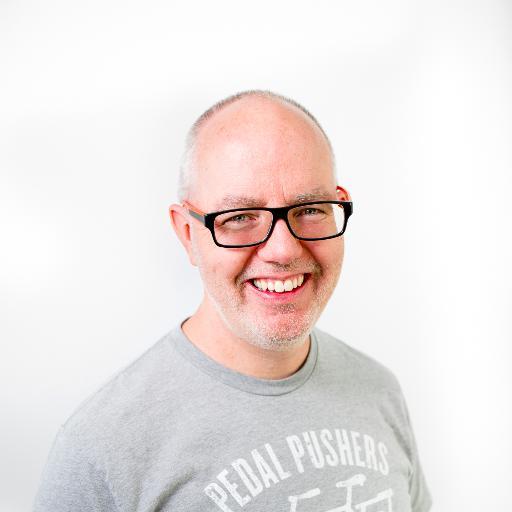 Keith Ippel
CEO & Cofounder
With over 15 years experience as a leader in technology centric businesses, Keith has accelerated the growth of both small and large companies, launched new products, and raised over $20m in angel investment and venture capital. He has an unparalleled ability to collaborate with entrepreneurs, employees, and investors to deliver amazing products to the market. Keith is passionate about creating opportunities that previously did not exist for people and co-founded Spring to bring that into the social venture space.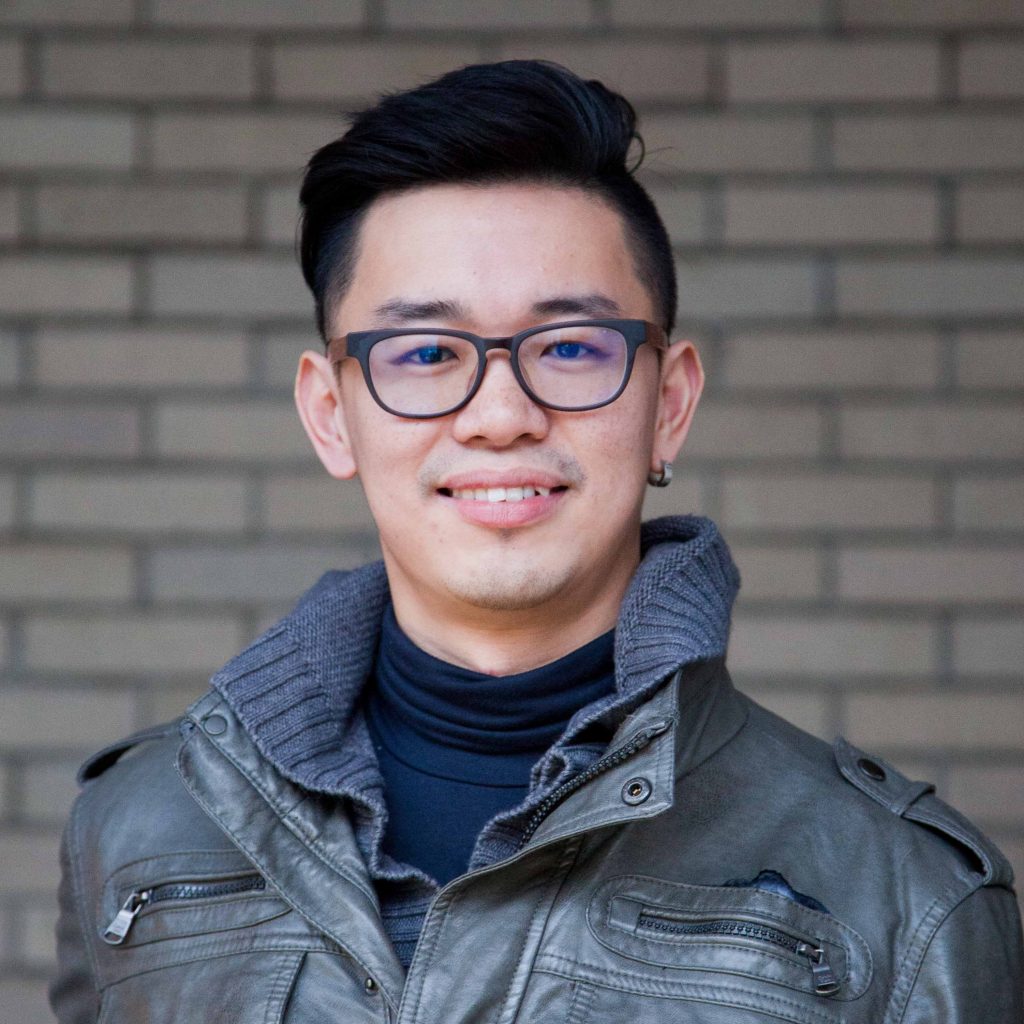 Chin Hing Chang
Head of Growth
Chin mentors employees looking to start a new venture and non-profit organizations looking to spin out a for-profit venture. At Spring, he has helped our 600+ entrepreneurs launch over 300 companies. As a speaker, Chin focuses on ACTIONABLE advice and processes, not just the motivational fluff, and has presented at various conferences and companies including Protohack, PVCC, RED Academy, and many more.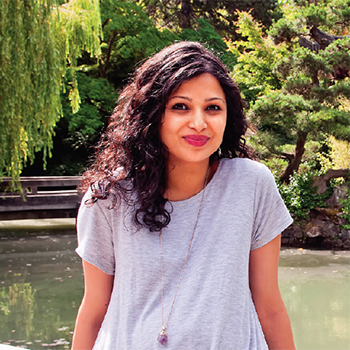 Sana Kapadia
Chief Impact Officer
Sana brings a rich global background in impact investing, investment banking and equity research, with leading roles at Renewal Funds in Vancouver and EFG-Hermes in Dubai. At Spring, she guides our high growth entrepreneurs in their capital raising journeys. In addition, Sana is the driving force on all things impact at Spring and is committed to fostering an innovative impact entrepreneurship ecosystem as we change the world for the better.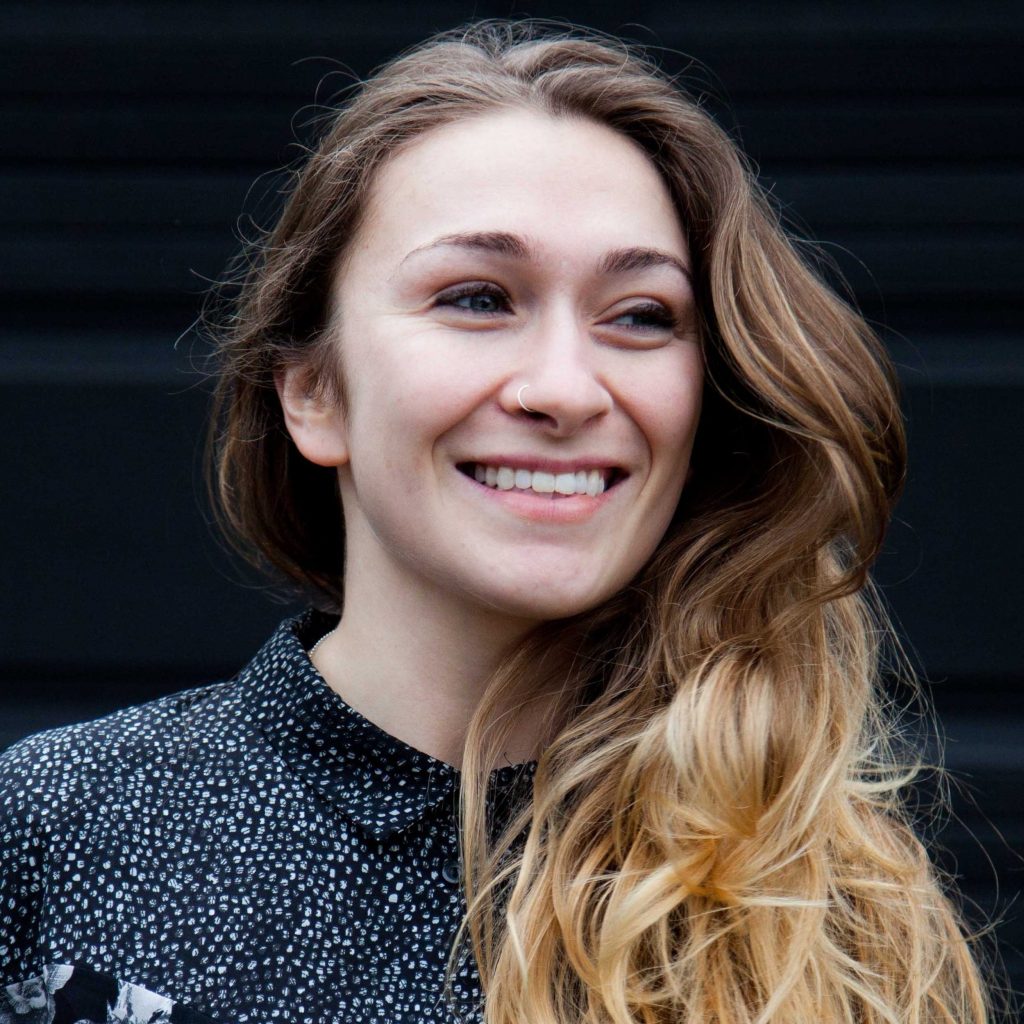 Maxine Bulloch
Partner Relations
Maxine loves working with people who are passionate about building community. With a background in public relations, project and event management, and photography, her heart and passion is in social impact and innovation. She sits on the board of two nonprofits that work to inspire and empower marginalized populations through photography. She is inspired by do-ers, inventors, innovators and those who strive to make the world and its inhabitants a more caring, understanding, connected, sustainable, educated and empowered place.
Nicole Donnelly
Part-Time CMO
Through proven processes and systems Nicole co-creates with fresh and seasoned entrepreneurs to invent their own remarkable, memorable, and profitable paths to success. Whether talking about her latest work in emotional intelligence, running an ultramarathon, being a mom, pulling big air at the XGames, or launching, growing, and selling BabyLegs, a multi-million dollar international business, Nicole is fiercely committed to sharing the powerful lessons learned along this journey.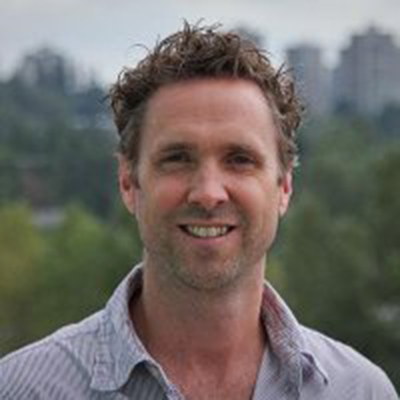 Mike Winterfield
Entrepreneur-in-Residence 
Mike exclusively supports small to medium sized social ventures scale their impact and profit through investments, advising and consulting. He has spent the last decade in a variety of executive roles scaling companies from start-up to $300M by building high performing teams committed to core values. With over 20 years of experience in tech (services and SaaS products) and enterprise sales, his background includes President of Traction Rec, COO of Traction on Demand, President of Randstad Professionals, and VP of Western Canada at Sapphire just to name a few. He has also been recognized as a Top 40 Under 40 during a decade of executive roles with multiple award winning companies.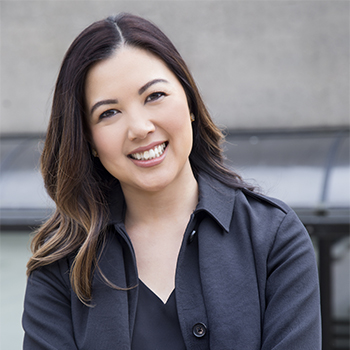 Vivian McCormick
Fundraising Support
Vivian McCormick was a practicing lawyer in Vancouver for over 10 years, first with a national law firm and then as in-house counsel with Business Development Bank of Canada. As a result of her work with BDC, she decided to take her knowledge and experience further into the business realm as an advisor. She now guides entrepreneurs through various stages of their business, from inception to growth, with a focus on optimizing operations to maximize efficiency and prepare companies to scale.
NEED SUPPORT?
We love working with companies like yours!