Here at Spring, we spend countless hours browsing and reading our favourite blogs and staying up to date on the latest entrepreneurship trends. If you're looking to discover new think pieces or add to your weekend reading list, here are five articles curated by Sana Kapadia, Impact and Funding Program Manager at Spring Startup School, on why you should care about impact investing.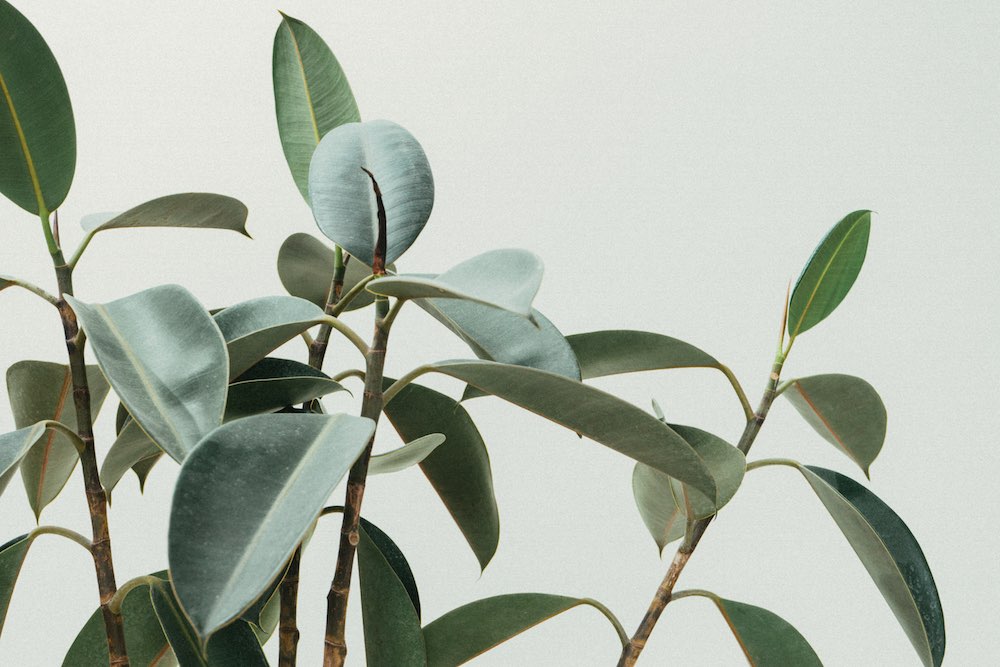 Photo by Scott Webb (Unsplash)
The importance of the 'Why' as an impact entrepreneur and the importance of leading and building a business with a purpose that can stand the test of time.
Impact investing Is a way to purposely focus on diversity and capacity building, as a way of creating systemic change. By investing in capacity to grow the impact investing sector, the underlying sector has experienced amazing change. An inclusive, collaborative approach is the way to go. 
Impact investing is not a trend, with the sector having reached $77BN at the end of 2015, with huge more traditional asset managers committing substantial $ towards impact portfolios.
Great round-up of trends in the social finance space. Talking about key trends including the rise of millennials in the space, the increasing demand, how Silicon Valley is attracting impact entrepreneurs, the role of social finance of solving today's key societal challenges, etc. 
The intrinsic importance of creating links between how students are taught and how they grow to become leaders. The social impact sector has taken strong strides in this regard, with experiential learning programs, cross-disciplinary programs, design thinking etc. A great overview of the type of empathy, leadership and approach today's successful social impact leader needs. 
Spring is a startup school for entrepreneurs who want to build a better business.
Join our mailing list for weekly newsletters on free workshops, startup resources, tools, and more!