This article originally appeared on LinkedIn, written by Eamonn Gamble, our partner at the Royal Bank of Canada. Republished with permission.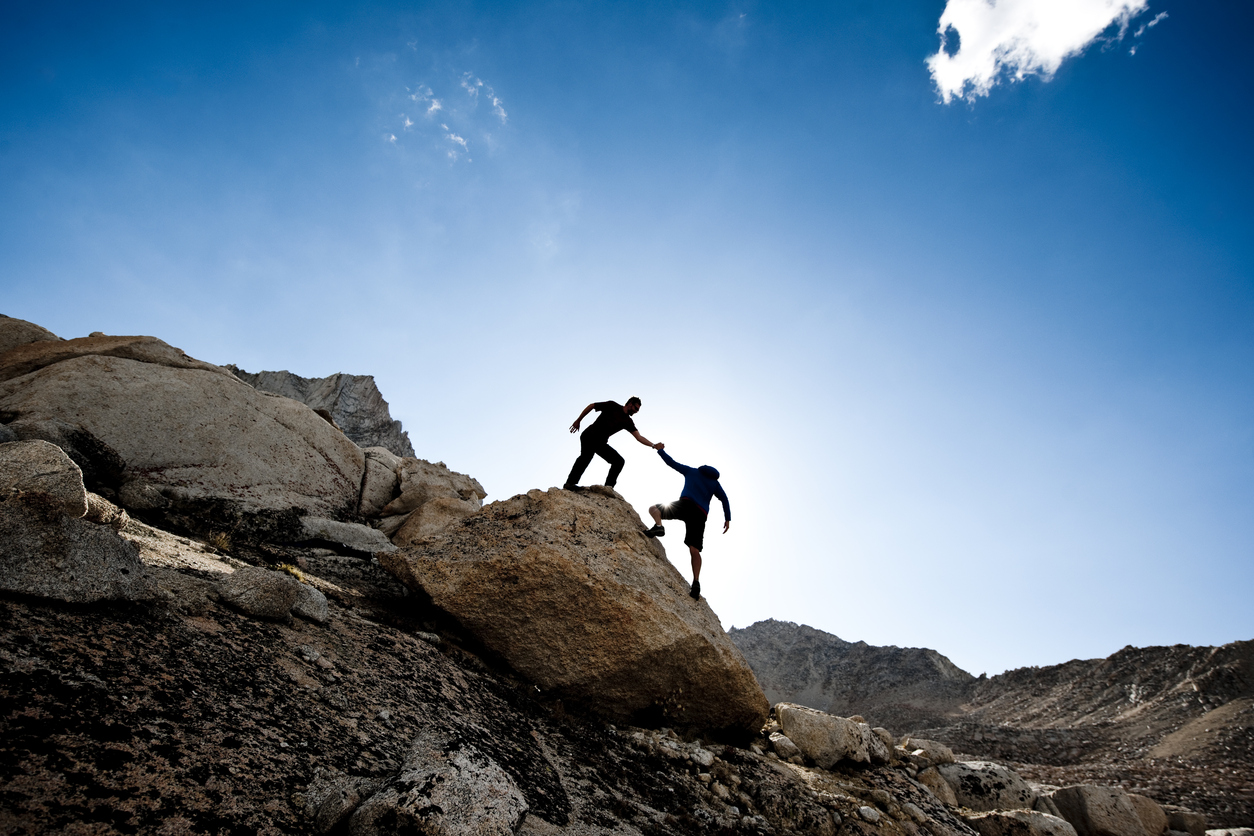 The Problem is familiar to anyone who has ever started and run a company for a few years: all of the development and sales efforts have paid off, and you've landed the biggest purchase order of your company's young life. This order will let you be cash flow positive for the first time following two years of investment. The problem is that you'll need money to satisfy the order, either for more development of your service offering, or ordering inventory before a payment has been received. Your equity investors are ecstatic about the news, but due to constraints, would like you to explore the option of non-dilutive financing to satisfy the order. You've never spoken with a bank about credit because you figured that you wouldn't need it or qualify for it.
The Options are extensive and growing day-by-day as fintech seeks to disrupt the traditional business of commercial lending. But for the sake of this example, you make a list of potential lending sources:
Shareholder loans
Bank line of credit
Private lender term loan
Accounts Receivable factoring
Crowdfunding – Rewards or debt
Grant funding
Venture/ mezzanine debt
Others?
Researching the pros and cons of each of these options is taking time away from satisfying that order, and many managers before you have been drawn into satisficing (choosing the best option based on limited knowledge), resulting in a higher cost of financing or unwanted dilution of ownership.
The Solution is to seek financial strategy advice when you can, not when you need to. In the crucial growth phase of the company, building new relationships with lenders will be difficult. You will need to describe your company, fill out applications, provide reports (that you might not have on hand causing further delays), and convince a lender/ government agency/ P2P lending platform that you just met of your creditworthiness. Conversely, if you had already established the relationship (even informally), the lender would have been aware of your company, have provided you with the list of things you'll need, and felt a personal connection with your success.
The Advisor is, therefore, a crucial player in your company's development as they will help steer you towards the optimal solutions, and act as an advocate for your company when the time comes. Who should that be? Ideally, a group of professionals with a range of backgrounds. Few lenders charge hourly rates for advice, making them excellent resources once you've found one that believes in your story. Having more than one provides you with the comfort that you are not suffering from their potential biases (and gives a little competitive tension when time comes to borrow).
Ok, thought exercise over. Back to the present.
The Next Step is to begin building that network. Ask your lawyer or accountant for their contacts in the above lending categories. Introduce yourself as someone that is looking to establish a relationship. Meet the lender (even crowdfunding platforms have account reps that can provide advice). If there is a good connection, treat the lender as one of the company's stakeholders and keep them up-to-date. This pro-activity will be invaluable when the monster purchase order arrives in your inbox!