We are thrilled to finally officially introduce Maxine Bulloch who joins our small and mighty team as Operations Coordinator! Maxine has been essential in streamlining processes, both internally and externally, while working on Spring's global expansion through City Partners in 30+ locations around the world. She's a photography enthusiast, organization superstar, and future backup dancer for Beyoncé — we're incredibly grateful to have her on the team!
We love her and we know you will too. We invite our entrepreneurship community to read on and get to know Maxine a little better!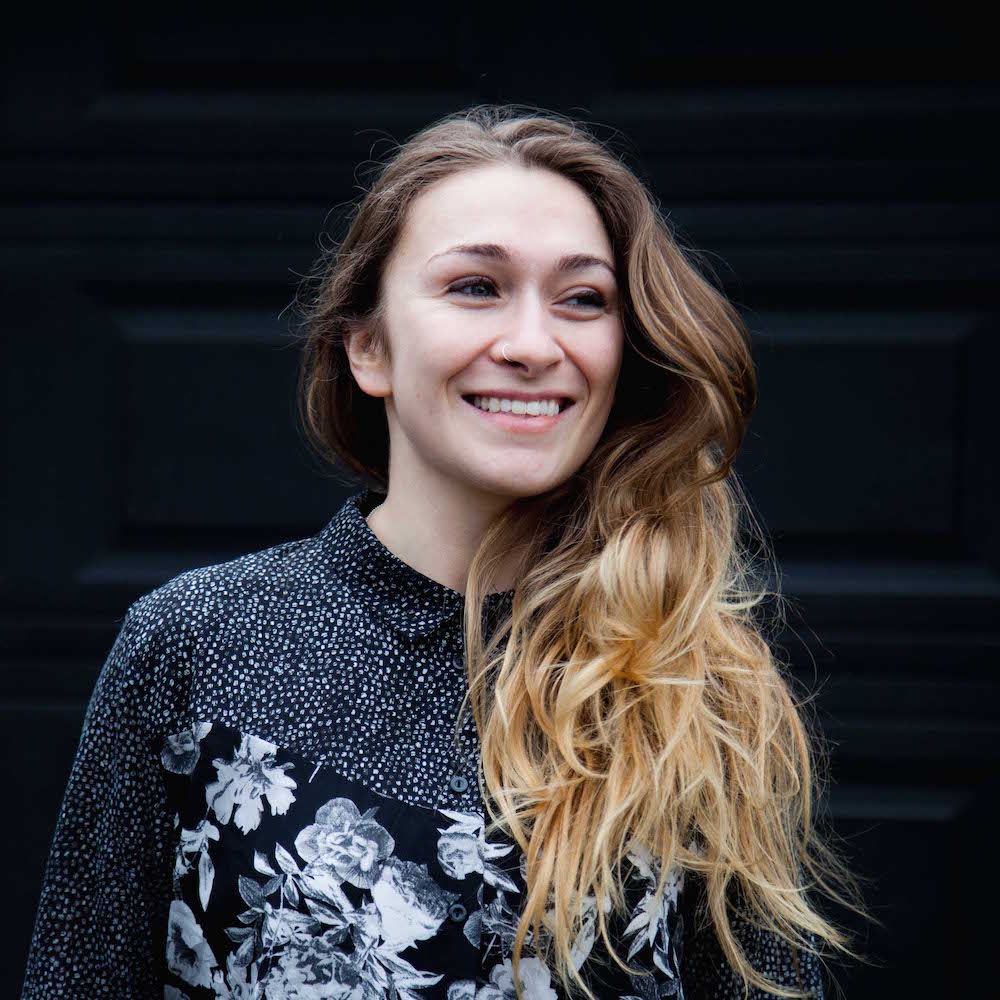 Tell us about your career path and how you got to Spring
Hello! After taking a post-grad magazine journalism qualification, I decided to start off my career in public relations back in London, England. I worked at a small healthcare/green tech agency for a year before switching agencies to work with a solid selection of design and lifestyle brands. Here, I really learned about what it is to work in a passionate start-up environment with a small and dedicated team. After 4 years in lifestyle PR and whilst I was getting ready to move to Canada, I started a small food business with a friend (more of that below).
On moving to Vancouver I managed a seven-month photography empowerment project called FLIGHT with recently arrived refugees to Canada. I immersed myself in the social impact scene which is such a supportive and passionate community here, I love it! Very soon I learned of Spring and their work, and am so excited to now be part of the team here.
What's the most rewarding part of your job?
Seeing projects through from idea to completion including those that are going to be valuable in Spring's exciting expansion with City Partners around the world! I love building relationships too and seeing what possibilities there are to work with other individuals and organizations. It's a pleasure to work with such a passionate and driven team.
Outside of the workday, how do engage with the Vancouver community?
I love going to events around Vancouver. There are a few events I regularly attend such as Creative Mornings, the Social Impact Learning and Support Group (Hosted by #SpringAlumni, Crystal Lee) at the HiVE and VANTEC Pitch. I also love Freelance Fridays hosted by Talent Collective here in Vancouver, and Ideas Meeting which happens every Monday at Creative Coworkers. Everywhere is an opportunity to meet such interesting and diverse people, and you never know where there might be the chance for a potential collaboration.
Have you ever launched your own business? What did you learn in the process?
I launched and ran a foodie business in the eight months before I moved to Canada – macarons and jam! I ran it with a friend and we had a lot of fun doing it. I learned the value of working with someone who has skills that complement yours, and the workability of straight talking with your partner. I got the importance of the community you create around you, and the fulfillment that running your own business can bring you.
What does impact mean to you?
Impact to me is being a contribution and making a positive difference in an area in life that's important to you.
Any final words of wisdom?
Replace the word 'but' with 'and'. I notice how many times I go to use 'but' and it limits what follows. Replacing it with 'and' opens up so many more possibilities!
Talk to Maxine about:
City partnerships, sponsor partnerships, anything to do with operations, and PR! 
Follow her on Twitter @MaxineBulloch
Email her at maxine@spring.is