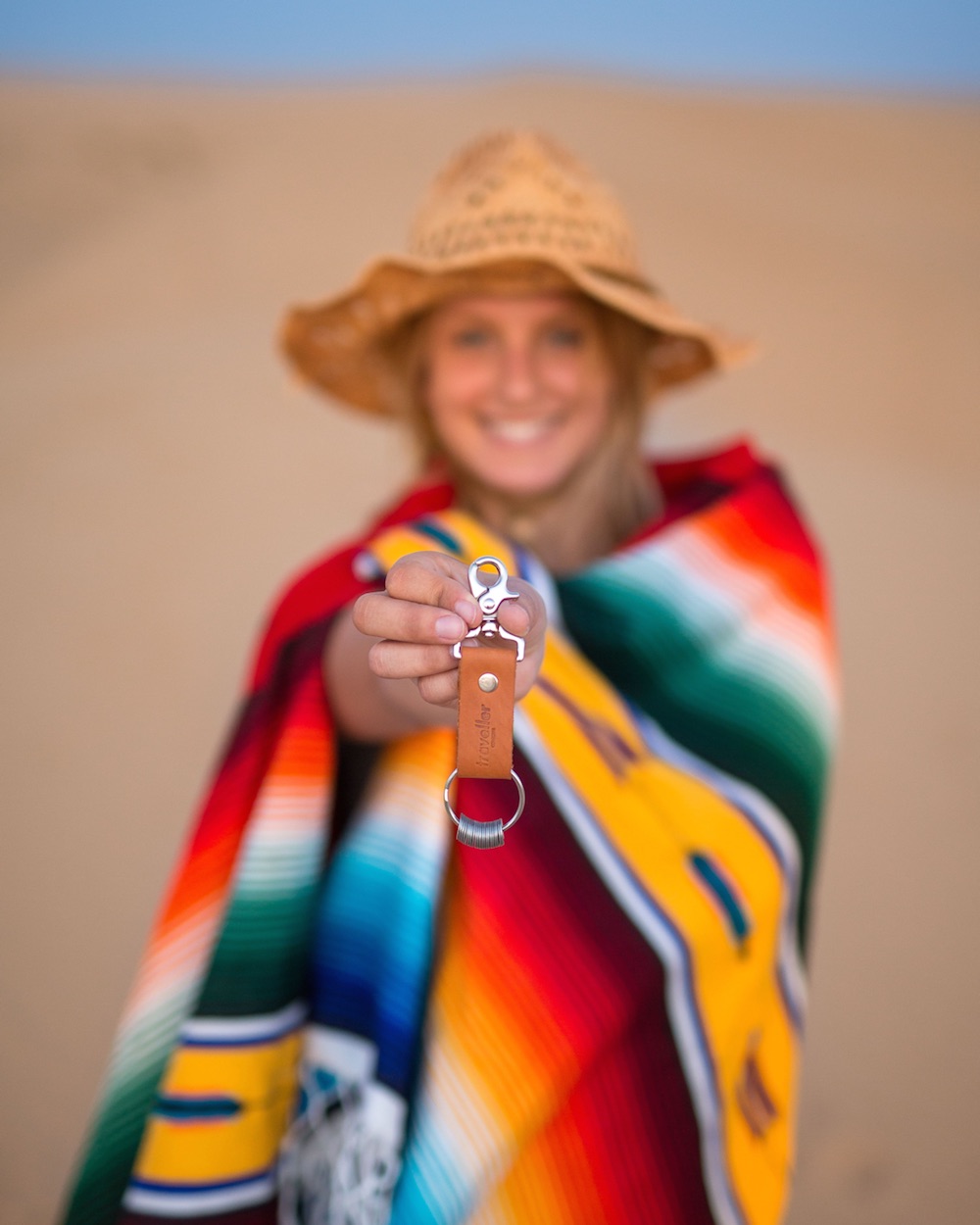 Photo provided by Traveller Collective
Traveller Collective is a clip and engraved ring for every place you've travelled. A simple idea by Founder, Darryl McIvor who wanted to create a movement of people who love to travel and want to do something about the world's inequalities. To this day, their mission continues to inspire Darryl and his team to explore this beautiful world while helping provide the basic necessities of life to those that need it most.
As an alumnus of the Launch program at Spring, we caught up with Darryl to chat about how his experiences abroad influence his current entrepreneurial endeavor and how the Traveller Collective has created lasting impact in the world. Ready to go-to-market? The upcoming Launch program at Spring teaches entrepreneurs how to build a viable plan for success. Talk to an advisor today to learn more. 
In what ways have your experiences abroad influenced you as an entrepreneur?
I really believe that experiences abroad have a big impact on anyone's life and that can definitely relate to being an entrepreneur. Whenever you're travelling, you have to adapt to an environment that's new and always changing — that's 100% what most of us deal with as entrepreneurs! I think you also learn to be more patient, empathic and understanding when you're travelling — something we're all trying to improve on.
In what ways is Traveller Collective a 'bootstrap' business?
TC started with less than $500 and we've been off to the races since! Being able to fund growth entirely from your revenue certainly keeps you focused on the tasks that will ultimately move the needle. We take a lot of pride in the fact that we're a bootstrap business.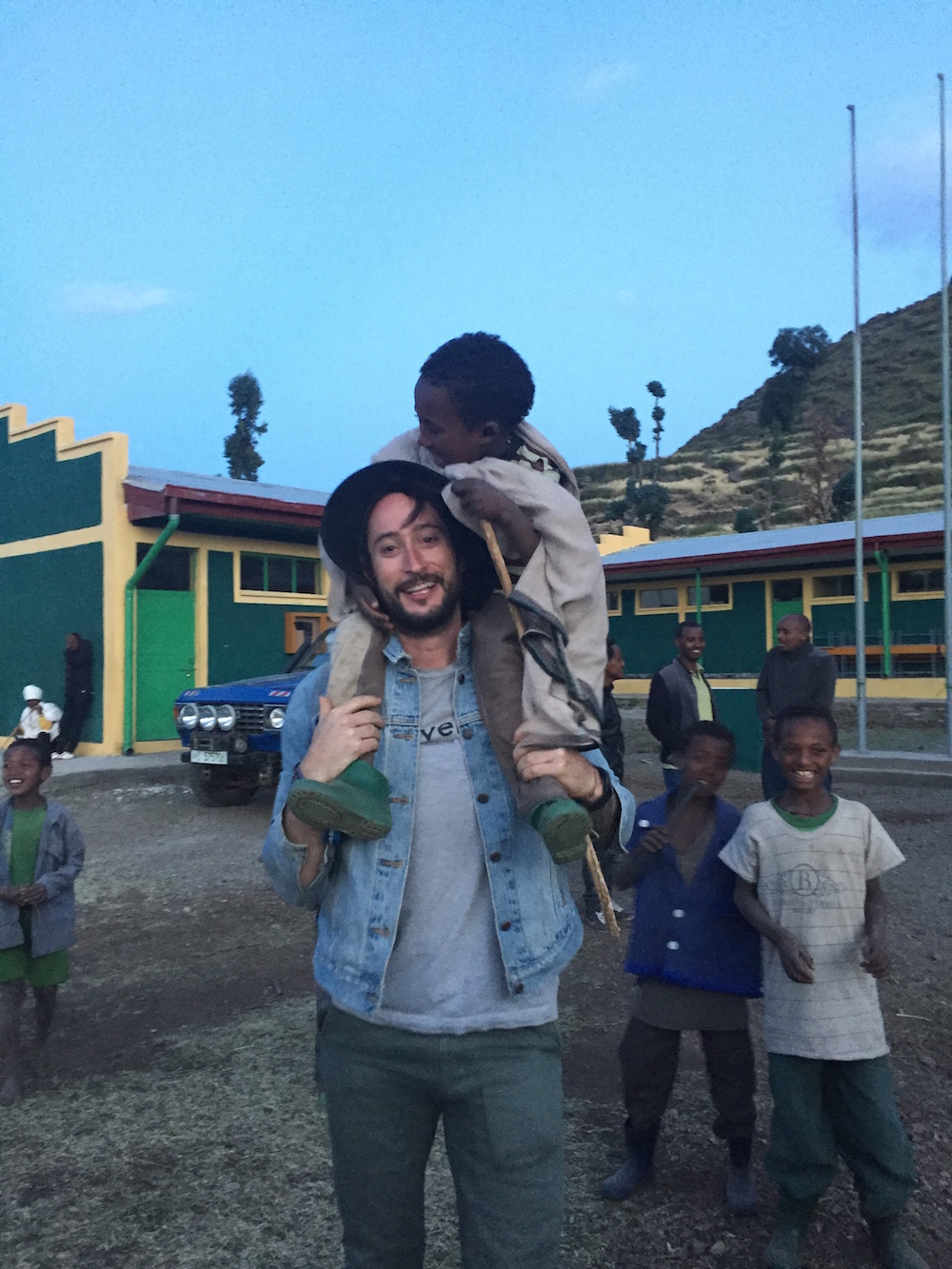 Darryl McIvor, Founder of Traveller Collective. Photo provided by Traveller Collective
TC donates 20% of its profits to charity projects, what has been the impact?
Super happy to share that TC have successfully funded two projects to date and a third is not too far off! To step back for a second, we place a lot of importance on giving back because many of us have the opportunity to travel the world, while many others don't even have the basic necessities to live a healthy life. The massive gap between the 'have and have-nots' is hard to comprehend and I think the TC community can really resonate with our projects because many of them have seen these disparities first hand.
With that being said, we partnered with the non-profit Charity: Water for our first project where we raised $10,000 to build a hand-dug well for a community of 230 people in Northern Ethiopia. Our second project was with a local nonprofit, imagine1day, where we also raised $10,000 to help build a school to provide adequate and sustainable primary education in the same area of Ethiopia. Exciting to see what impact we'll be able to continue to make in the future!
For entrepreneurs about to launch, what's your advice?
I think the biggest piece of advice I would give is to have a game plan for how you're going to drive traffic, especially if you're consumer focused. There are a very small number of businesses that achieve success by word-of-mouth alone. The challenge is figuring out ways to get people in front of your product and service — unfortunately, you're most likely going to have to pay to do it and that's totally fine! Just budget for it and find out as quickly as you can what customer acquisition cost works for your margins and run-rate. Took me a long time to really understand the importance of this and I hope people can understand that faster than I have in the past. 🙂
In what ways have social media played a role in your company's growth?
Almost everything. TC's marketing efforts are focused almost entirely on social media and will undoubtedly drive our future growth. It's such a great way to genuinely interact with customers and we've found driving traffic through social is hands-down the best ROI for our marketing dollars. Takes some time and money to figure out what works — slow improvements start to yield some great outcomes if you have the patience.   
Spring is a global startup school for entrepreneurs who want to do better business. Reduce the risk and increase your success of launching a business — talk to an advisor today about our upcoming Launch program.