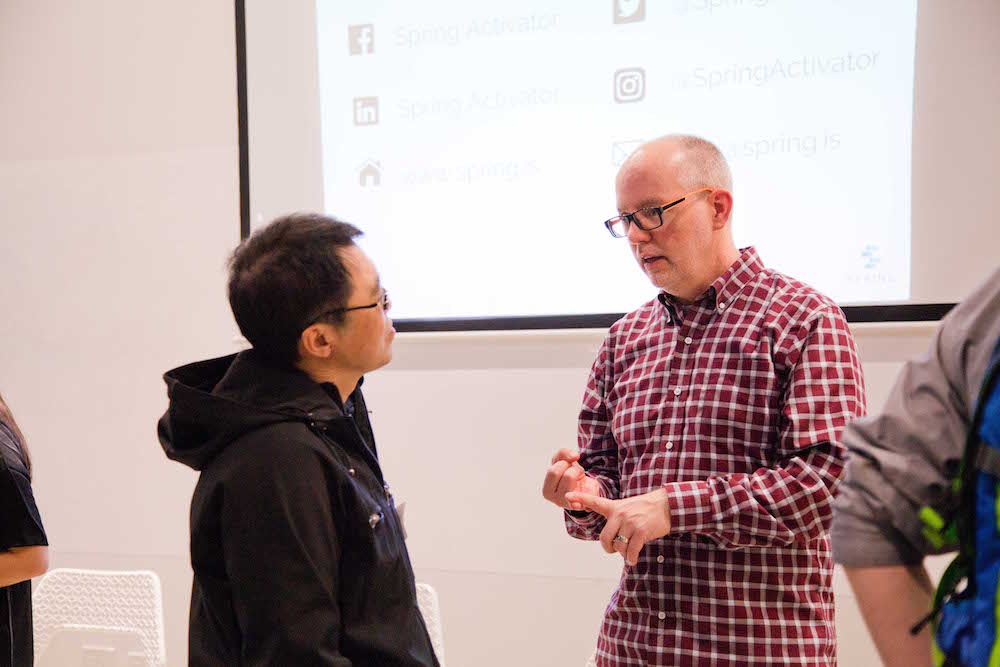 We're offering this workshop as a preview of our upcoming members-exclusive events. To learn more about our Membership Program (beta phase), visit: http://spring.is/membership 
How can I make better decisions on what to build and deliver?
How can I make the most of my resources (time, money, etc.)?
How can I ensure my product doesn't lose sight of the customer?
If you've asked yourself any these questions, this workshop is for you.
Join us on Wednesday, August 2nd for a panel discussion and workshop. Keith Ippel, CEO and Cofounder of Spring, will be delivering a session called 'From MVP to Product: The 5 Whys & How's of Product Strategy and Roadmap.'
By now you should be comfortable getting feedback from your customers. Perhaps you're even getting ready to take your MVP to the next stage and build out the full product or service. To help you become more efficient with your business, we're going to tackle the top 5 ways you can become more customer focused and strategic.
For the first half of the evening, you'll hear from Founders who have successfully launched their product to market and learn the strategies they implemented. During the second half, Keith Ippel will lead you through a hands-on workshop on Product Strategy and Roadmap.
AGENDA
5:30PM – Doors Open for registration and refreshments
5:45PM – Fireside chat with Nick Chow, Product Director at Axiom Zen
6:15PM – Q&A
6:30PM – Product Strategy & Roadmap Workshop by Keith Ippel
7:30PM – Connect and mingle with our local community of change makers
SPEAKERS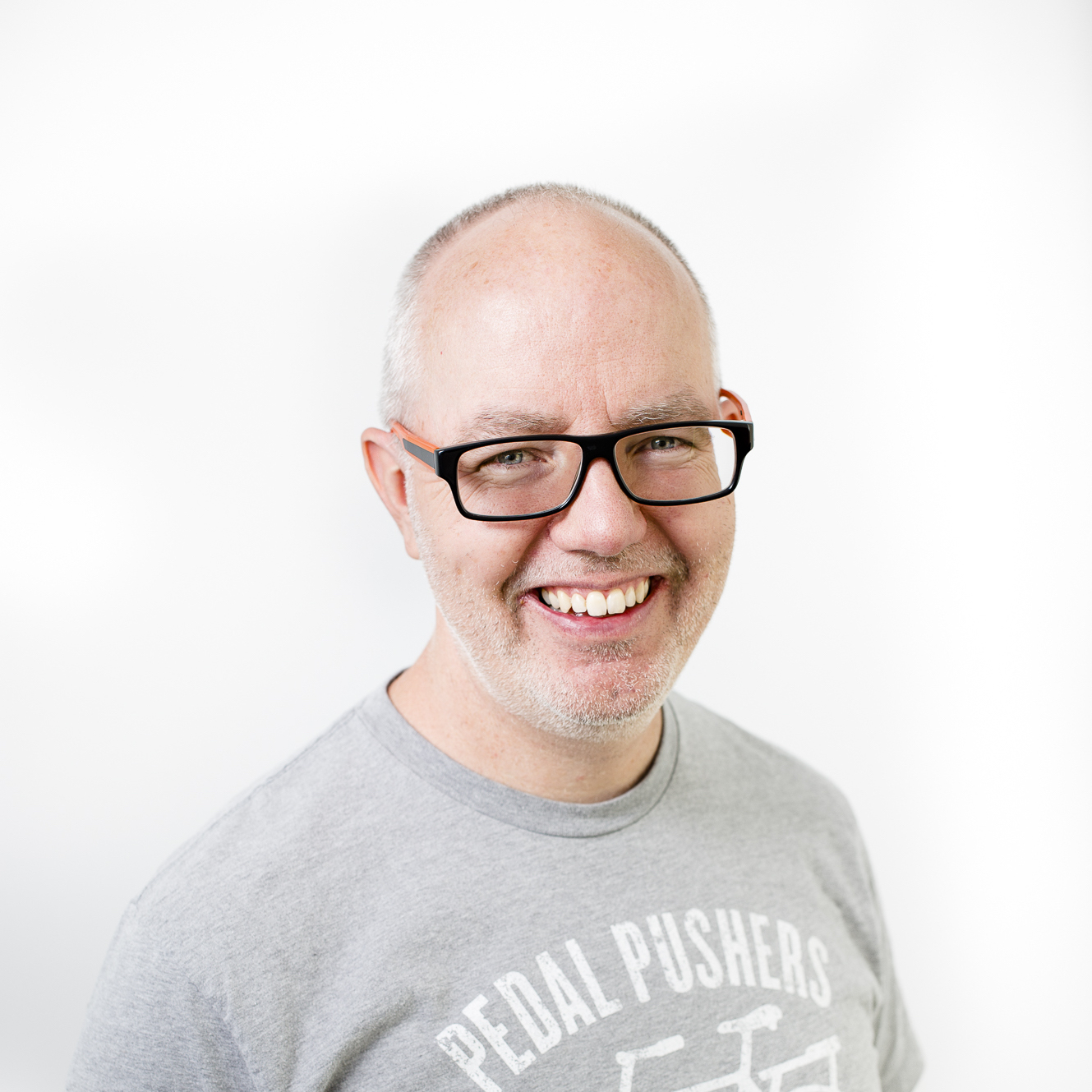 Keith Ippel
CEO & Cofounder, Spring
With over 15 years experience as a leader in technology centric businesses, Keith has accelerated the growth of both small and large companies, launched new products, and raised over $20m in angel investment and venture capital. He has an unparalleled ability to collaborate with entrepreneurs, employees, and investors to deliver amazing products to the market. Keith is passionate about creating opportunities that previously did not exist for people and cofounded Spring to bring that into the social venture space.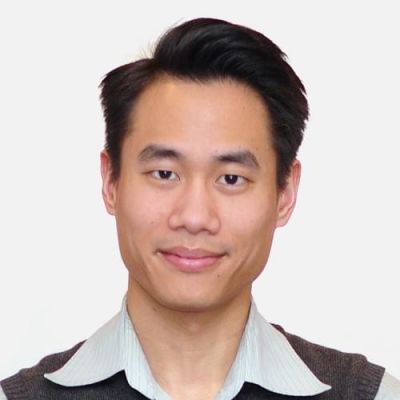 Nick Chow
Product Director, Axiom Zen
Nick's quick wit, nimble disposition, and disciplined creativity make him a uniquely qualified Axiom Zen product strategist.
At Axiom Zen, Nick brings structure and focus to business objectives, accelerating projects from conception to reality. A brilliant strategist, he combines the collective strengths of his team to ensure every product reaches its highest potential for success.
Before coming to Axiom Zen, Nick worked for two Vancouver startups, doing everything from research and grant writing to long-term planning and strategy. He also produced apps with powerful gamification techniques, quickly finding a love for user experience design and the art of building delightful products that people love to use.
Questions or want to make a suggestion for the next Member-Exclusive Workshop? Contact Orane at orane@spring.is