Tuition
Payment Options
Class Format
Structure

Bi-weekly/Monthly sessions
90 minutes/3 hours
Active facilitation
Class Size
Limited to 4-6 people per Mastermind
Timing
Weekday mornings or evenings
Founders Mastermind
Do you have unanswered questions on your business model?
Do you want to build the framework to grow well?
How are you working to leave the world better than you found it?
How Does it Work?
The Founders Mastermind at Spring is aimed to accelerate the launch and growth of early-stage startups. Our mission is to tackle business challenges and identify opportunities to create space for leadership development. Made up of small groups of 4-6 entrepreneurs in similar stages and industries, the Founders Mastermind meets in Gastown, Vancouver.
What's Included?
Access to subject matter expert, Keith Ippel, who has over 15 years of entrepreneurship experience
Access to in-house business advisor Mike Winterfield (former COO and President @ Traction On Demand)
Monthly mini-workshops
Expanded network of likeminded entrepreneurs in similar growth stages
Active facilitation and advisory
Peer support
Business resources
Accountability
Commitments
Lasting results aren't achieved overnight. The minimum commitment to the Founders Mastermind at Spring is 4-months.
Dates and times will be set in advance to ensure meetings fit your schedule.
Meet the Facillators & Advisors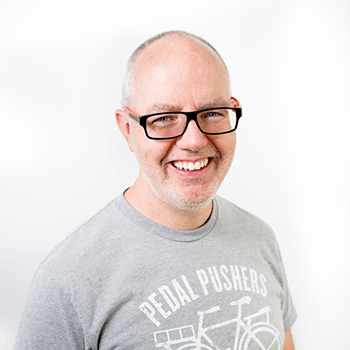 Keith Ippel, CEO and Cofounder at Spring, who has over 15 years experience as a leader in technology centric businesses, Keith has accelerated the growth of both small and large companies, launched new products, and raised over $20m in angel investment and venture capital. He has an unparalleled ability to collaborate with entrepreneurs, employees, and investors to deliver amazing products to the market. Keith is passionate about creating opportunities that previously did not exist for people and cofounded Spring to bring that into the social venture space.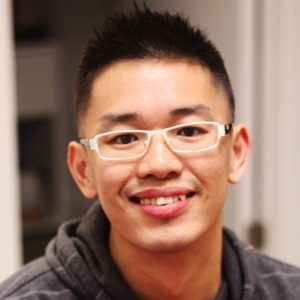 Chin Hing Chang is the Head of Growth at Spring. He wants to change the world and he believes that the best way to do that is to develop and empower other leaders to make a sustainable and meaningful change. A serial entrepreneur with experience in mobile development, aerial photography, and import/export; Chin has also received multiple awards for sales achievements with Bell and WIND. He has mentored and helped launch over 120 companies through the various entrepreneurship programs we offer and works closely with our entrepreneurs to help them increase their revenue.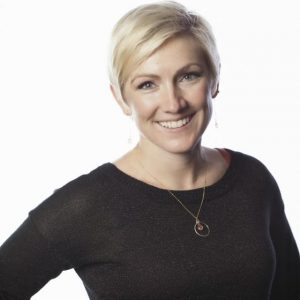 Nicole is the CMO at Spring. Through proven processes and systems Nicole co-creates with fresh and seasoned entrepreneurs to invent their own remarkable, memorable, and profitable paths to success. Whether talking about her latest work in emotional intelligence, running an ultramarathon, being a mom, pulling big air at the XGames, or launching, growing, and selling BabyLegs, a multi-million dollar international business, Nicole is fiercely committed to sharing the powerful lessons learned along this journey.
Apply Now