You can expect to gain insights, build your network, and secure resources to support your impact investing journey. At the end of the program, participating investors will collectively award $100,000 in investments to a chosen company from the entrepreneur cohort.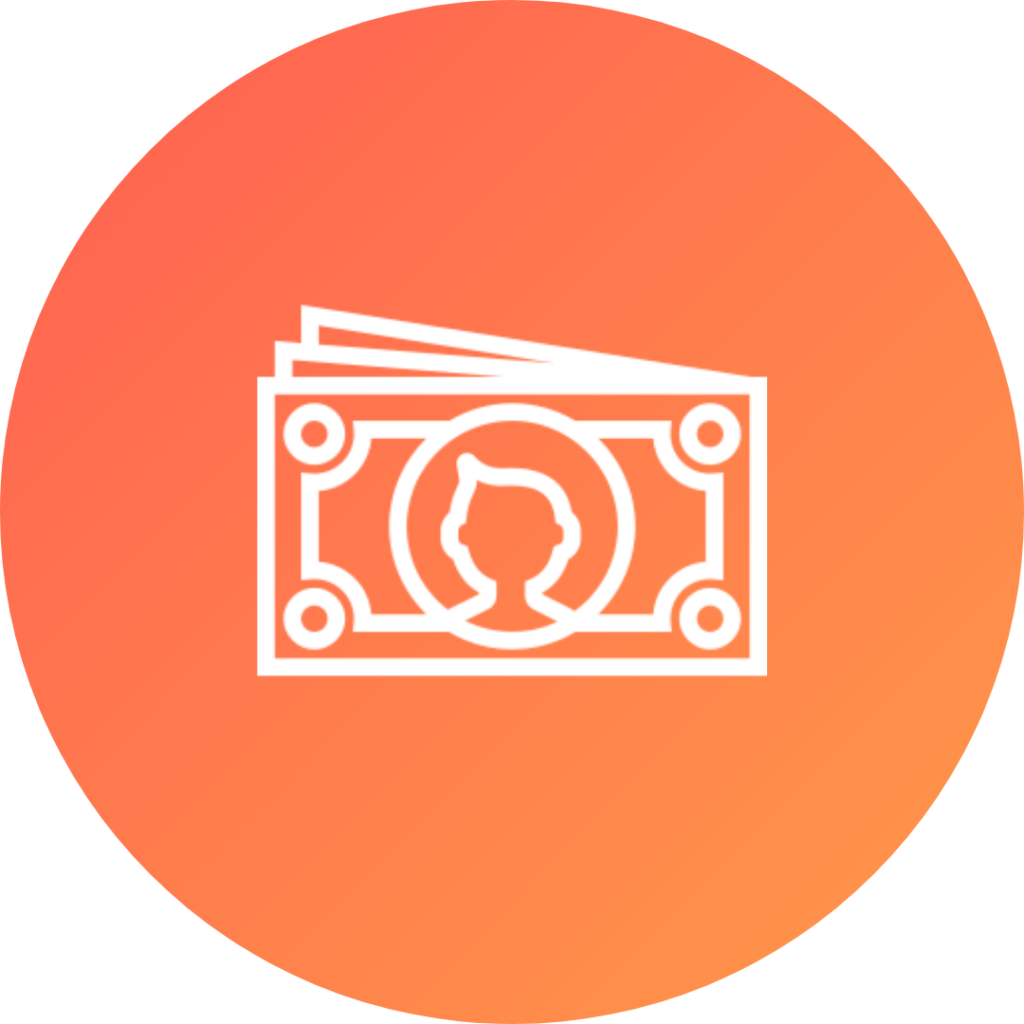 The foundations of impact investing, impact evaluation and your impact investor thesis.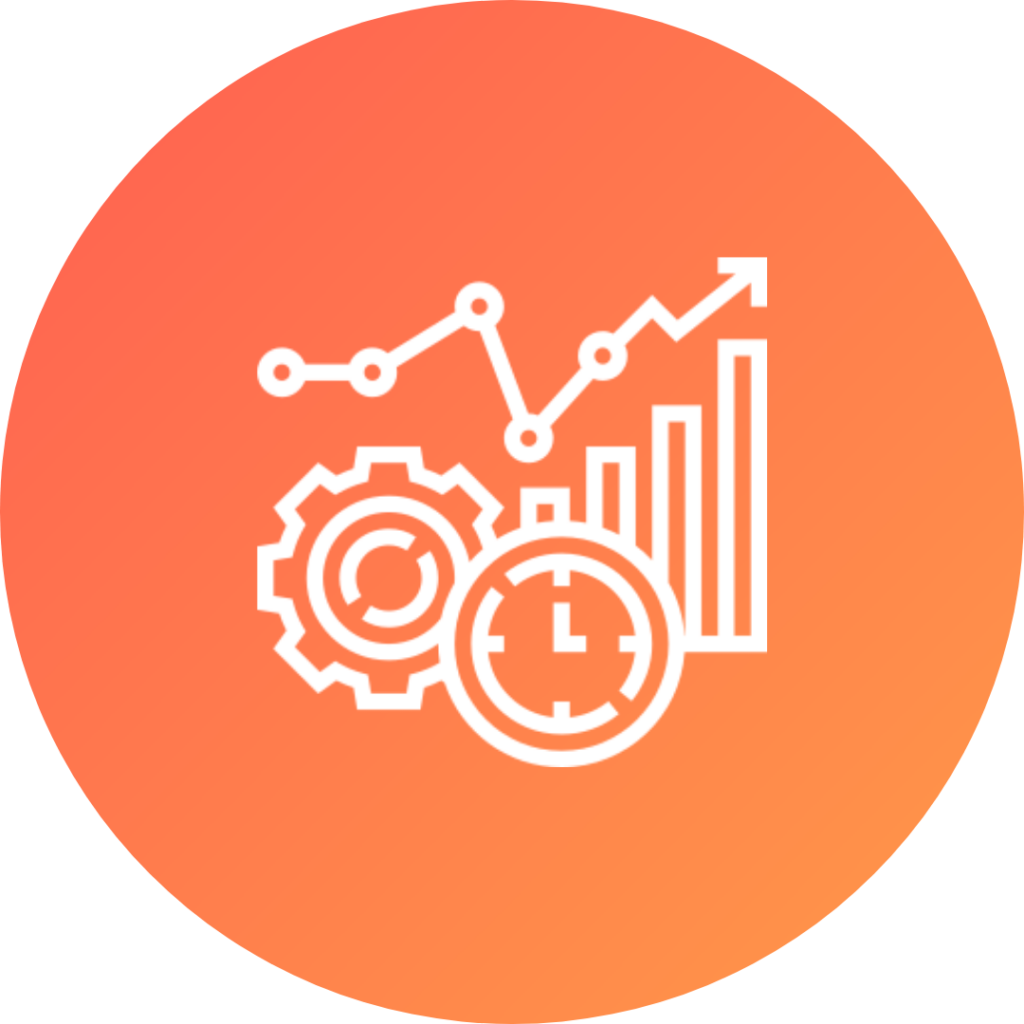 The in-and-outs of deal mechanics, including due diligence, negotiations and paperwork.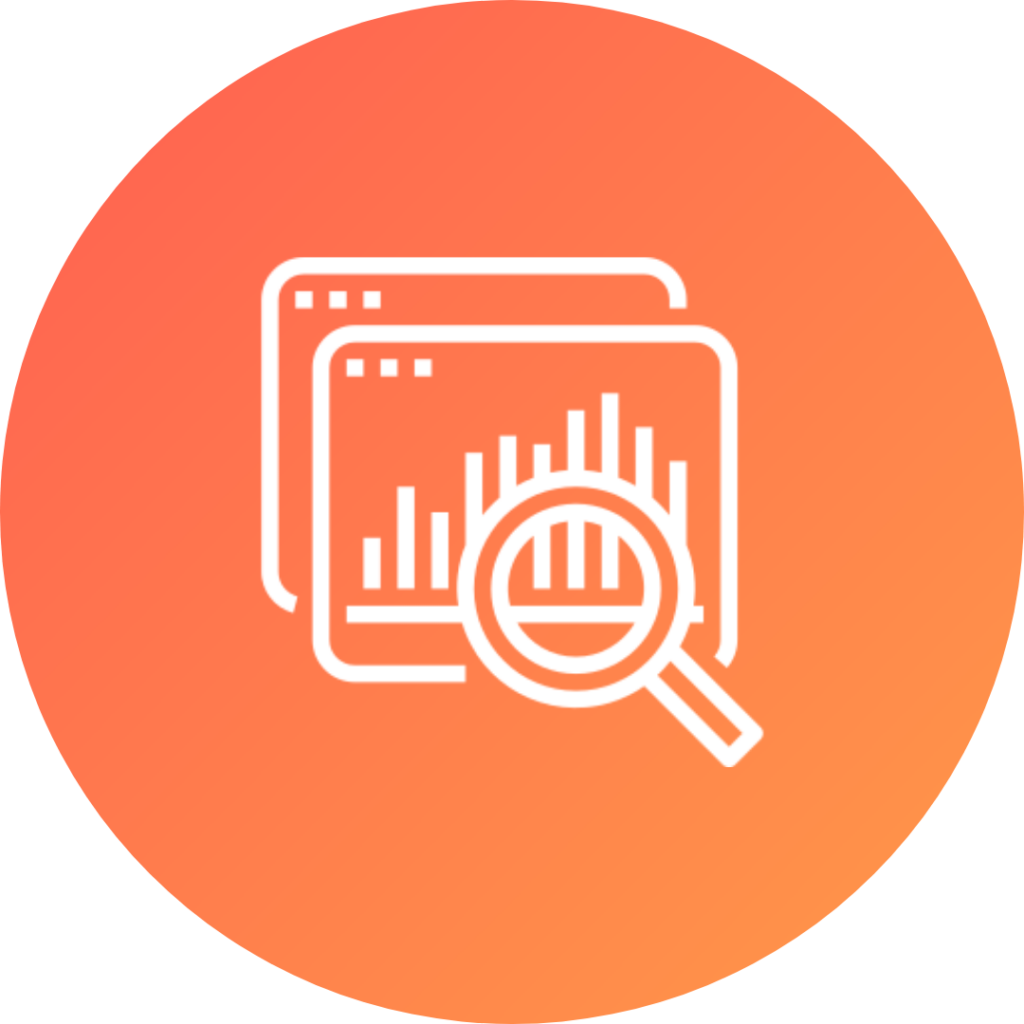 How to evaluate investment opportunities and assess market opportunity.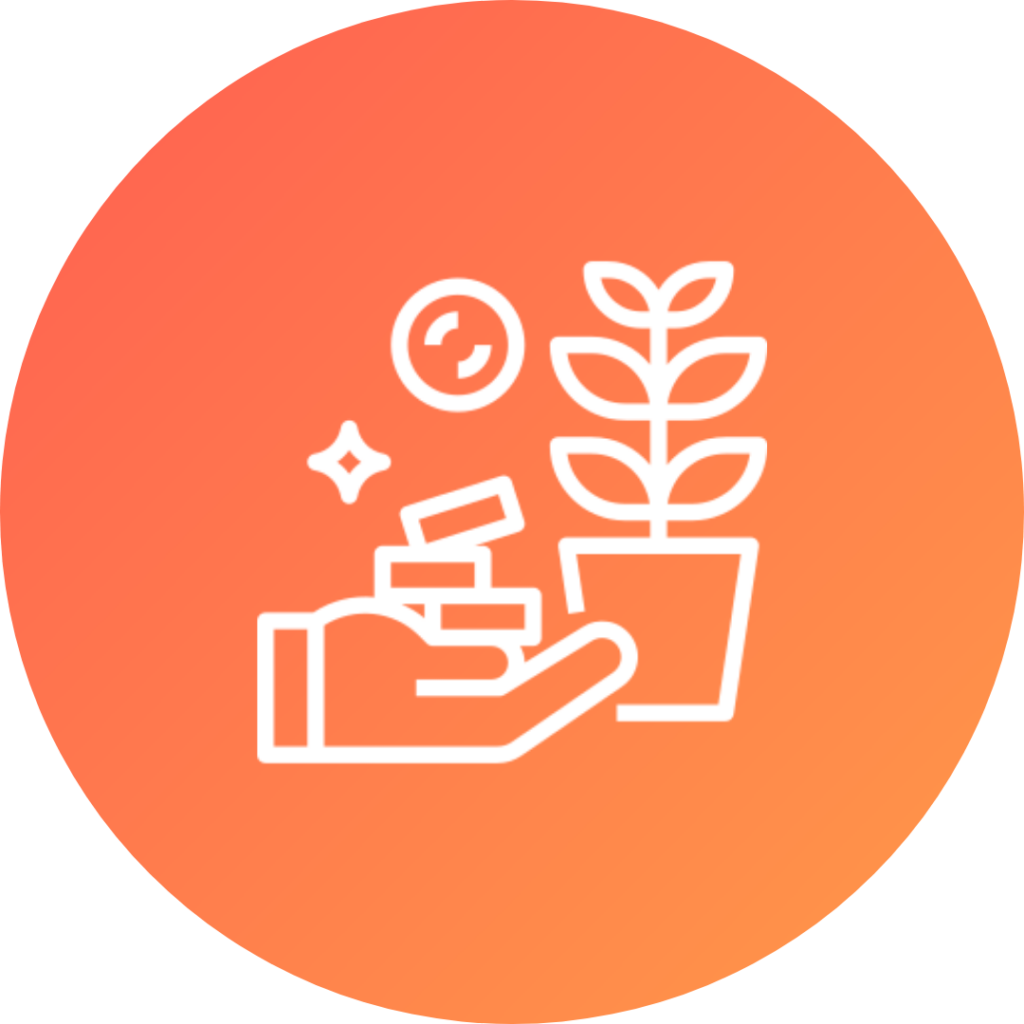 Understanding returns, including returns that can be unique to impact companies, and balancing your portfolio.
Plus, if you complete our Impact Investor Challenge as an investor you can become an IMPACT AMPLIFIER and gain access to future investment opportunities via the Challenge. Alumni have priority access to join investments in the winning companies of future Impact Investor Challenges through Spring's SPV.