Back in November 2016, we first met Jamie Smith, Owner of THRIVE, a female artist community which empowers women to create an art practice and business they love and fits the lifestyle they want. At the time, Jamie was getting ready to take her business to the next level with the Grow program at Spring. Today, Jamie has graduated and joined our community of entrepreneurs — continuing to build her flourishing business with monthly speaker sessions and mastermind groups.  As a proud #SpringAlumni, Jamie shares her experiences and the learnings she picked up over her three-month journey at Spring.
Spring Startup School can help you scale up your company and grow your profits.
Learn more about Grow program today!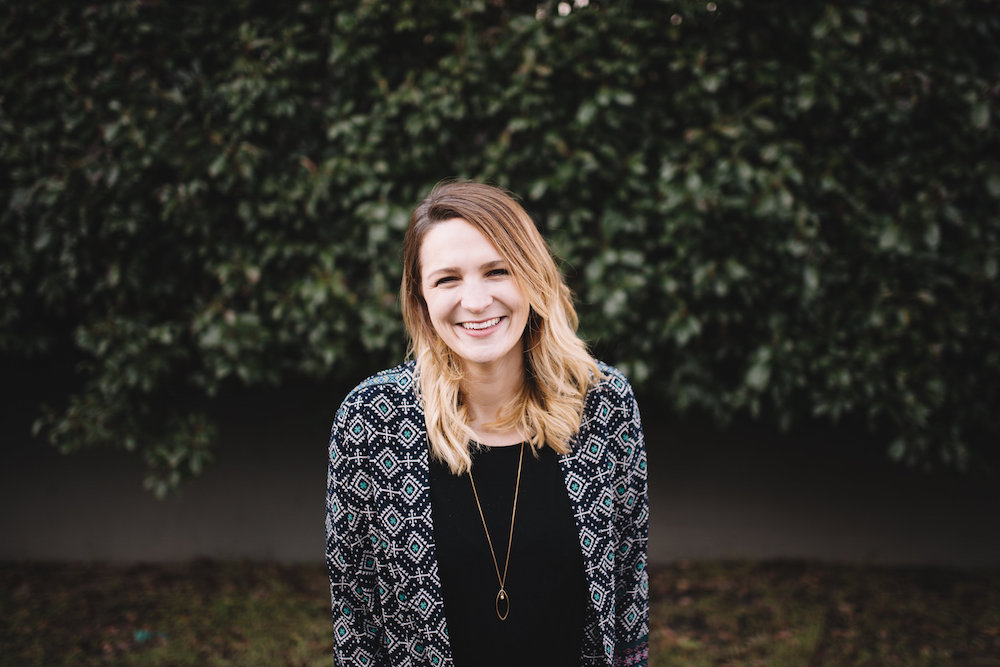 THRIVE Owner, Jamie Smith. Photo by Britney Berrner
Summarize your experience of the Grow program.
The Grow program pushed me to get organized, do the work and grow as a leader. I felt supported along the way as I slowly worked through all the information I learned each week. It was a lot of work and a big commitment but so worth it!
How much has THRIVE changed since the start of the Grow program?
We haven't changed but rather we have focused. This focus was a huge shift to look at parts of the business differently and with that, we unlocked the areas that real growth could happen. Rather than being a painful process with a lot of upheavals, we have been able to simply pivot and make strategic changes as needed throughout the Grow process.
What was THRIVE's biggest challenge coming into the Grow program? What have you done to overcome it?
We were stuck on where to focus our efforts and a little overwhelmed by all the options and possibilities that we were considering! We knew we needed to focus but didn't know on what or how to measure success as we grow. Through the experience in the Grow program, we now have way more clarity and clear achievable goals.
Taking care of our members is a huge priority for us and without a proper system in place, we were concerned we weren't going to be able to meet all their needs. As a result of Grow, we have started using a CRM to make sure each member and an inquiring member has been looked after.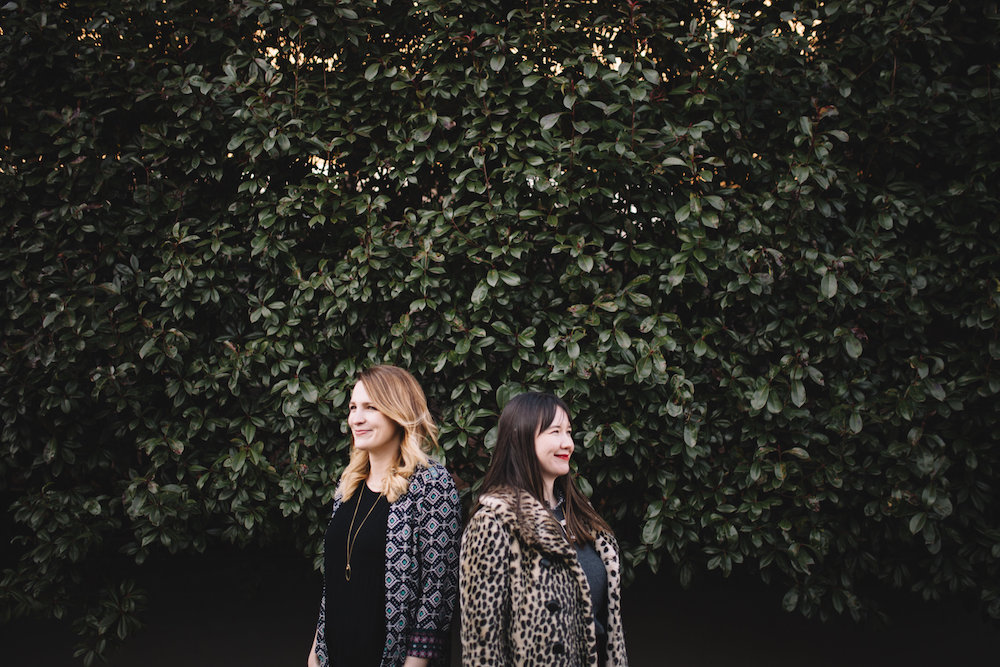 Jamie Smith and her teammate, Tara Galuska who is currently taking the Grow program. Photo by Britney Berrner
What is the top piece of advice you would give female entrepreneurs also in growth stage?
Build a solid foundation and ask for as much feedback and support as you need. Also, I'd obviously recommend that they do the Grow program! 🙂
Increase revenue, expand your team and prepare for growth.
Learn more about the Grow program at Spring Startup School.