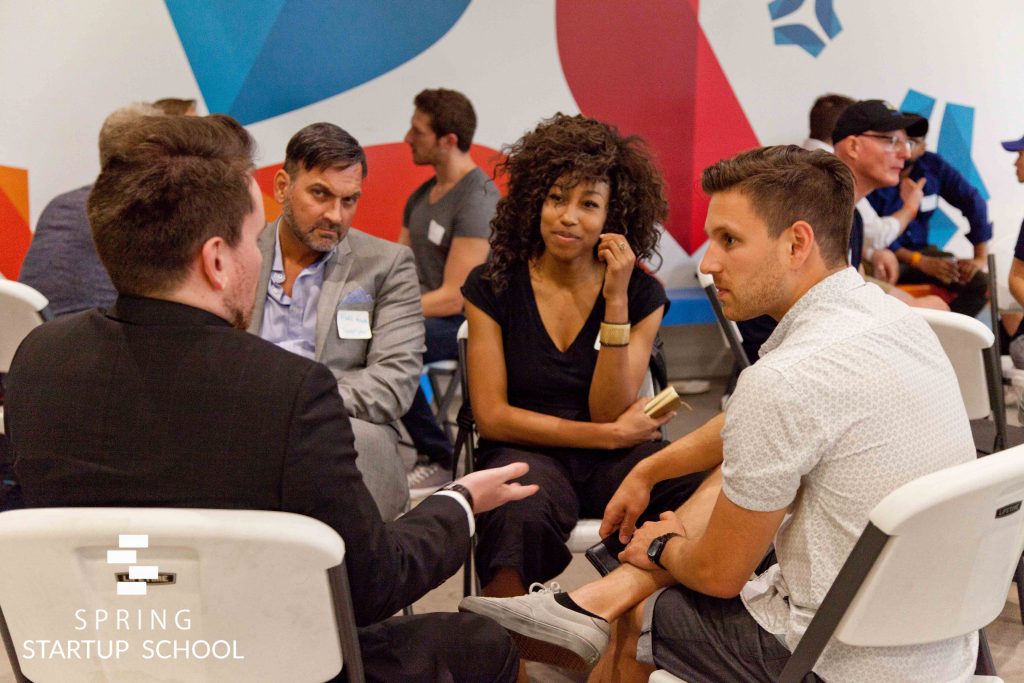 10 Top Tips about Goal Setting to Grow your Business
As an entrepreneur, you
probably
have a huge laundry list of to-dos. You might even use project management tools to organize your thoughts.
How often do you postpone due dates and make excuses for unfinished work?
So far, I've learned that entrepreneurs who set goals and track processes turn out more successful and create stronger company cultures
.
In this blog post, we'll go over why goal setting is important, and how to stay on top of your biggest tasks. Here's why:
Goal setting keeps you accountable
The path of launching and growing a business is hard.
We have to make many changes and adjustments, AKA pivots, along the way as we respond to customer needs, budgeting, expansion opportunities, and developing a strong work culture
. Goals help us to link what we are doing this month with what we are trying to do with our
overall
vision.
Goals allow you to reflect on your progress and learning
It's often said that a goal without a deadline is a dream. The power of goals is the ability for us to set completion dates, and also measurements. When we do, we know we accomplished them when we wanted to, and to what level of success.
Measuring helps us to learn from our experiences and apply that learning to our future goals so we get better
. We learn to execute well.
Goal setting encourages teamwork
Everyone on the team is working hard to make the company successful. But without involving your team in goal setting, they may lose sight of why they are working so hard.
As a founder you need your team to understand how their role fits into the
overall
vision of the company. It's much easier for teams to support each other when goals are
clearly
laid out, and they have direction on how to help. This builds a culture of goals, teamwork, and execution.
Goals help us to share our story
To reach success, we need to tell our story. That means everything including our successes, failures, milestones, and the journey. As an entrepreneur, you'll share that with customers, partners, investors, and many others.
Creating a culture of goal setting helps give your story structure, and highlights the progress of your company over time
.
Now that we've made the case for goal setting, here are my top tips for optimizing your goal process that I've seen work with outstanding entrepreneurs
.
Set 30 day, 90 day, and 1 year goals
With shorter and longer term goals you will be able to balance objectives and projects to ensure you focus on the biggest priorities
. As your company grows, you'll have more developed 3-5 year goals too. A summary will also help you simplify these goals and link them between different times.
Tie them to your vision and values
Make sure that you and your team, can see the link between your goals. A team that know why they are doing will be better able to execute and hit their targets.
Keep it simple, and focus your efforts on less than 5 major goals.
This way, you'll spend your energy on what's
truly
important, and your supporting goals will soon fall into place
.
SMART is a
methodology
that stuck in the business world for a reason. Being Specific, Measureable, Attainable, Relevant, and Timely are hallmarks of great goals. Remember, to stay Measureable, every goal should have a date and/or a number. With the data-driven world that we live in today, it's never been easier to track these metrics.
Have an accountability partner
As a Founder or CEO, it's twice as important that you have someone to review and discuss goals. You may have Advisors, a Board, or peers. Regardless of who your discussions are relevant to, make sure you share and gain feedback. Make sure to avoid tunnel vision, lack of focus, and any other blind spots we may have in our leadership styles.
Reflect and Revisit monthly
How are you doing on your goals?
Ensure you revisit them on a monthly basis to track progress, changes, market dynamics, and other inputs
. I can't stress how important it is to reflect on your growth, and to ensure you're always on track for success.
Conclusion
Goal setting is a simple process, and with a bit of time and effort to create them, you'll have more clarity to lead your company to success
.
Want to set better goals and stick to them? 
Learn more about our Leaders Roundtable groups and see how they can help you stay accountable and push you to greater heights for 2018!