Vancouver-based Bench, the largest bookkeeping service for small businesses and independent professionals in America, announced in February that  it had expanded its services in Canada following a $18 million USD Series B-1 ($23 million CAD). Bench, co-founded 5 years ago by Vancouver native Ian Crosby, is British Columbia's fastest growing tech company, and the fourth fastest growing company in Canada.
Spring is happy to welcome Bench to the partner community! Since launching in 2012, Bench bookkeepers have crunched over $19 billion in funds to provide accurate and timely financial insights to thousands of American small business owners across 345 industries. They're here in Canada to now do the same thing for Canadian small business owners.
Curious to know more about Bench and how they can help support you and your growing business?
Bench Basics in a Nutshell:
Bench is the largest bookkeeping service in America for small businesses.
The product works via intuitive software teamed with a live bookkeeping team, providing a hands-off bookkeeping experience to time-strapped small business owners and independent professionals.
Services offered includes annual GST/HST and PST filing preparation, foreign currency account reconciliation to Canada's 1.14 million-plus small businesses, a monthly Profit & Loss and Balance Sheet, a year-end Sales Tax Report, and a year-end-financial package.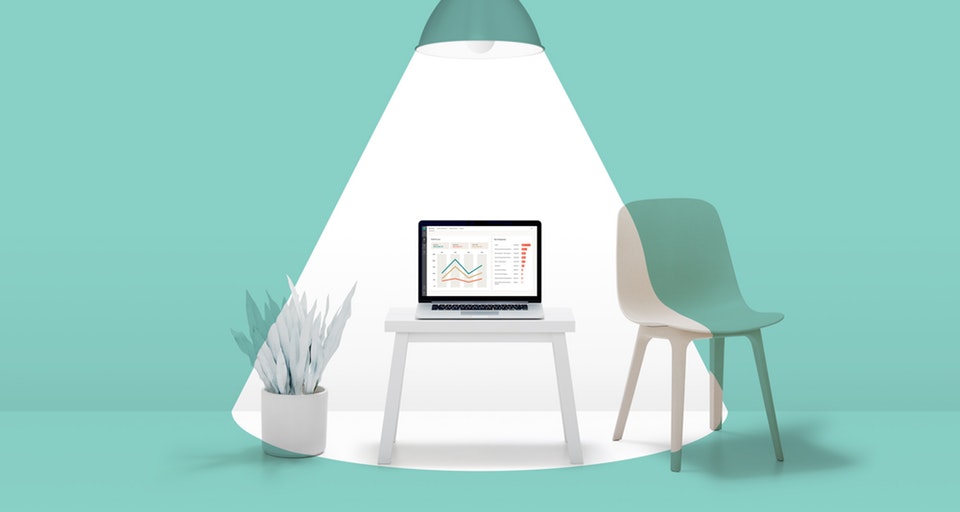 Ideal Bench Client:
Small to medium-sized businesses with an annual revenue less than $5 million
Bench Services are Right for You if:
>You have a growing business and my time is better spent on other tasks
>You struggle to keep up with my bookkeeping
>You have overdue bookkeeping
>You make errors doing the books themselves
A Look at a Few Businesses Who Use Bench: 
Try Bench for free!
If you sign up for a free trial you can try Bench for free. If you decide to join, you'll also get 20% off your first 6 months of bookkeeping.
Here's How Bench Can Help You: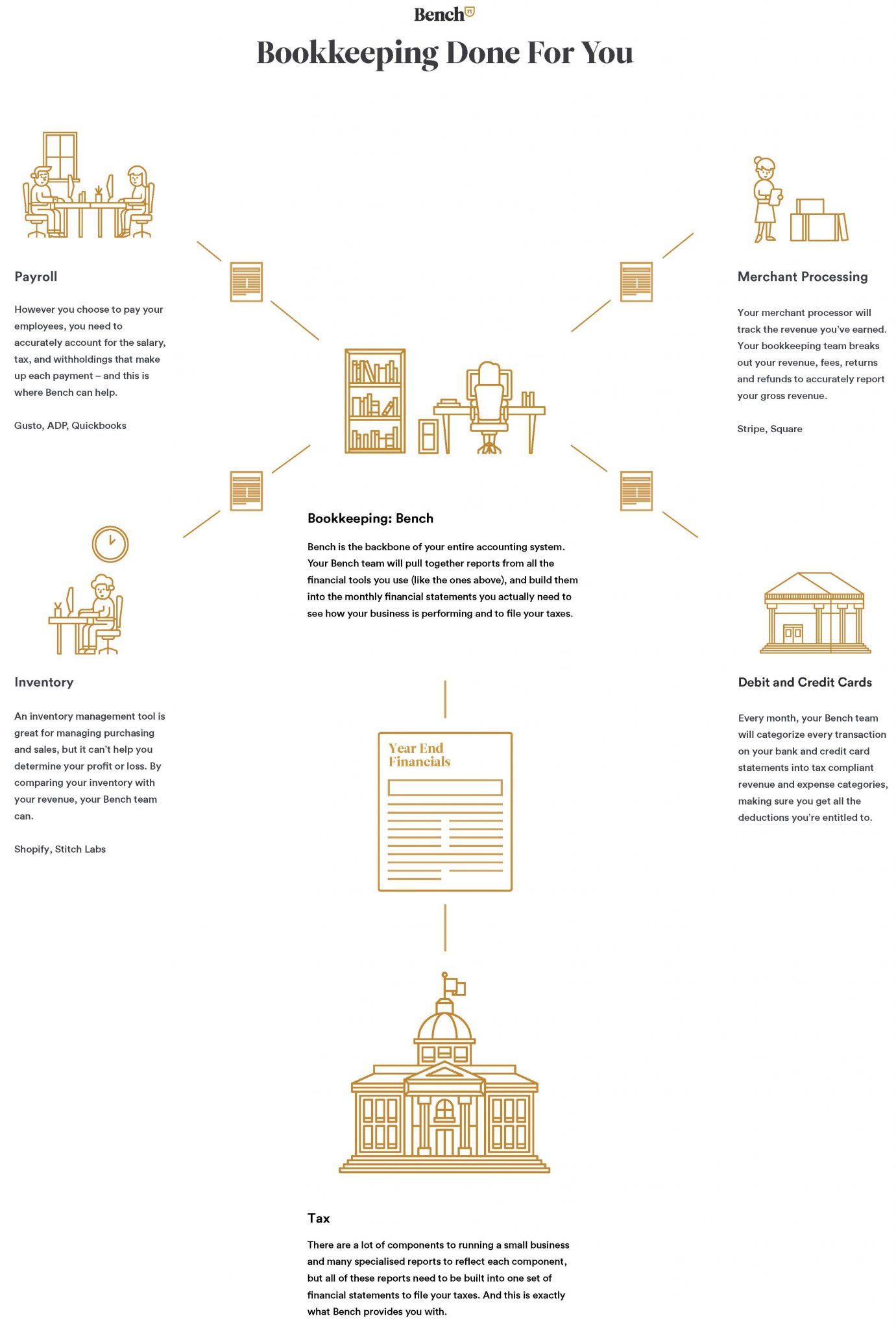 Upcoming Spring Workshop: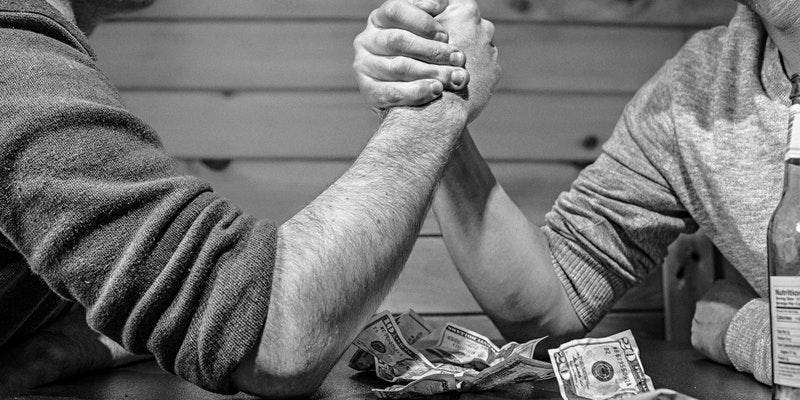 *AMA – Ask Me Anything: A workshop specifically for the purpose of asking questions to our expert speaker.
Managing your business's operations and raising seed capital can feel like a balancing act. As a founder, you're essentially juggling two full-time jobs at the same time!
And with this added time and stress, you may feel inclined to put your funding goals on the backburner.
Our advice?: Don't!
If you take a half-hearted approach to fundraising, three things are guaranteed to happen:
Your business's growth potential will be compromised
You will feel overwhelmed managing multiple investor negotiations
You will risk the possibility of closing equitable investor deals
If you want your best shot at tough investors, negotiations skills will be crucial to achieving your numbers.