Employee Stock Option Plans grant stock options to employees of a company and many organizations use them to compensate, retain and attract employees. Stock options give employees a sense of ownership in the company by offering employees the right to buy a certain amount of company shares at a predetermined price for a specific period of time.
Many startups have questions on why, how and when to implement ESOPs within their companies. What are the aspects you need to factor in, valuation and the risks and rewards of offering it. What is a vesting schedule? How will you structure and manage it? We've put together some resources to get you started.
Setting up an Employee Stock Option Plan (ESOP) – The Basics
How to assign stock options in early-stage startups
This Medium article is a good starting point to explain an ESOP and how to set it up. The purpose of this post is to provide a simplified yet still rigorous way to calculate how many stock options a company should grant to each one of the employees participating in a Employee Stock Option Plan (ESOP).
How Employee Stock Options Work In Startup Companies
Stock Option Plans are an extremely popular method of attracting, motivating, and retaining employees, especially when the company is unable to pay high salaries. A Stock Option Plan gives the company the flexibility to award stock options to employees, officers, directors, advisors, and consultants, allowing these people to buy stock in the company when they exercise the option.
How much do I give each role?

Marketing Startup Salary & Equity
How will these options be distributed and how many shares will each individual employee receive? What terms will govern these grants?
Startup Employee Stock Options Plans
Overview and Best Practices. Explore two ways to grant these options to your employees. Creating an ESOP will require a combination of top-down and bottom-up planning
Employee Stock Option Plan Tips & Tricks
1. Most companies have an ESOP pool = 15% of the fully diluted share pool, so in general early you want to aim to give up about half to 10%.
2. The first 5-10 employees get more, then it drops as you add more people. You will see that in the distribution curve for each role you review on AngelList
3. Average ESOP is a 4 year vesting period, with a 1 year cliff and then quarterly investing thereafter. 
4. Your lawyer could help validate trends IF they have the time to chat 😉
5. ESOP Can be an expensive process, with legal costs in the $25,000 range. Completely the paperwork process is often done at the close of a seed round of capital, or once the company is cash flow positive and has the budget to do so.
An Alternative Approach

Introducing Open Equity: Buffer's Equity Formula and Full Individual Breakdown
Buffer is a company that is well known for transparency in their compensation. HERE they speak about transparency in equity structure.
The important part of what they are sharing is that the transparency really needs to be across all compensation, and ideally from the beginning. This sets the culture from day one.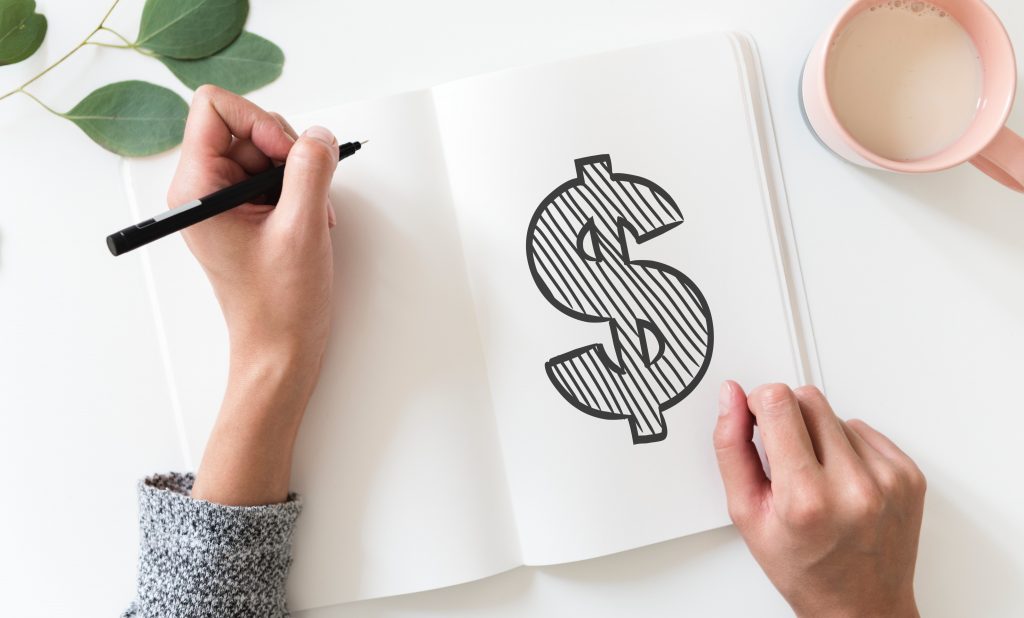 By the Numbers: Lean Finance for Startups
To better understand your business, make better decisions and fewer mistakes, it is crucial that entrepreneurs comprehend the underlying financial metrics and and key concepts that drive sales, revenue and growth.
Join Spring and our expert speaker, Connor Aylwin of Cultivate Advisors, in this essential course for startup founders or entrepreneurs who want to have a better understanding of their financial information and learn best practices or a profitable and successful business.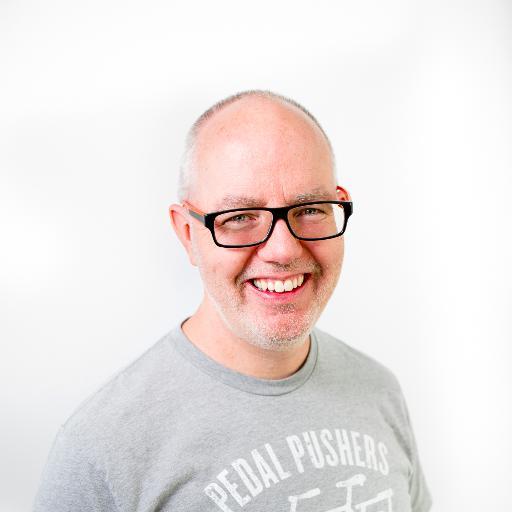 Keith Ippel, CEO and Co-Founder @ Spring
With over 15 years experience as a leader in technology-centric businesses, Keith has accelerated the growth of both small and large companies, launched new products, and raised over $20m in angel investment and venture capital. He has an unparalleled ability to collaborate with entrepreneurs, employees, and investors to deliver amazing products to the market. Keith is passionate about creating opportunities that previously did not exist for people and co-founded Spring to bring that into the social venture space.