Hi everyone, it's time for the next instalment of the funding roundup. #FundingFridays
1. Understanding Silicon Valley & how it will help your round
Serial Entrepreneur Michelle Messina and recovering Venture Capitalist Jonathan Baer give you an inside look at Silicon Valley. It's a great read and the tips on networking and pitching are gold for entrepreneurs raising a round, whether in the Valley or not.
2. Getting your story right – finally
You're raising a round and people recommend you tell a story. Sure, but how? Where do you start? The definitely answer comes from Kurt Vonnegut, famous author and movie storyteller. Dig into this article for an in-depth analysis of story arcs, but for all your startups the best starting point, and often the best outcome, can be found with Man in Hole. 
3. Post Round Priorities: Setting up your ESOP
Knowing what comes next is critical, and often one of the first pieces to put into place during, and post, a round is your Employee Stock Option Plan (ESOP). Don't know where to start? Check out this piece from Spring that covers the essentials to get your ESOP into place well.
4. The most active investors in the US South?
An interesting and informative read that can help you to focus on the right people to reach. Need more? Use the investor search tools on Angel List and Crunchbase to find people active in your sector and geography to ensure you focus on the right investors, and avoid wasting time.
5. The rise of women investors
The momentum continues to build in this segment of the investment community that is critical on many levels. This is a great interview of Fund founder Alicia Robb on the topic.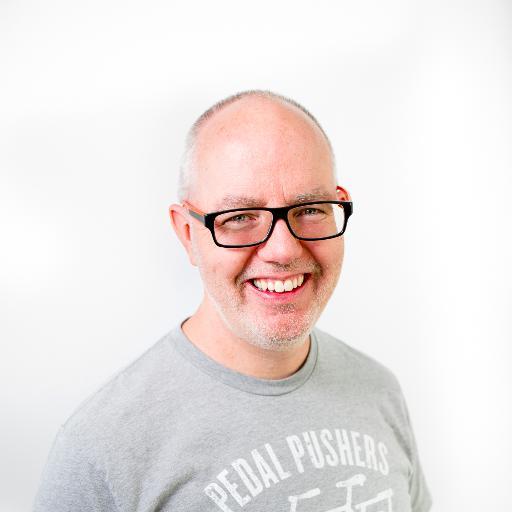 Keith Ippel, CEO and Co-Founder @ Spring
With over 15 years experience as a leader in technology-centric businesses, Keith has accelerated the growth of both small and large companies, launched new products, and raised over $20m in angel investment and venture capital. He has an unparalleled ability to collaborate with entrepreneurs, employees, and investors to deliver amazing products to the market. Keith is passionate about creating opportunities that previously did not exist for people and co-founded Spring to bring that into the social venture space.