This instalment of the funding roundup includes a couple of big investment centric conferences, an update on grant funding in Canada, and a pitch event for BC entrepreneurs.
1. Big Ideas to Change the world: Meet funders at Katipult
Katipult Future Fest 2018 is happening in Oslo May 14-16th. Join this three day festival if you're an entrepreneur changing the world and wanting to meet investors focused on impact and big ideas
2. SEED 2018 – Seed stage funding & acceleration
Happening in San Francisco April 19-20, SEED will bring together a wide array of leaders for a conference on the seed stage funding and acceleration ecosystem, for a deep dive into what's working and what's next; locally, regionally and around the world.
3. New funding For Canadian entrepreneurs and Female Founders 
A big increase in Canadian Government funding, including a focus on female entrepreneurs and a boost for IRAP.
4. Upcoming pitch opportunity for BC companies
Capital Investment Network will host a pitch evening in Victoria on April 16th. Fill out an application to be considered.
5. How Investor FAQ's Help with Startup Funding
Ricardo told a story of a London based founder who they felt was a master at fundraising. The founder had very effectively used a live Google Doc as their investor FAQ to help win over more investors and build more momentum in their round.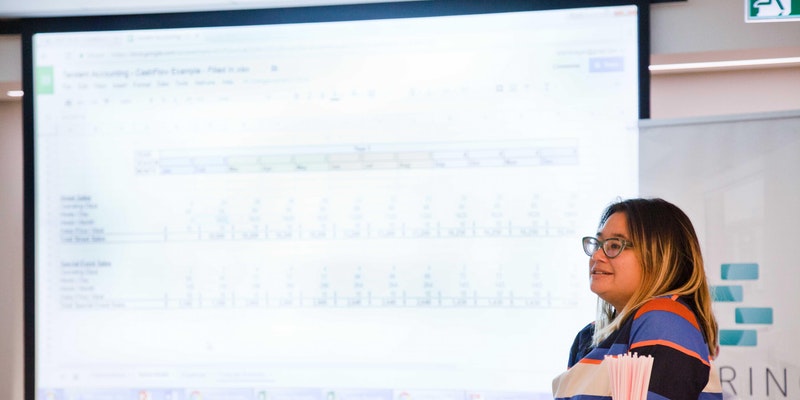 Want to get the low-down on all things Funding?
Join us for Funding Workshop: Learn The ABC's Of Funding For Your Round on Saturday, April 14. This session will walk you through the process of raising capital for your business venture in our one-day weekend workshop. The 5-hour Funding Workshop is designed to give you the training, tools, and knowledge to ensure that you can raise the right money at the right time for your company.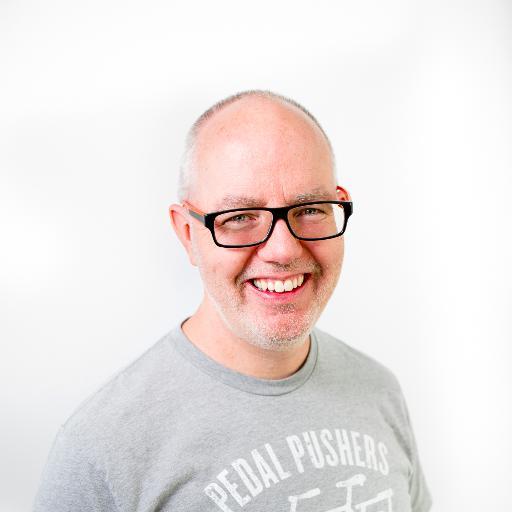 Keith Ippel, CEO and Co-Founder @ Spring
With over 15 years experience as a leader in technology-centric businesses, Keith has accelerated the growth of both small and large companies, launched new products, and raised over $20m in angel investment and venture capital. He has an unparalleled ability to collaborate with entrepreneurs, employees, and investors to deliver amazing products to the market. Keith is passionate about creating opportunities that previously did not exist for people and co-founded Spring to bring that into the social venture space.