As an entrepreneur, you're fearless when it comes to your business – you get it done! So why does connecting with successful and influential people seem so daunting?
We debunk that myth by breaking down the steps it takes to actually meet that ideal investor, partner or mentor. If there's an influential person you'd like to meet, check out our video and infographic below.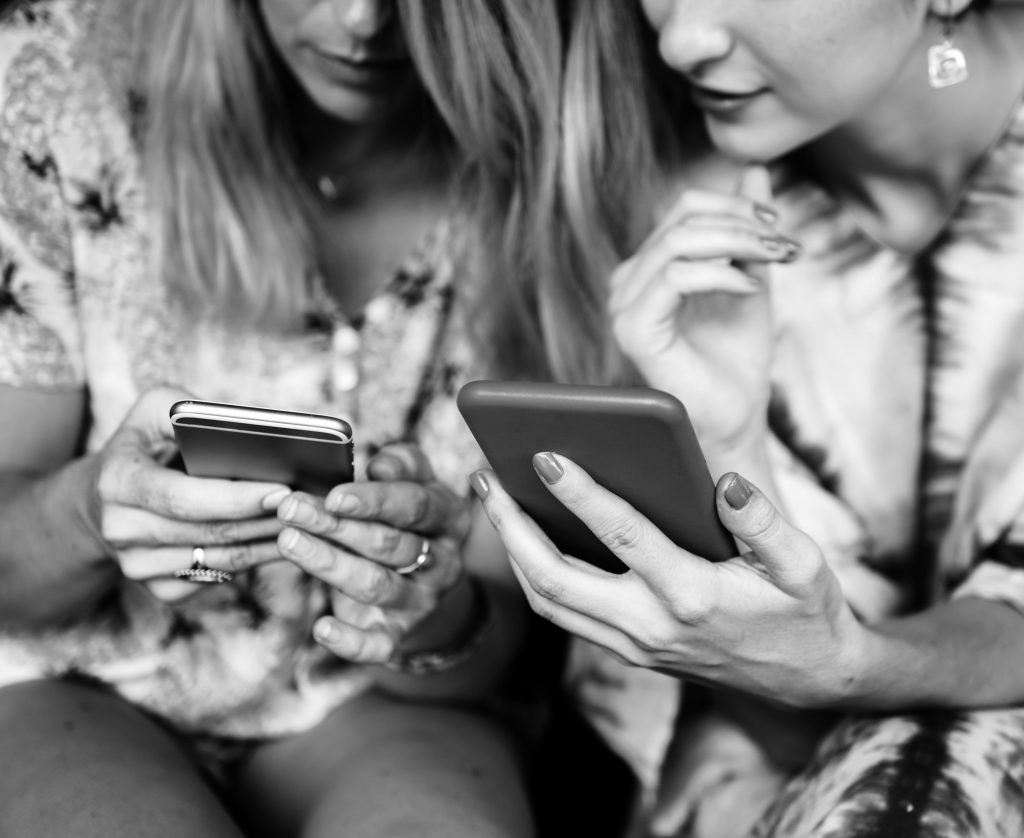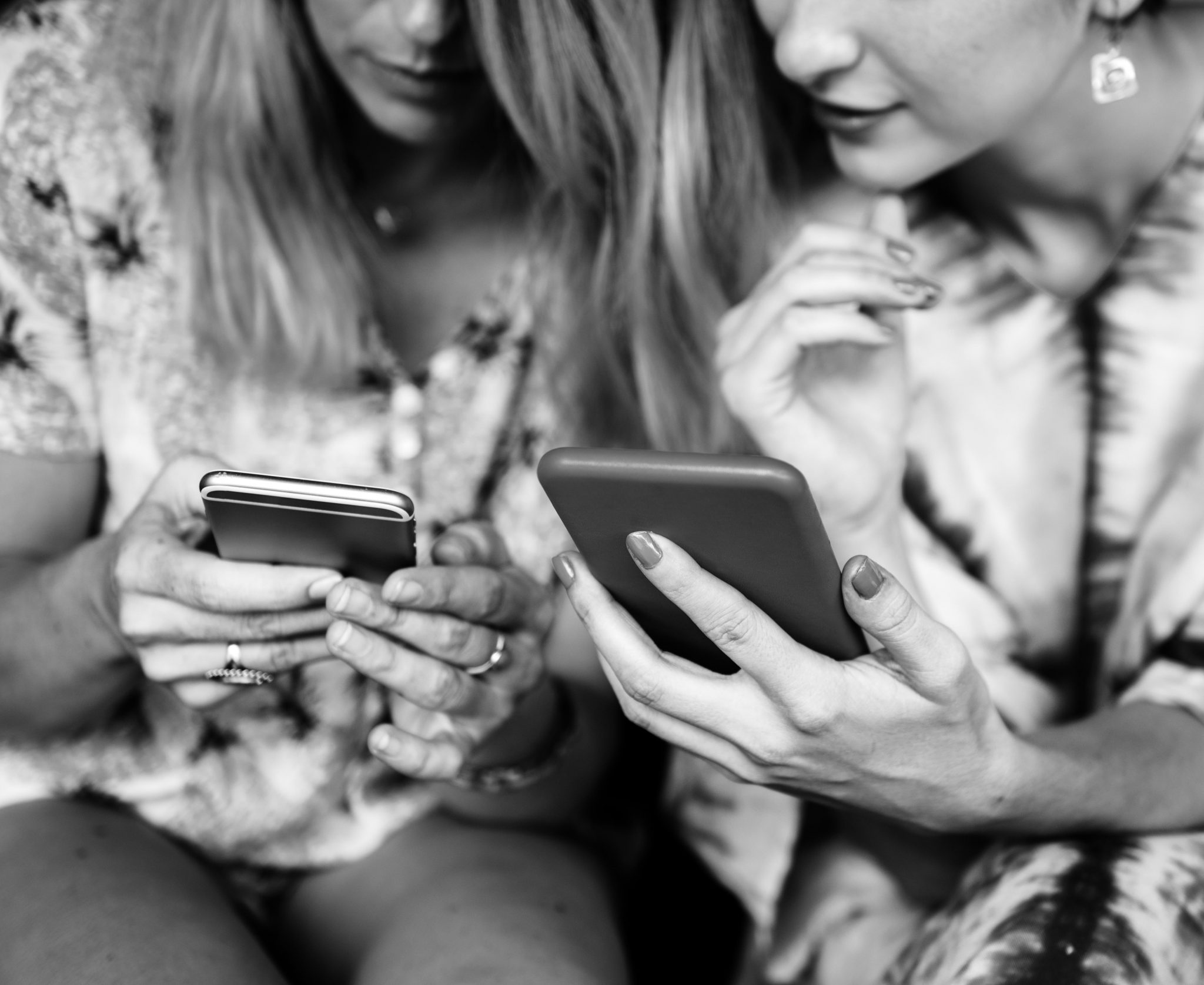 Want to learn more about leveraging key influential people in your Marketing Strategy?
Join our exciting new Spring Breakfast Talk on Getting Influencer Marketing Right. 
Join us for a candid discussion on Influencer Marketing with Musefind co-founder and CEO Jennifer Li Chiang.
Jennifer will discuss using key leaders in your market to drive your brand, connecting with your target audience in a unique and authentic way, how to tie it all into increased traffic, conversions and revenue and more in this highly requested breakfast talk.
MuseFind is the standard for influencer marketing. 125 million people have seen influencer content generated through MuseFind on Instagram, YouTube & blogs.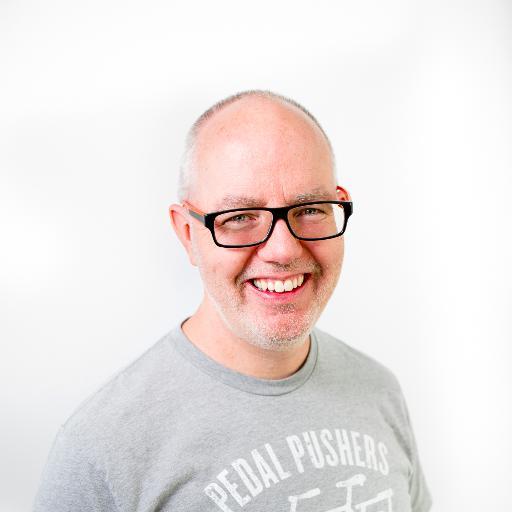 Keith Ippel, CEO and Co-Founder @ Spring
With over 15 years experience as a leader in technology-centric businesses, Keith has accelerated the growth of both small and large companies, launched new products, and raised over $20m in angel investment and venture capital. He has an unparalleled ability to collaborate with entrepreneurs, employees, and investors to deliver amazing products to the market. Keith is passionate about creating opportunities that previously did not exist for people and co-founded Spring to bring that into the social venture space.