Getting Ready to Raise a Round
Getting ready to raise for a round can be daunting for an entrepreneur. The process can be time consuming, challenging and nerve wracking. 
We've created a Slideshare with our top tips and strategies for making time for a successful and fruitful round as well as advice from some of our members who've successfully reached their goals and how they did it. 
Do you like this format of sharing resources? What other topics would you like to see? Let us know in the comments.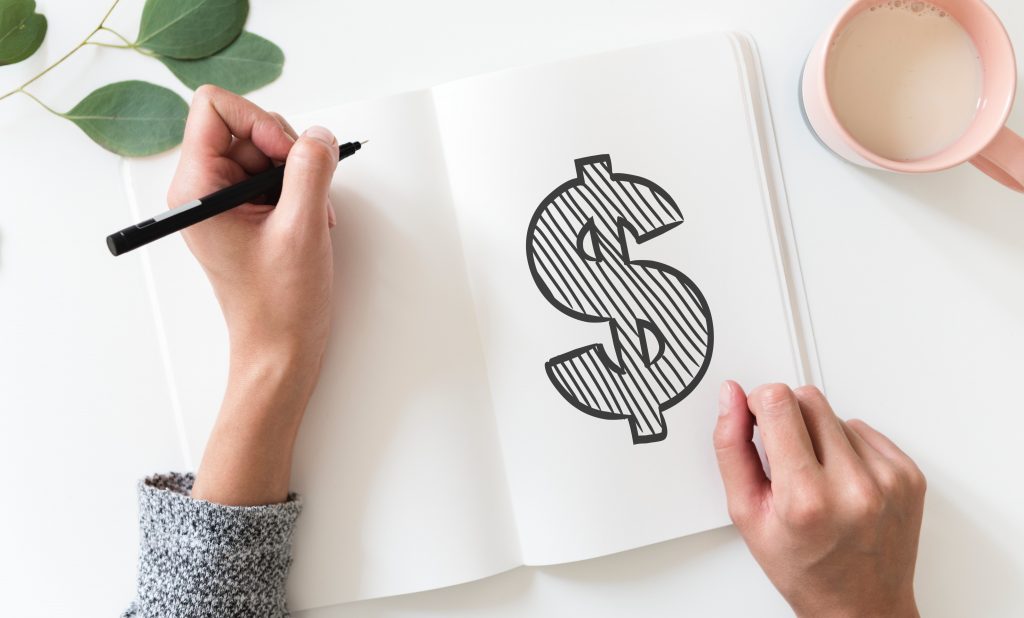 Looking for more support with raising your round?
Learn more about our Fundraising Roundtables
Meet with a group of entrepreneurs focused on raising their best round. 
Get support from the best facilitators and a focus group of peers to access all the right resources, connections and experience to raise capital from your ideal investors.
Or check out our Online Fundraising Workshop to get started.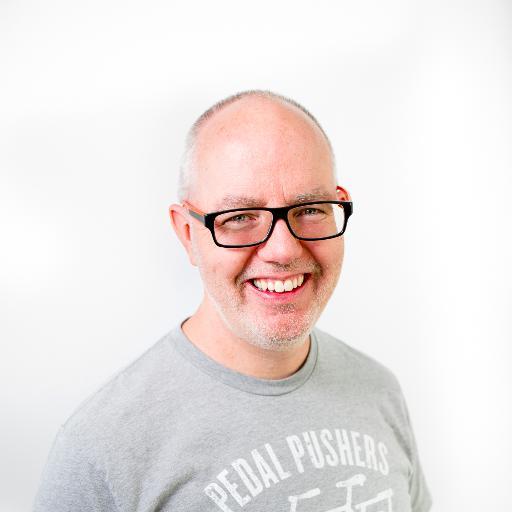 Keith Ippel, CEO and Co-Founder @ Spring
With over 15 years experience as a leader in technology-centric businesses, Keith has accelerated the growth of both small and large companies, launched new products, and raised over $20m in angel investment and venture capital. He has an unparalleled ability to collaborate with entrepreneurs, employees, and investors to deliver amazing products to the market. Keith is passionate about creating opportunities that previously did not exist for people and co-founded Spring to bring that into the social venture space.