This week's Marketing Roundup will cover 3 great articles on improving your landing pages to increase conversations, how to market your app on a budget and a review of the year's best Facebook Ads. #MarketingMondays
1. How I got 2.3 million app downloads (without spending a cent on marketing)
The story of how an app I built in 6 hours got 2.3 million downloads, generated a full-time salary and was acquired after 18 months.
2. 9 Conversion Tricks That Are Borderline Magic
You don't have a traffic problem.
In fact, most businesses don't have a traffic problem.
But, every site in the world has a conversion problem, according to Bryan Eisenberg.
3. 34 Uncommon (& Common) Landing Page Best Practices To Lift Conversions [2.0]
Do you have the stamina for a sky-high ride through these landing page best practices?
 
Let's do some conversion lifting and soar through these 34 practices that are proven to work time and time again. I promise they're not full of hot air and are worth the read.
4. 6 Ways To Boost Conversion Rate Of Landing Page
Did you know that seven out of 10 visitors who abandon your site never return? That means if you would not take measures to connect with your abandoning visitors, you would waste your marketing budget and efforts. 
5. Best Facebook Ads: A Year's Review Of The Top 14 Campaigns
Look for the best Facebook ads, there are quite a few that can give us plenty to discuss as we wade into the new year. Facebook has long been a powerful revenue stream for digital brands. So, let's take a look at some of the best campaigns from last year.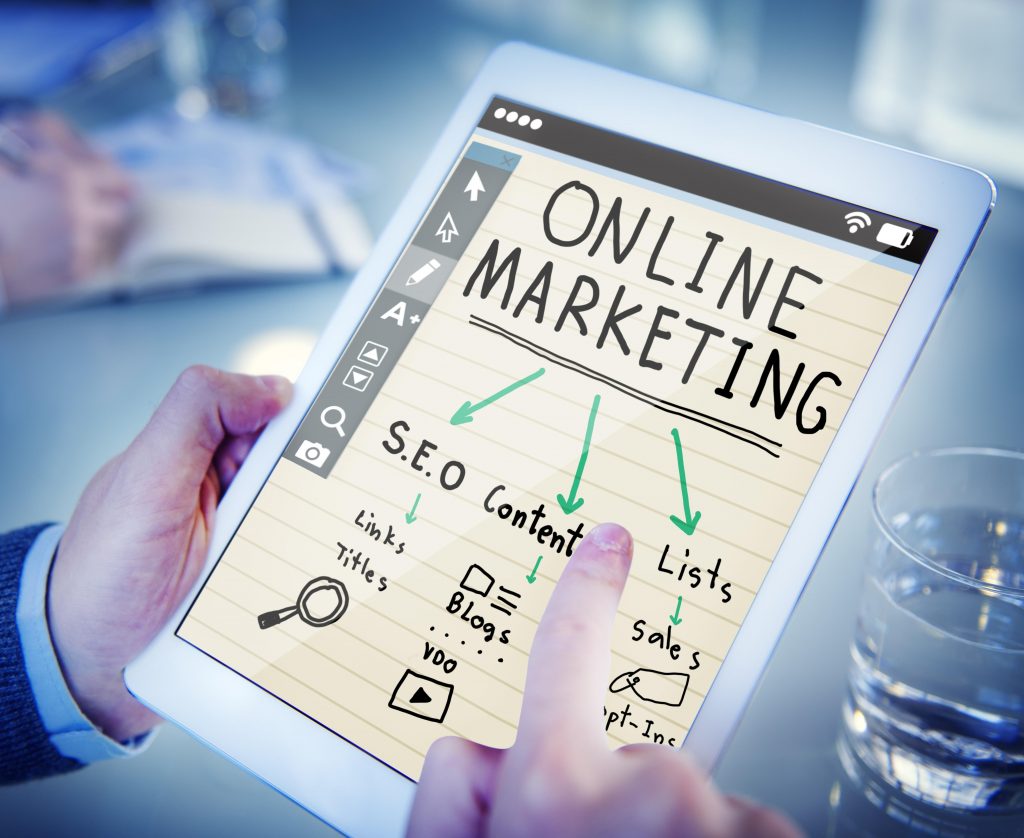 Come out to our always popular Online Marketing and SEO Bootcamp!
Not getting enough traffic and attention through your social media channels?
Unsure if you are creating and sharing the right content to achieve your marketing and branding goals?
It's 2018, and you can't just get by with doing your social media marketing on the fly anymore.
Join Nicole Donnelly, serial enterpreneur, online marketing guru, CMO at Spring and Founder of Salty Waffle, for one of our most popular workshops.
This hands-on 5-hour bootcamp will teach you how to use social media to get your customer's attention while automating as much as possible on your path to purposeful popularity. We will equip you with the knowledge, tools and skills you need to develop and implement a successful strategy using today's most popular channels.