We all know marketing isn't just about content, this week we look at using automation, new ad products, old-school marketing tactics and key tracking metrics and data that you need to watch closely. #MarketingMondays
1. 6 Automation Rules to Skyrocket Your Email Marketing Performance
Email marketing is surely the most challenging yet rewarding path towards riches.
Every type of business, no matter whether it's a big brand or a small business, must develop and nurture a close relationship with its customers. And because our current marketplace is slowly becoming 100% digital, email communication is and will continue to be the most effective method of building solid connections with your clients and customers.
2. Facebook Debuted 3 New Ad Products for Retailers at Shoptalk
Last week, Facebook reinforced its focus on retail brands at Shoptalk in Las Vegas with its introduction of three new advertising tools.
Monday's addition of store sales optimization to its offline solutions, allows retailers to use machine learning to zero in on those most likely to make purchases in their stores.
3. 4 Old-School Marketing Tactics Making a Comeback in 2018
Every single modern advertising method is going through the same cycle of conception, testing, success and inevitable saturation.
Meanwhile, we've completely ignored dozens of old-school marketing tactics, getting caught up in the inbound noise.
We've left them in the dust where "they belong." But they're making a resurgence.
Here are four old-school tactics that are making a comeback in this currently saturated landscape.
5. The 3 Data Streams That Every Founder Needs
And why "just asking customers" isn't enough
Gathering real-world feedback from customers is a core concept of Customer Development as well as the Lean Startup.
But what information to collect?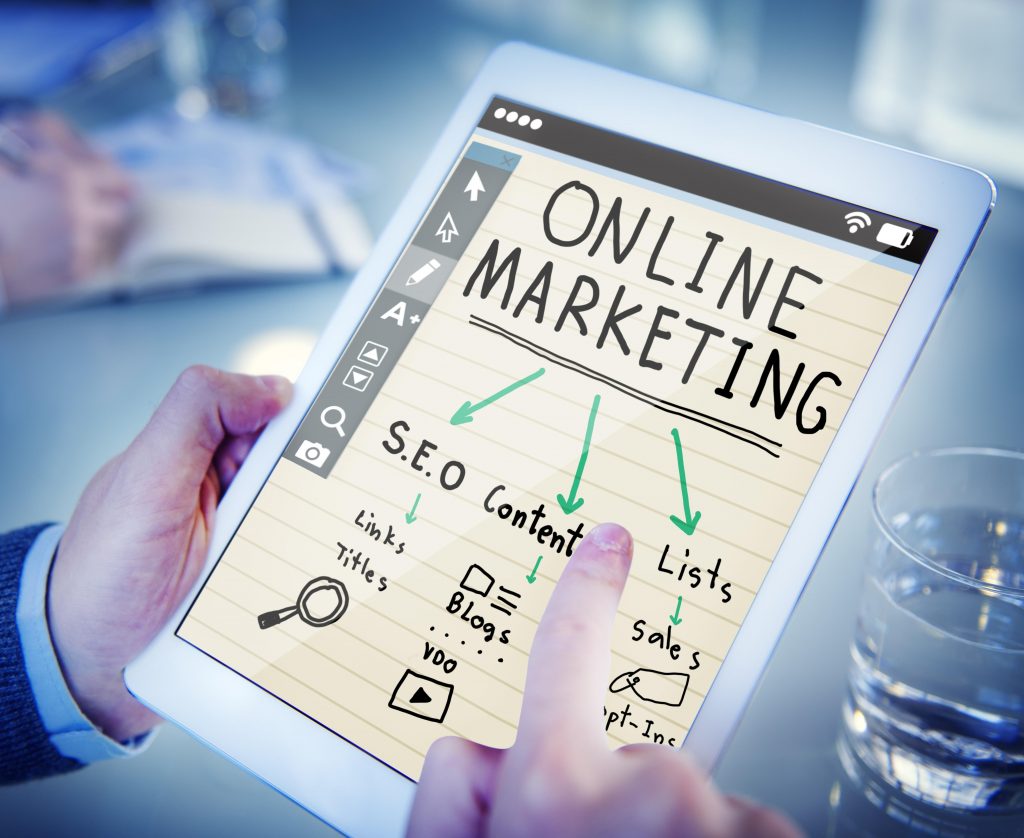 Come out to our always popular Online Marketing and SEO Bootcamp!
Not getting enough traffic and attention through your social media channels?
Unsure if you are creating and sharing the right content to achieve your marketing and branding goals?
It's 2018, and you can't just get by with doing your social media marketing on the fly anymore.
Join Nicole Donnelly, serial enterpreneur, online marketing guru, CMO at Spring and Founder of Salty Waffle, for one of our most popular workshops.
This hands-on 5-hour bootcamp will teach you how to use social media to get your customer's attention while automating as much as possible on your path to purposeful popularity. We will equip you with the knowledge, tools and skills you need to develop and implement a successful strategy using today's most popular channels.