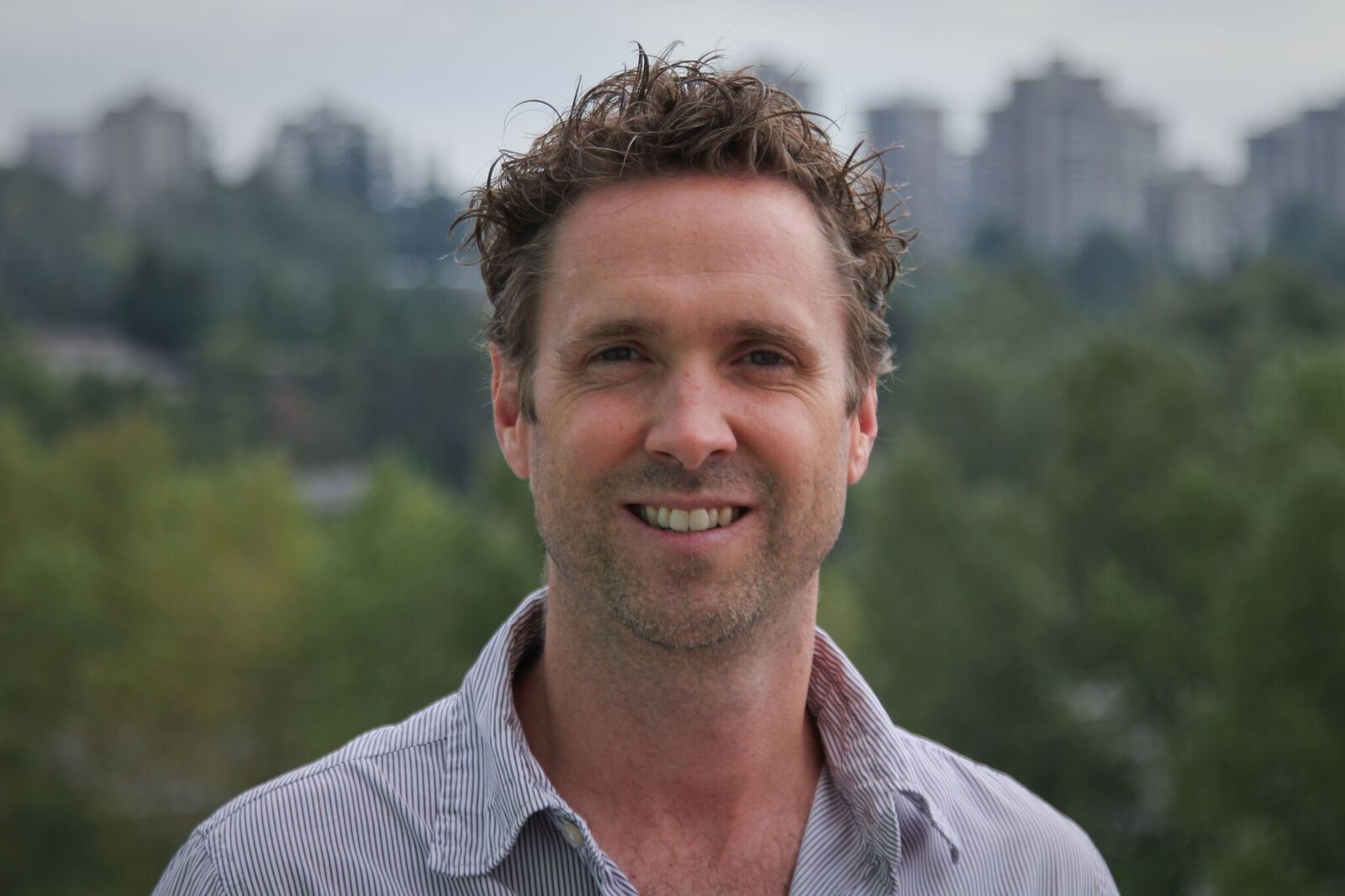 Photo provided by Mike Winterfield
Over the years, our community of social entrepreneurs has grown to over 400 strong. In order to best support our members and continue to scale our efforts internationally, we've decided to bring on a new member to the Spring team! We're excited to finally introduce to you, Mike Winterfield, our new in-house Entrepreneur-in-Residence (EiR) at Spring Startup School!
Mike Winterfield has spent the last decade in a variety of executive roles scaling companies from $6M to $300M by building high performing teams committed to core values. Under Mike's direction through turnarounds, pivots or innovation, he has led companies to achieve high growth by navigating constant change. His background includes COO at Traction on Demand, President of Randstad Professionals, and VP of Western Canada at Sapphire just to name a few. He has also been recognized as a Top 40 Under 40 during a decade of executive roles with multiple award winning companies.
By leveraging 20 years in the tech industry with services companies and specializing in enterprise sales, Mike led the successful launch of a new SaaS product as President of Traction Rec with $3.5M in presales. This gave him a taste of the entrepreneur's life he had always coveted.
"I want to help entrepreneurs and companies that focus on doing great things for people and the planet."
Now a dedicated follower, spokesperson and leader of the socially conscious concept of using business as a force for good, Mike is the CEO and founder of Active Impact Investments which helps purpose-driven entrepreneurs accelerate the growth and impact of their companies through the investment of capital and senior operational talent. He exclusively spends his time supporting social ventures by angel investing, consulting, advising and volunteering as a mentor.
In his personal life, Mike is drawn to new adventures and the outdoors. Similar to his work persona, he loves to tackle new problems that people describe as difficult or impossible. Challenging treks, dives, drops, marathons, triathlons, adventure races and traveling vast amounts of the globe have been crossed off his bucket list. However, with a wife and three young children, the impossible adventure has recently become simply getting out of the house.
So, how do you think Mike can help you and your business achieve more? Through our Leaders Roundtables, you'll have the opportunity to find support and mentorship from Mike. In addition to EiR hours, being a member comes with many perks. You'll be connected to a new and fast-growing global network of impact entrepreneurs, have access to 200+ hours of online learning content, and huge discounts on tools for your company.
Learn how the Membership Program at Spring Startup School can help you today!