Here we have our first intake of early-stage entrepreneurs joining Spring's newly founded IMPACT Startup Visa (ISV) Incubator! The incubator is designed to support immigrant entrepreneurs in developing a Minimum Viable Product (MVP) and launch plan for the Canadian market.
Besides launching a business in Canada, what is another similarity between these ISV participants? The desire to make a positive difference, either socially or environmentally, through business!
We invite you to read on and learn about these startups, which range from a recycled clothing platform to getting professional medical help right at your doorstep! Feel free to connect with them on LinkedIn and give them a hearty Canadian welcome.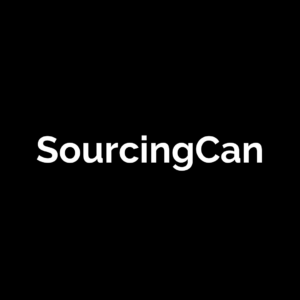 SourcingCan is a one of a kind eCommerce platform for raw material trading. Their ground-breaking comparison system optimizes and modernizes the rigid and conventional raw material trading industry.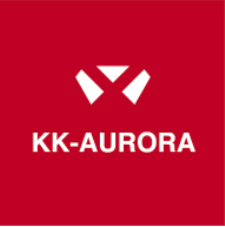 KK Aurora is a solution for recycled clothing platforms. They have the efficiency, resources, and skill to guarantee quality control in clothing items for these organizations. Their robust capacity and optimized process allow them to handle large quantities of clothing items for various second-hand clothing platforms at once.
Mini Cheng is the Founder & CEO of KK Aurora. She is responsible for contacting existing partners for collaboration opportunities and also manages factory operations.
Mini Cheng |  Founder & CEO
Beverly Chan is the Founder & CEO of Heyylook. Her primary role is to lead the website development foster relationships with vendors and partners.
Beverly Chan |  Founder & CEO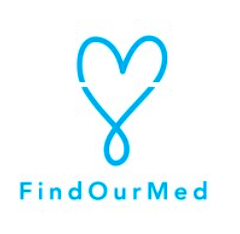 FindOurMed is like DoorDash for medical professionals. Users can easily book an appointment for a medical expert according to their needs and with the support of FindourMed's sophisticated sorting system. A medical professional will then show up at their doorstep – saving time, energy, and money. This also alleviates pressure from Canada's existing medical system.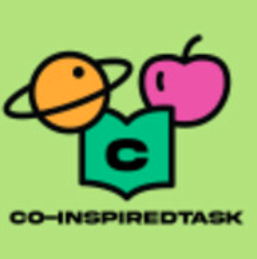 Co-Inspired Task is an online platform specializing in providing educational support for those SEN students. Integrating all resources, courses with designated and customized teaching material for these children, soft skills and hardware sharing among children and their caretakers. It fine tunes education for those with special needs to an innovative learning experience.
Michelle Ngai is the Founder & CEO of Co-Inspired Task. She lead the IT team developing the online platform and manages relationships with potential partners. Being part of the education industry in Hong Kong for over 10 years, Michelle is extremely passionate about passing on knowledge to the next generation. 
Michelle Ngai |  Founder & CEO
Theadore Chan is the Founder & CEO of Alchemy Facilities. He is responsible for business development, marketing, providing facility management services, and human resources.
Theadore Chan |  Founder & CEO
Interested in the IMPACT Startup Visa Program?