Join us in welcoming this fresh group of impact companies and their founders to the Canadian startup and impact ecosystem!
Through Spring's IMPACT Startup Visa Accelerator Program, they will learn about the best practices for doing business in Canada and how to plan, measure, and grow their positive impact on the world.
Besides launching a business in Canada, what is another similarity between these ISV participants? Their desire to make a positive difference, either socially or environmentally, through business!
We invite you to read on and learn about these startups, which range from a recycled avocado oil manufacturer to a natural, environmentally friendly, and non-toxic disinfectant service! Feel free to connect with them on LinkedIn and give them a hearty Canadian welcome.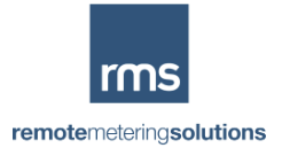 RMS Utilities Ltd. is a utility management company that uses smart metering and measurement technologies to improve residential and commercial utility management and recovery through providing the end user with real time information about usage.  The data obtained from smart metering and measurement devices is used to measure and assess carbon emissions with the aim of improving the efficiency of buildings and overall property portfolios. RMS Utilities' unique software solutions enable transparent access to end-consumers, whilst providing property portfolio owners visibility of consumption trends and security of revenue, as well as the ability to track climate-related risks and impact.
Anton Joubert is the Director and provides strategic guidance for the establishment and growth of RMS Utilities in Canada, utilizing the experience and systems knowledge of RMS South Africa and overseeing all activities of RMS Utilities in Canada.
Anton Joubert |  Director

Hippocrata Functional Medicine
Hippocrata Functional Medicine is an e-commerce functional medicine business that helps identify and treat the root cause of a multitude of health conditions for people of all ages. The company helps people based on each person's genetic, biochemical, and lifestyle factors by providing consultations, testing, and suggestions on changes to their lifestyle and diet. In addition it develops, manufactures, and sells healthy functional food.
Gayeong Jung is the CEO and President of Hippocrata Functional Medicine. She oversees all business operations, manages budgets and staffing and makes all key decisions for the company
Gayeong Jung | CEO & President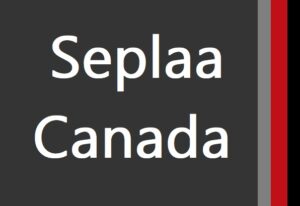 Seplaa Canada is a Canadian social enterprise which virtually advises clients (children, youth, women, business and government entities) on how to attain impact business sustainability and earn revenues in different countries while influencing policy. The company provides international market research, business advisory, legal advisory services, international development expertise and impact investing opportunities with other Seplaa Group initiatives in Canada and Pakistan.
Ammara Farooq Malik is the CEO of Seplaa Group. She works on strategic planning, business administration, team building, service delivery and impact investing.
Ammara Farooq Malik | CEO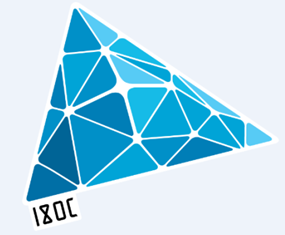 180c International Ltd. combines the innovative technologies of the metaverse and virtual reality to create a platform that enables kids and youngsters to learn in an effective and fun way.
Freddy Tsang is the CEO of 180c International Ltd. He primarily works on setting goals and directing the company, as well as fund raising.
Freddy Tsang | CEO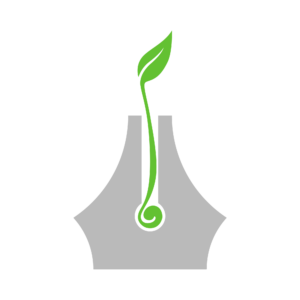 Ghalame is a lend-tech startup in the form of an agricultural crowdfunding platform that allows people to bring their money into farming projects and get financial returns while helping farmers to solve their financial problems and expand their businesses.
Mohsen Pakniat is the CTO of Ghalame and personally works on linking the world of IT technology with product development. He also uses his skills for business analysis.
Mohsen Pakniat | CTO
Amir Kazemi is the COO of Ghalame. He primarily works on internal operations management within the organization, external operations management, as well as business development tasks.
Amir Kazemi | COO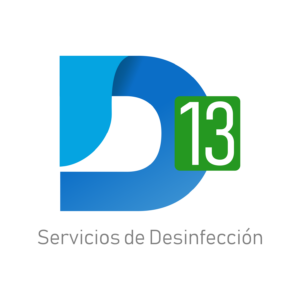 D13 Canada Disinfecting Ltd.
D13 is a disinfecting company that provides direct disinfection services to the public. The Exmicror disinfectant used is natural, environmentally friendly, non-toxic, highly effective on microorganisms such as bacteria, viruses, and fungi. Exmicror disinfectant and disinfecting wipes will also be available through wholesale and online sales channels.

Website
Thelma Isunza is the General Manager of D13. She primarily works on general administration and company finances.
Thelma Isunza | General Manager
Carlos Hoffmann works on operations for D13. This includes business planning, logistics, and customer relationship management.
Carlos Hoffmann |  Operations
Interested in the IMPACT Startup Visa Program?