Meet our Leaders Roundtable member, Sarah Boland and her innovative new video app. 
Life Lapse provides a new way to story tell & capture your journey. It's kind of like a time-lapse and isn't at the same time. Check it out!
Sarah, why did you create Life Lapse and what is your mission with this app?
I would create videos like this manually and it would take hours to shoot & edit with expensive camera gear and years of experience in the editing space. I never knew when I was shooting if my subject was aligned from clip to clip. This is why I thought of the ghosted image feature in camera, to help people get that synchronized look.
My mission with Life Lapse is to provide people with a new way of storytelling through video. There's traditional time-lapse, boomerangs, hyperlapse, slow motion, cinemagraphs, plotagraphs & stopmotion.
I want Life Lapse to join that list when people think of different ways to use video.
TOP VIDEOS CREATED WITH LIFE LAPSE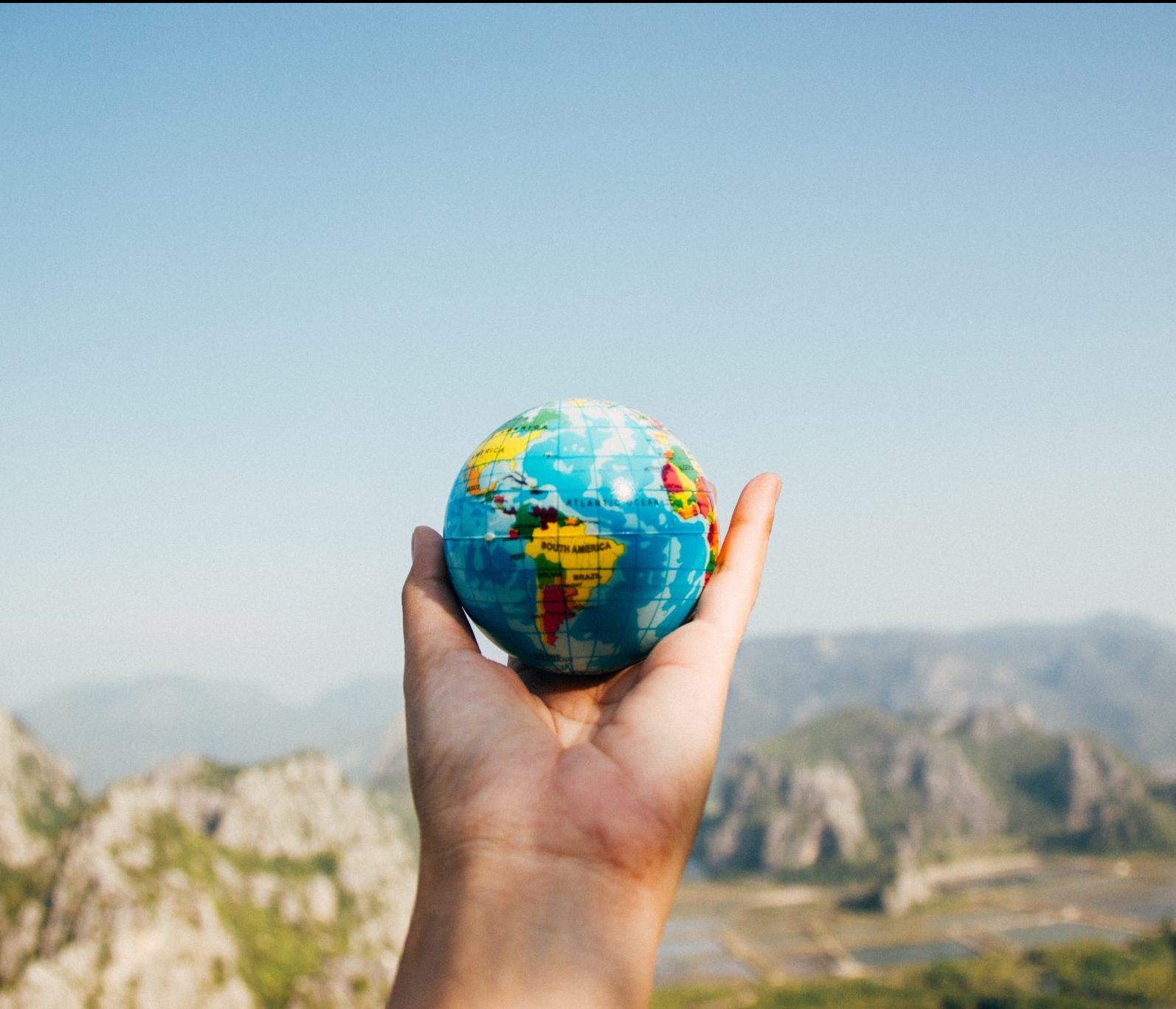 Travel
Think of Life Lapse as your "Video Passport". Take a clip at each new site you visit.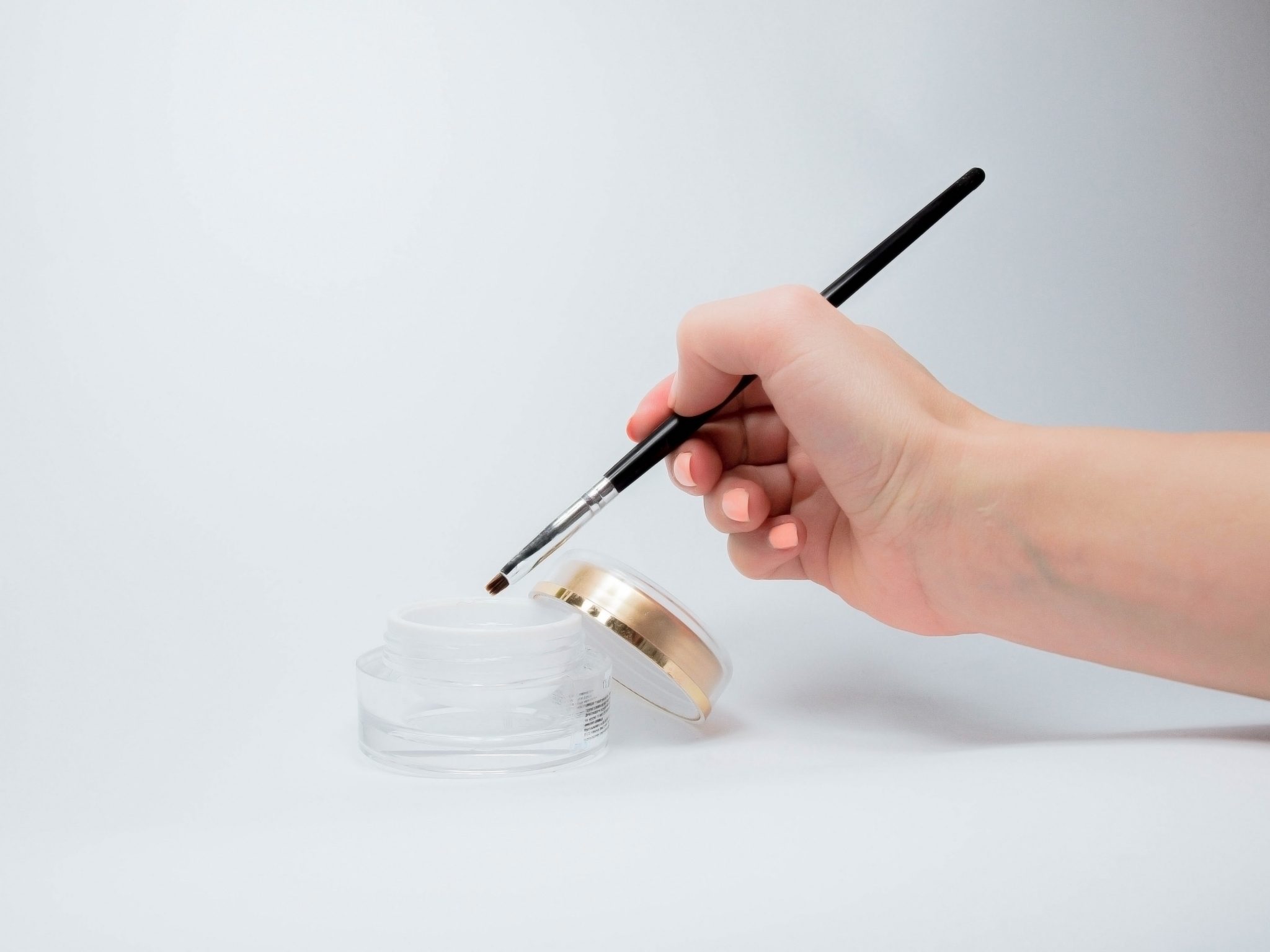 Stop Motion
So many options to get creative here. This is a great option for product based businesses.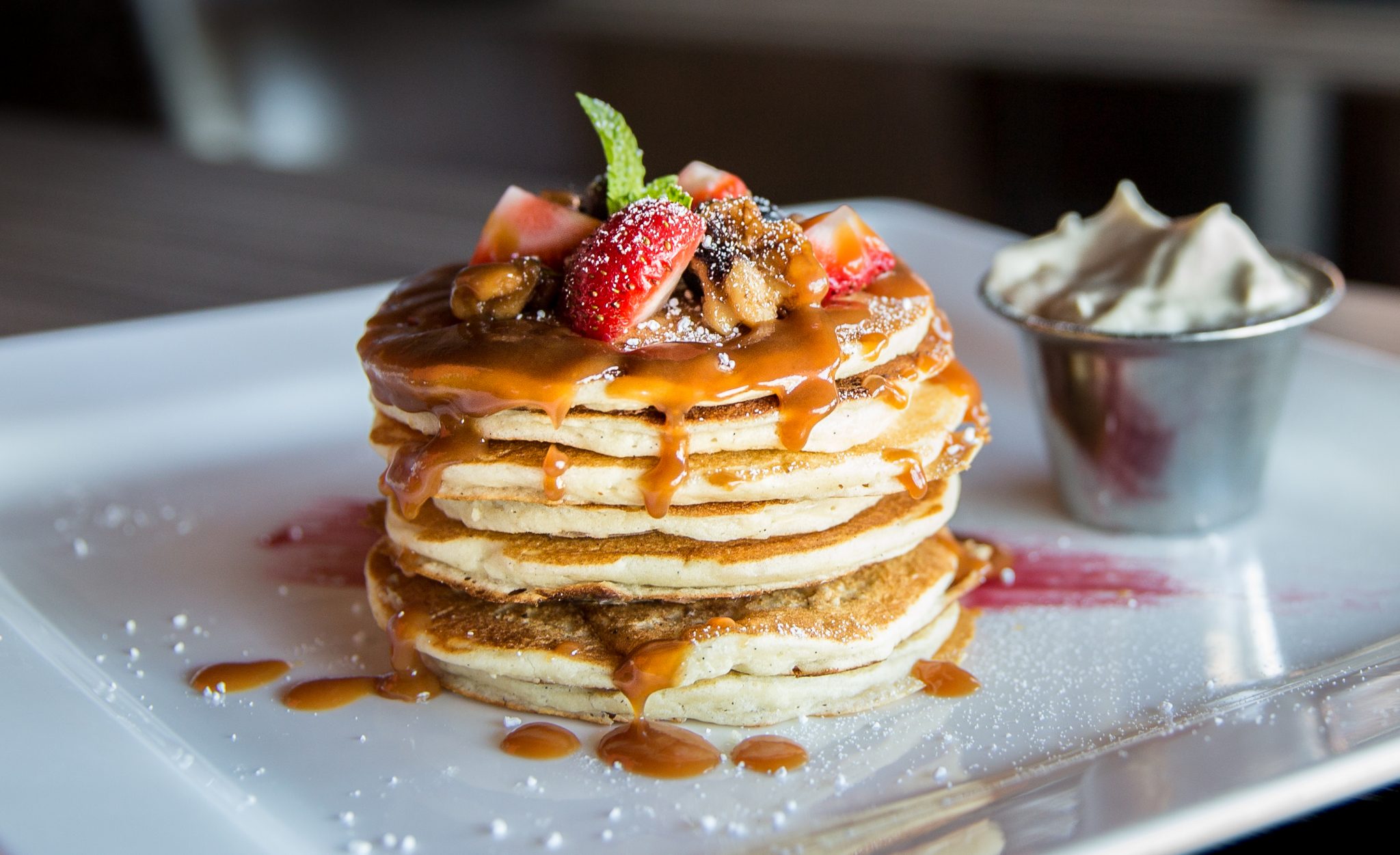 Food & Cooking
Are you a foodie? Do you love to keep a diary of all the drool worthy meals you eat?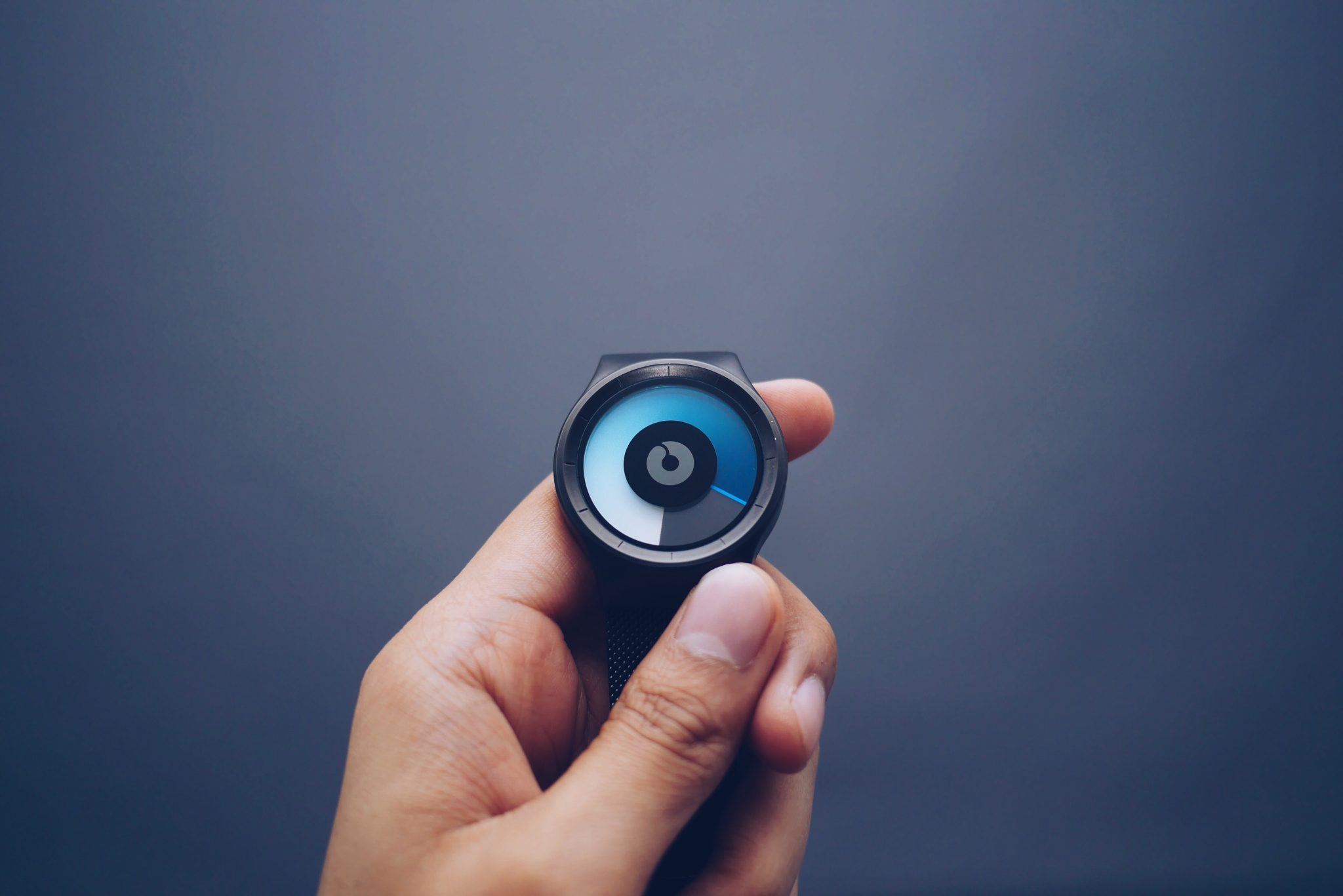 Products
Inform and inspire your audience with great product videos.
What were some of the biggest hurdles that you faced in the process of launching Life Lapse?
My biggest hurdle with Life Lapse has been the educational piece. A lot people think the app is cool, download it, then have no idea what to do after. I thought the app was simple to use and didn't even think of adding a help section when I launched. Since I had high drop off rates when I first launched, I've been focussing more content marketing & creating tutorials to help educate my users.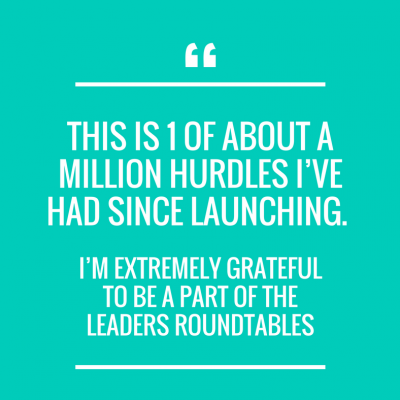 I'm new to the tech space which comes with it's own sets of challenges. There's been many times when I a hit a wall in the business and I'm able to call Chin or Keith about it. They provide feedback with solution options and usually a contact for somebody who was able to overcome that particular hurdle in their business.
I'm also working from home most days and making 100% of the shots. It's easy to go into a rabbit hole of focusing on certain things in the business.  When I go the Leaders Roundtables, I'm reminded of the big picture. What major things need to be done that will have the most impact on my business? It helps me stay on track and be held accountable.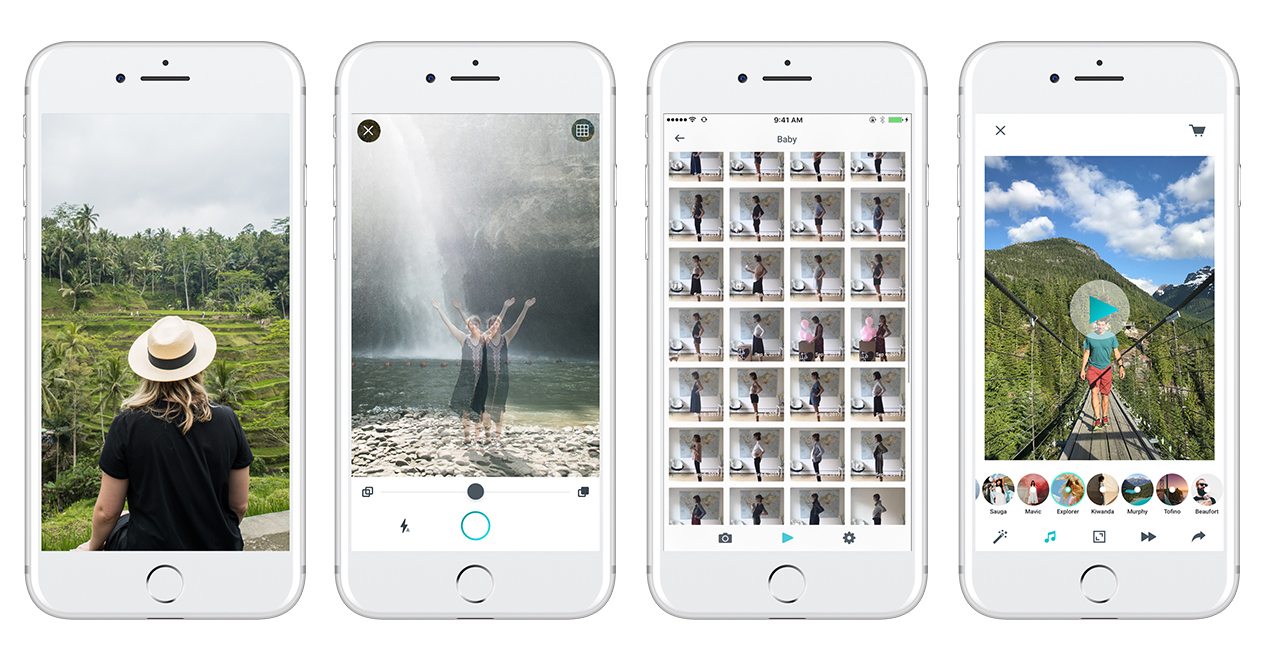 What is your vision for the future of LifeLapse?
Probably going to lose some credibility here, but if my app got the point where the Kardashians were "Life Lapsing" their pregnancy journeys, I'd be happy with that. Haha. In all seriousness though, I have no idea. I try not to think too long term because I'm focussed on growing & improving the app day by day. If I continue to do that, I have no doubt the app will be successful.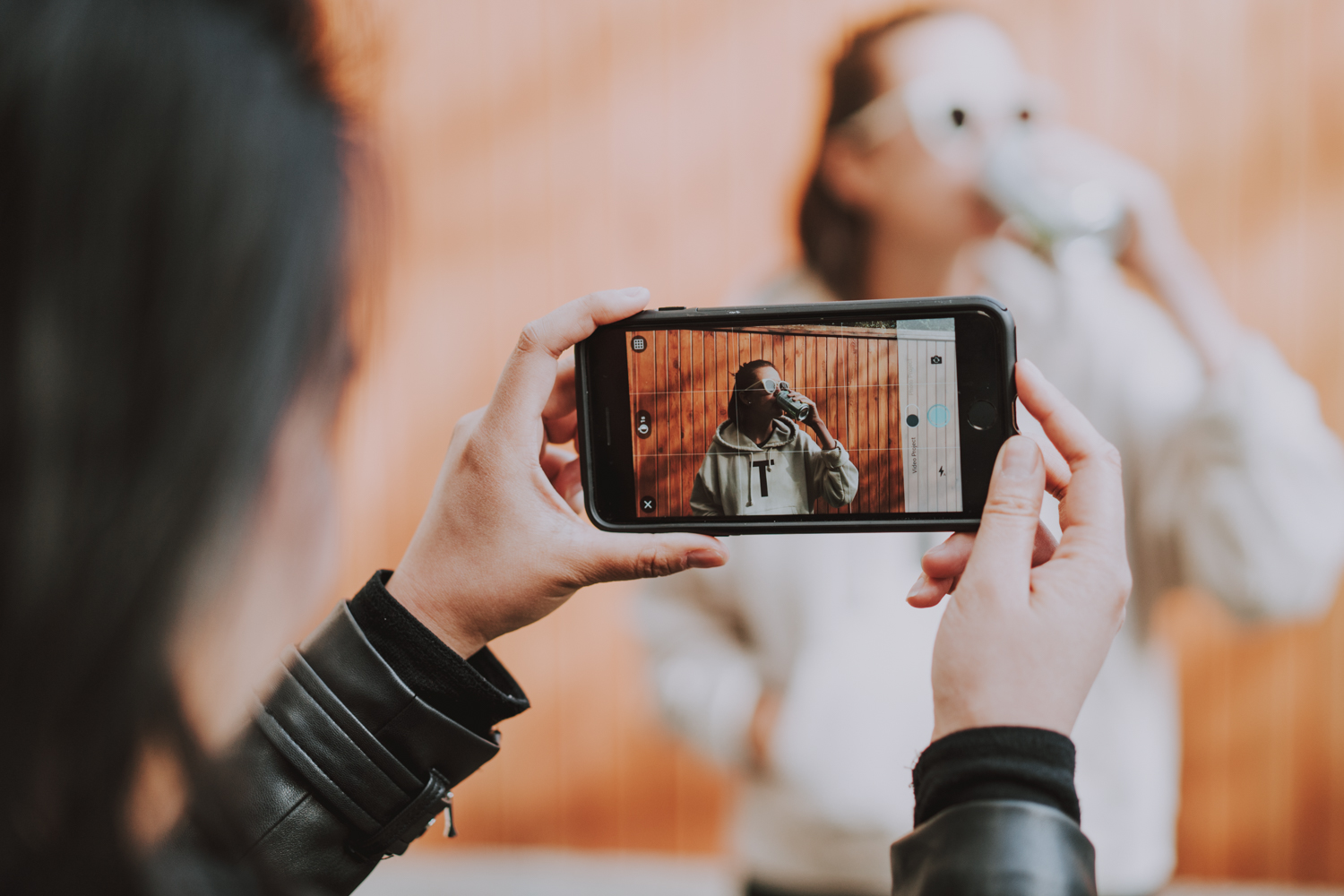 What do you wish someone would have told you before you started your startup journey with LifeLapse?
Do your research. I had no idea going into this that only 1-3% of people convert to buy in-app purchases. The business model I had when I launched wasn't sustainable because I wasn't getting enough organic traffic. I would only get downloads when I was featured by the app store. This seems simple, but build out a user acquisition strategy and make sure you're earning more than you're spending.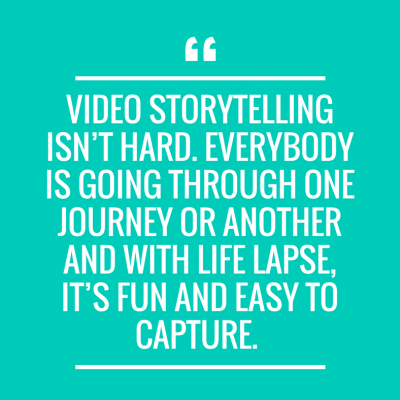 Check out some cool videos made with Life Lapse!
A choreographer based in LA, @DearJuju,  used Life Lapse to capture herself dancing throughout her trip in Australia. Her energy in the video was amazing and I love how she lined up the dance shots from clip to clip.
This amazing stop motion video by @calebjmlowe. I used Caleb in one of my influencer campaigns when I launched Life Lapse and was blown away when he sent me the video. The time & effort that went into the video resulted in an catchy looking video that looks like there had been visual effects used!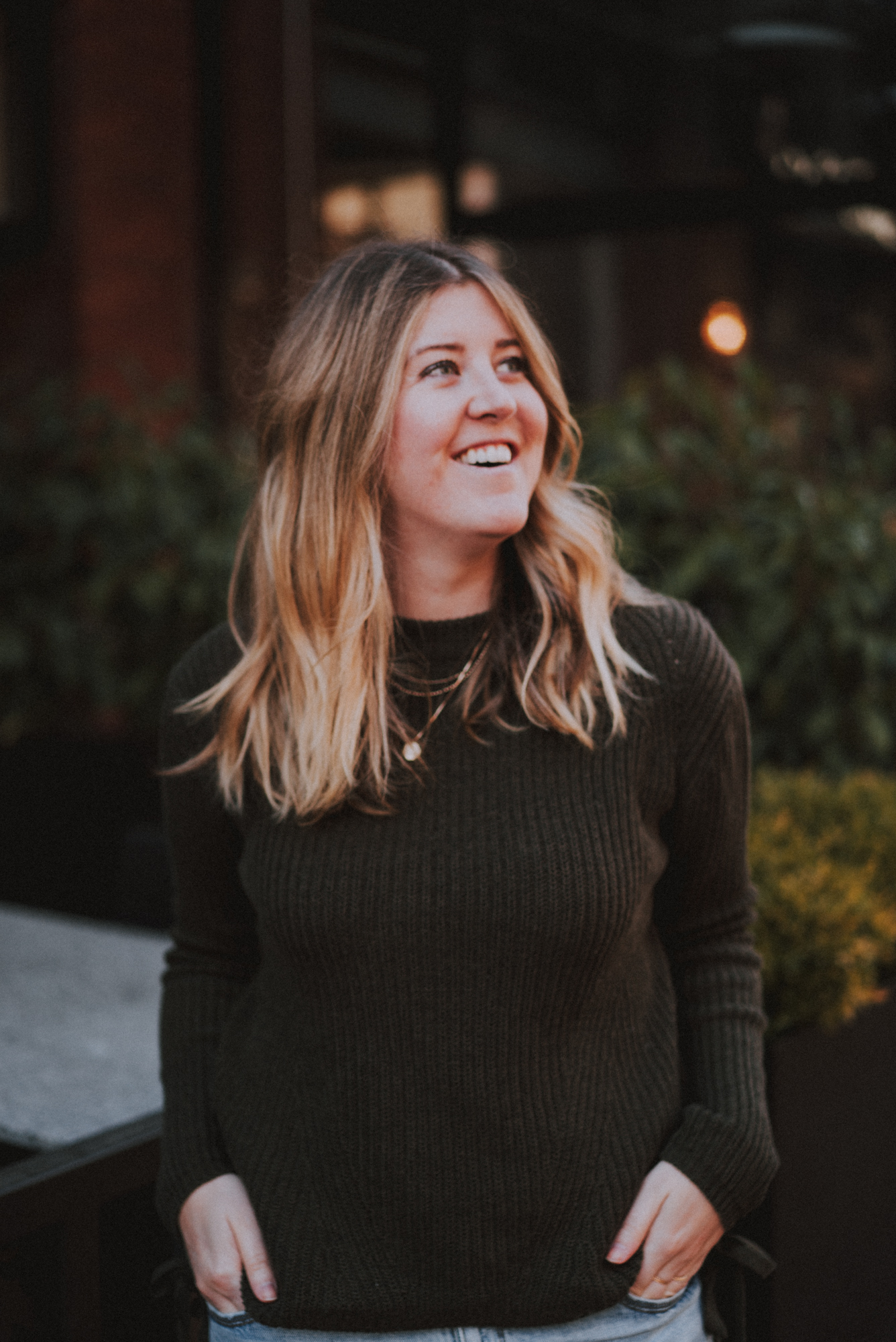 SARAH BOLAND | FOUNDER & CEO
I'm a Toronto transplant living in Vancouver, BC and love me that west coast lifestyle. On weekends *when it's not raining* you'll likely find me hiking in the mountains with my dog & fiancé. Prior to launching Life Lapse, I was creating video content in-house and externally for small to medium-sized business in Vancouver, BC for 5+ years. I became addicted to the metrics & impact of video storytelling on social media and found myself constantly creating at work & at home. I have done the side-hustle my whole career and took the plunge to focus on Life Lapse full-time in the summer of 2017 and it's been AMAZING. I love that I can turn my passion for filmmaking into a product for individuals & brands to use to easily capture and share their stories.
Upcoming Webinar: Understanding Facebook Advertising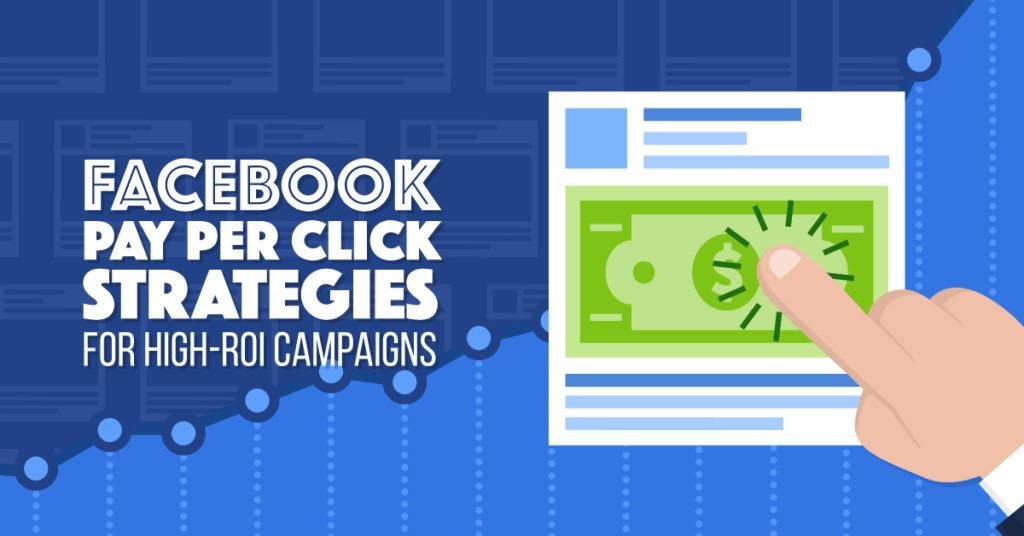 Ready to start advertising on Facebook but no idea where to start?
Join Spring for an in-depth workshop on using Facebook for advertising
Who is this for:
Founders of companies that are thinking of using Facebook to promote their product/service.
Marking specialist looking to better understand how to leverage Facebook.
You will Learn About:
How to set up Facebook ads and the right settings for to use
How to split test with ads
How to analyze Facebook data and optimize your ads