I had the opportunity to spend a week in Switzerland for the Swiss EP Peer Exchange Program. 24 people leading incubators, accelerators, and coworking spaces around the world converged to help each other develop thriving ecosystems in their respective countries while creating sustainable organizations.
Here's what I took from that week:
Incredible people and lasting friendships
The people of Albania, Bosnia + Herzegovina, Peru, Serbia, and Vietnam are creating a new future for their countries. Sharp, motivated, warm, and generous; it is obvious that with people like these, and 140+ million people across the 6 countries, they are going to have a big impact locally and globally. I'm blessed to call many of the attendees friends now and I'm looking forward to sharing the journey with them.
We could learn from their incredible drive, natural desire to collaborate, and ability to bootstrap for growth that is borne of necessity. We could use more of all of those, and they are ones to watch.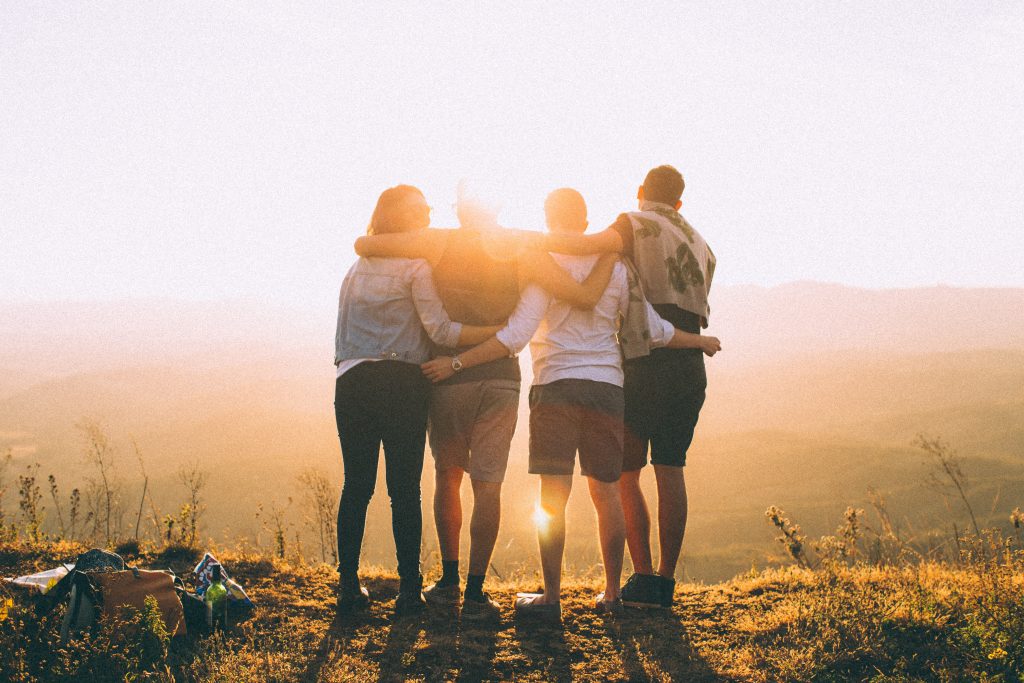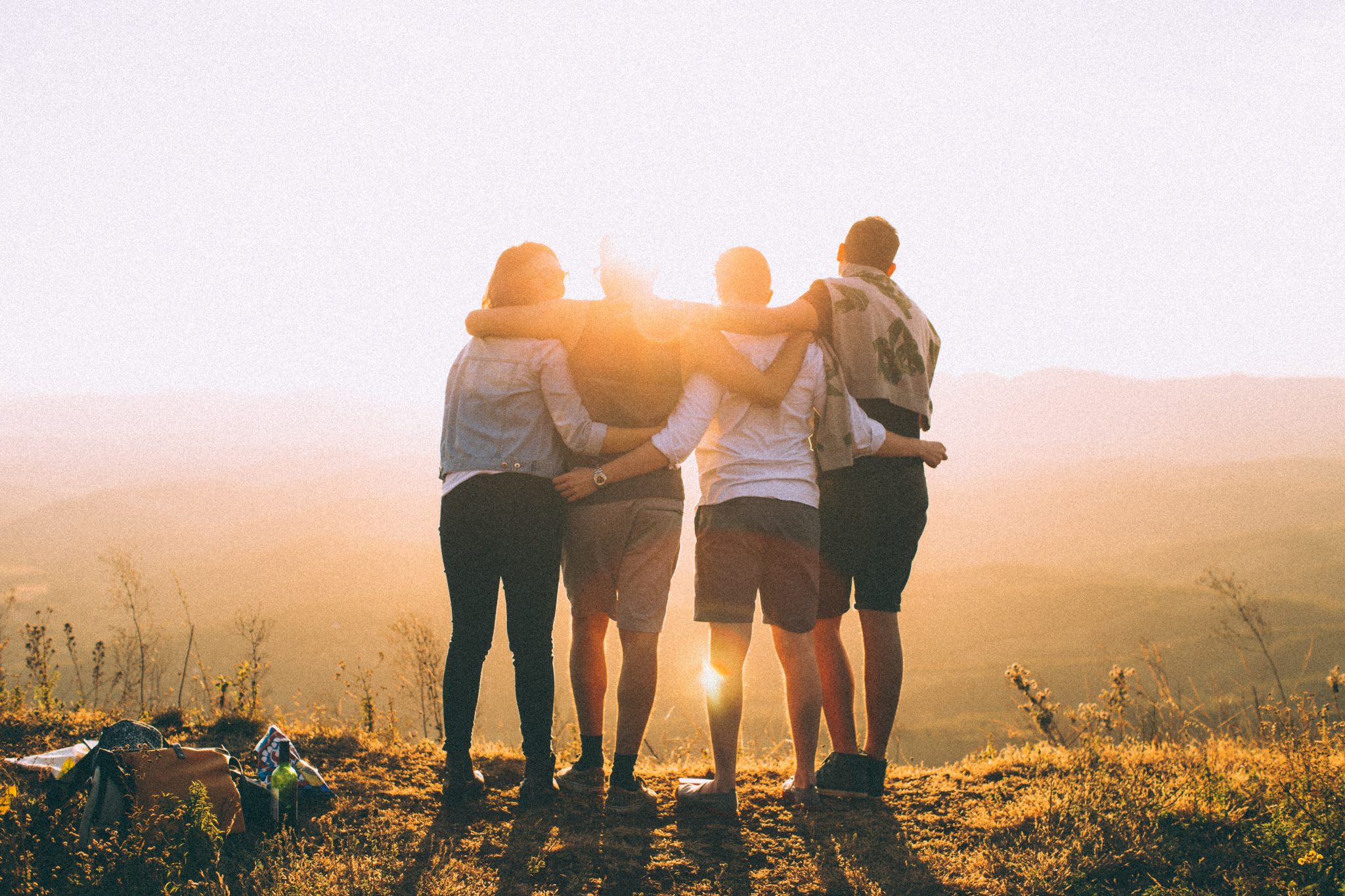 Amazing opportunities
Each country brings its own set of diverse of strengths and opportunities. With developing economies, everything from health tech and fintech to cleantech and marketplaces represent new opportunities and markets. With strong technical education, young populations, and an innate ability to bootstrap positions them all very well for the future in sectors like AI, AR/VR, Healthtech, and AgTech. With limited financial infrastructure there is also great future opportunities in block chain.
Entrepreneurs, accelerators, and investors from developed countries including North America and Europe should look to invest time and money into these communities to gain access to growing markets and some outstanding talent. Those who get in early will have a critical head start.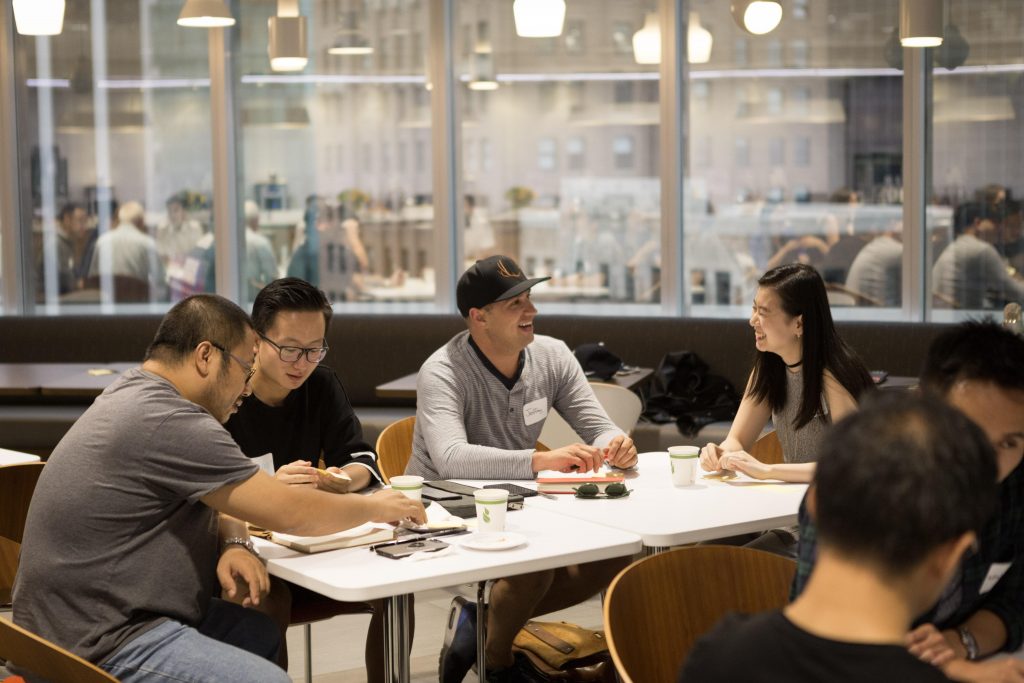 Universal Truths and Challenges
These ecosystems face many of the same challenges I've seen around the world. Developing thriving mentor networks, cultivating access to capital, identifying great entrepreneurs and weeding out bad ideas, creating a DNA for growth and scaling in entrepreneurs, and a startup ecosystem that is sustainable.
This is a great opportunity for those of you who can mentor and contribute to these incubators, accelerators, and coworking spaces.
So what's next?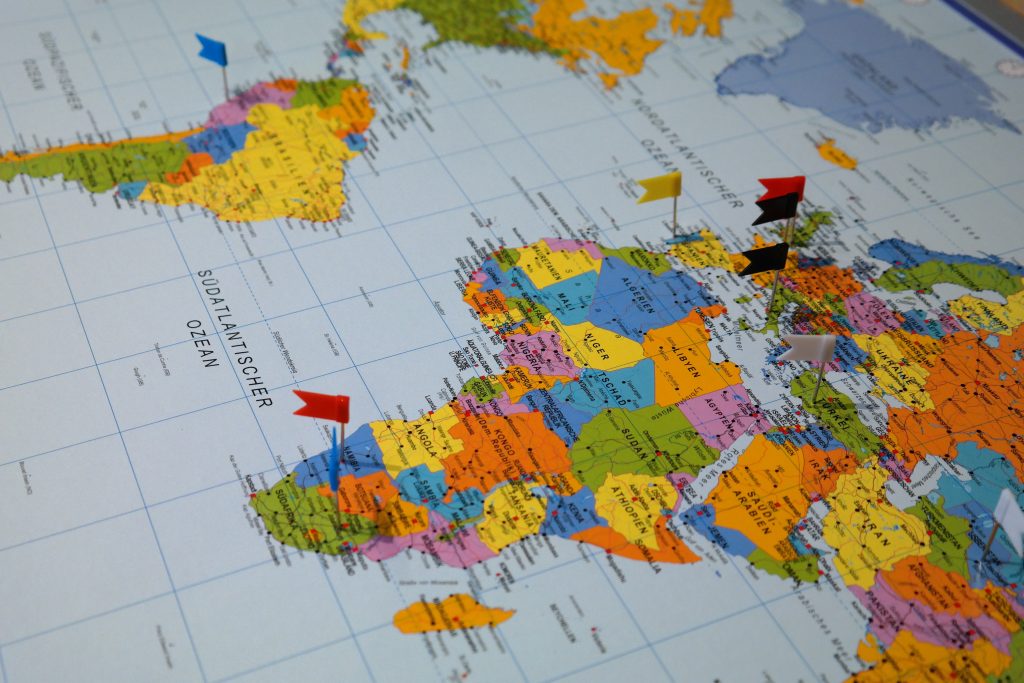 From this trip I'm going to Vietnam (Hanoi and Ho Chi Minh City in July) to continue the work we started in Switzerland, and Lima Peru in September which will include a keynote at the Peru Venture Capital Conference with UTEC.
Do you think that your community needs a more robust startup ecosystem or does your program need support to grow? Send me a direct message if you want to learn more, or if you want to help and contribute to the growing momentum in these communities. And google TrottiBike – a must do activity in Switzerland you'd never be allowed to do in Vancouver! 😉