Vancity is one of Spring's valued partners and is an active and dedicated supporter of entrepreneurs in Vancouver. Through their Impact Money Finder tool, and continued support of local organizations and events, they support startups and founders. 
How exactly are they helping entrepreneurs and what can you benefit from becoming a member? Read about our Spring Alumni and Vancity member, Sandra Nomoto of Conscious Public Relations to learn more about her experience.
The Evolution of Conscious Public Relations Inc.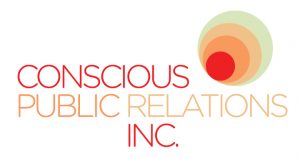 Sandra Nomoto, the CEO of Conscious Public Relations Inc., describes her company as "a virtual agency that tells the stories of businesses and events that are changing the world for the better."
How did it all start?
Sandra started out as an indie publicist in 2008. At this time, she wanted to have freedom in her career and work in a fun environment. So, initially, she focused on events in the entertainment and lifestyle industries and was awarded the 2009 Volunteer of the Year by Women In Film and Television Vancouver.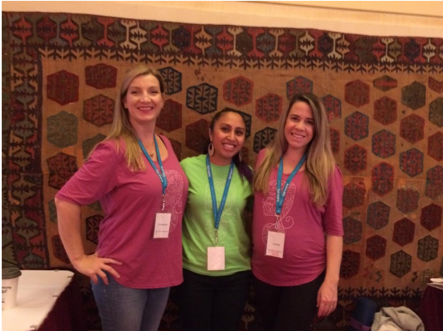 Over the years, alongside with her personal growth, her vision for her agency shifted as well. She not only started living a more "purposeful, conscious lifestyle", but over the years, she has also met with business owners who were "creating positive social and environmental impact with their companies". This has led her to the decision to rebrand her agency and start focusing on telling the stories of impact businesses. She recalls this by saying: "When I rebranded to Conscious PR in 2012, I felt like my business was more reflective of my personal mission in life. A mentor I worked with that year was super crucial in helping me network with the right organizations, and I also certified as a B Corporation in 2016 to solidify our position in the global movement towards using business as a force for good." Besides being a B Corp, Conscious PR is also member of 1% For the Planet.
Impact
When asked about having an impact on the world with her company, Sandra says that her aim with Conscious PR is to "shift consciousness and get people think differently" about "how they can help others or the planet". The documentary Earthlings had a similar effect on her in 2007, changing what she thought about consuming meat. "Our agency tells stories, and though there are a lot of ways to do that, it all comes down to making people feel something enough to move toward changing."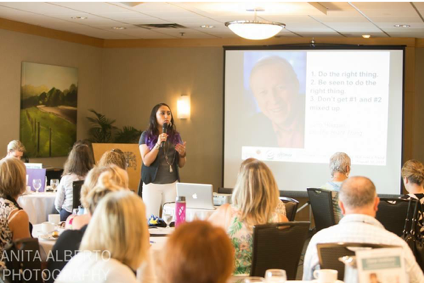 Small Business Banking with Vancity
After rebranding in 2012, Sandra moved from a traditional bank to Vancity. It was important to her to find a financial institution that embodies her values: "I knew it was more reflective of our own values as a business, so it just made sense!" As all credit unions, Vancity too operates in accordance with the Seven Co-operative Principles, one of which is Concern for Community, and Sandra wanted to make sure that her hard-earned money is being circulated within her own community.
As a small business, she makes use of her Vancity business Visa for her frequent purchases, which allows her to also collect points and use them for future purchases. In addition, she says that the business credit line she got from Vancity is also very "helpful to have, as we're undergoing a transition and I'm anticipating revenue being unstable for a while."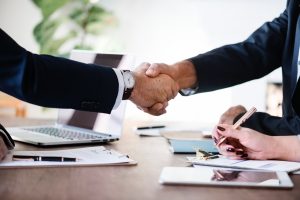 Finding the Right Financial Institution for Your Startup
Sandra recommends to do a bit of research before making a decision, but she also emphasizes to keep your own and the institutions' values in mind: "Ask the managers at the financial institutions what the company values are and how they execute them for or with their clients. If you get blank stares back, it's probably not the best place. It's so important to have trust in the right institution; after all it is where you're going to hold the money your business makes."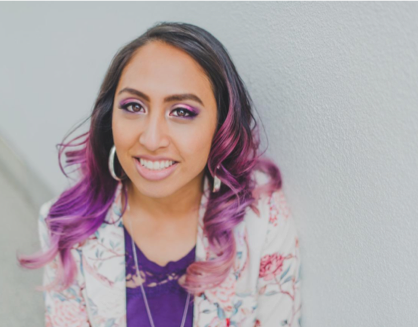 What else is there to know about Sandra and Conscious PR?
"We recently passed the two-year mark and re-certified as a B Corporation, joining the 2,450 businesses around the world" and committing to using business as a force for good. "That's pretty damn cool in my eyes", says Sandra, who, in her free time, serves on the Board of the Creative Vancouver Society, which produces the Vancouver Mural Festival.
Get in touch with Conscious Public Relations Inc.:
Website: www.consciouspr.com
Facebook: Facebook.com/consciouspr
Instagram: @consciousprinc
Want to learn more about how Spring helps and supports impact entrepreneurs?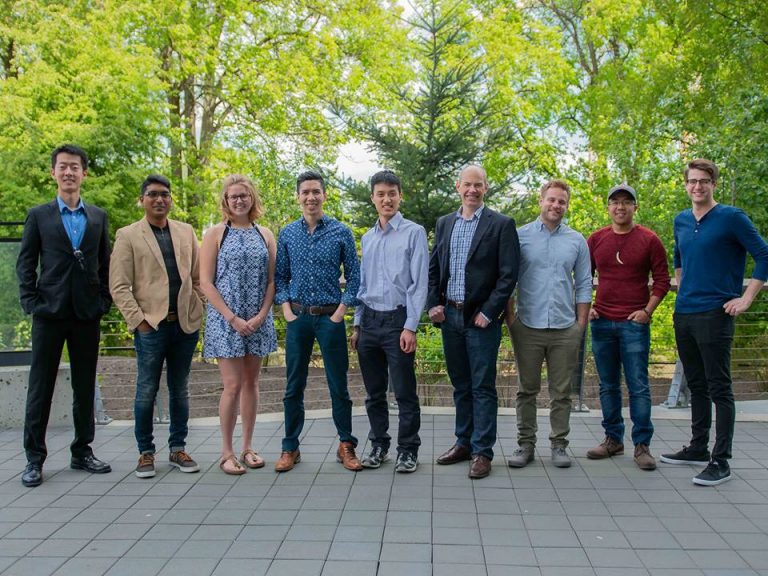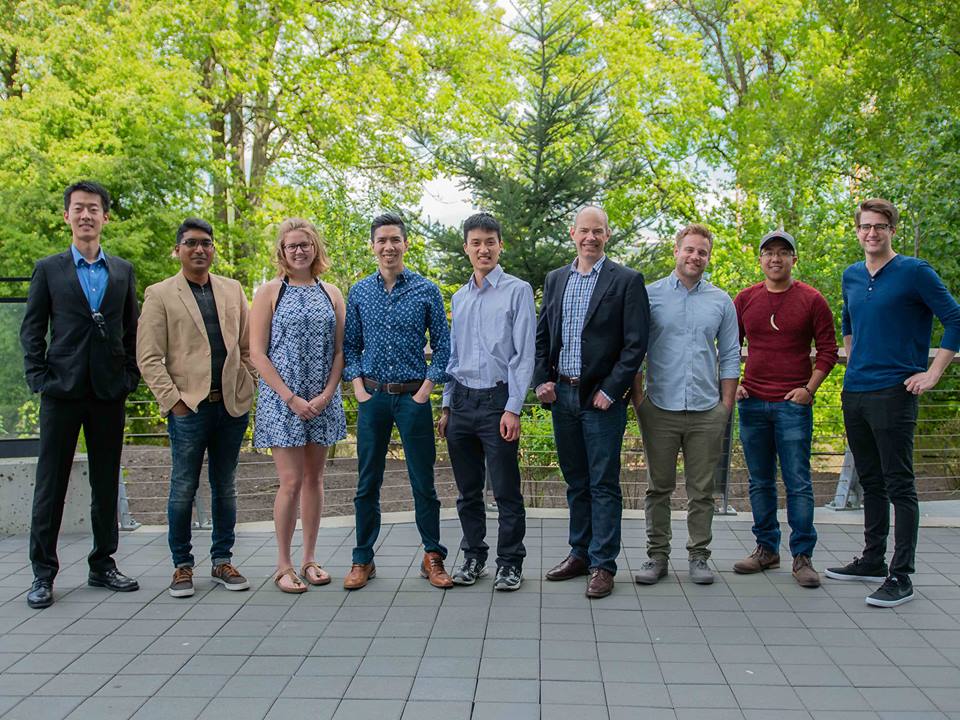 Learn How This Vancouver Entrepreneur launched and scaled to over 7K subscribers in just 4 months
Andy Mo is a serial backpacker and travel guru turned entrepreneur. Secret Informant explores authentic cultural foods and as a very young company, was struggling to grow. This is the story of his journey.