Andy Mo is a serial backpacker and travel guru turned entrepreneur. Tattle explores authentic cultural foods and as a very young company, was struggling to grow.
He joined Spring as the first episode was released. They have since grown their following beyond anticipation and are about to release a new app in just 4 short months! This is the story of his journey.
"From the beginning, I've always wanted to position the brand as a hyper-growth company in the city."
You're going to learn how:
Andy validated the market to launch, source funding and build traction

How he was able to leverage connections and resources to grow and scale

How he launched a tech platform as a non-tech entrepeneur
Birth of an entrepreneur…
The Beginning
Andy was a motivated new entrepreneur when he met the Spring team in late 2017. An avid traveller, he wanted to launch a business connecting cultures through our unified love of food. As he started to put together a team and start his business, he felt the need to be supported and pushed in his business to accelerate the growth of Tattle.
That's when his entrepreneurial spirit and desire to grow led him to join Spring's Leaders Roundtables.
It's a hard knock life for an entrepreneur…
The Challenges
Customer discovery is key! As a startup, you hear that all the time. A thorough and fulsome process to understand and validate your market can confirm your vision and allow for improvements.
With the support of entrepreneurs in his Leader's Roundtable group and Spring, he further validated the market's desire for cross cultural connections. He then perfected and fine tuned Tattle's pitch and learned how to better position the brand. They used the new information and positioning to run a very successful crowdfunding campaign.
Being an entrepreneur is busy enough without the added time and pressure of finding community, mentors and resources. Andy is one of our Roundtable members who makes full use of all of the resources offered through the program. He's not shy to approach the team or our expert advisors with asks for immediate actionable advice and solutions to his business challenges.
"Since joining Spring, my biggest benefit has been the access to outside resources and leveraging resources from the team"
Andy leveraged introductions to other aligned entrepreneurs and met with Spring's expert legal, financial and strategy advisors to move the business along more efficiently.
He sat down with our Entrepreneur in Residence, Mike Winterfield, and team member Chin and decided to strategically start app development earlier. Most recently, he received feedback on his business plan before meeting with key overseas investors.
Tattle grew from a minimum viable product to their next milestone of raising a new round of capital. The YouTube channel is geared to reach a following of 10,000 followers in the next few months. And they're set to start filming overseas for even more authentic cuisines. Andy is now looking forward to scaling even further with his fellow entrepreneurs in the Roundtable groups.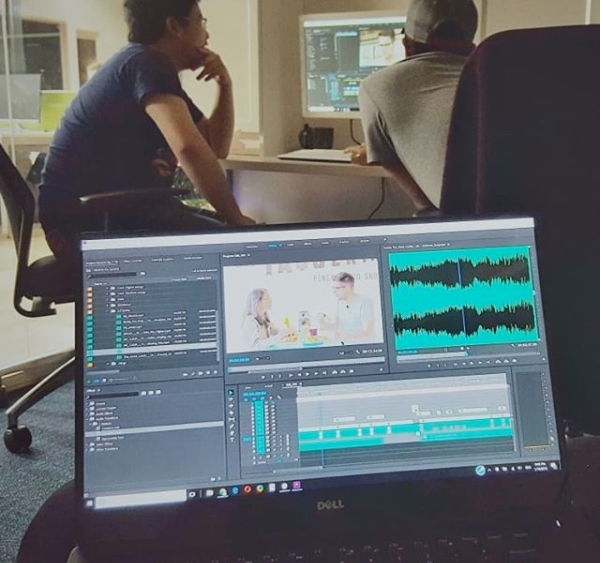 Building the Ideal Team
Andy faced another challenge as a non-tech entrepreneur who was building a tech enabled platform. He needed the right team members to to start executing the road map for the app.
"The serendipity of having our CTO join, who happened to be the right team member for this passion project has helped move things forward exponentially."
He is now building a comprehensive team and has also welcomed a new CMO onboard. The app, which Andy describes as "the subway sandwich of trip booking", lets travellers to book authentic experiences. The flexibility and customizability is much like choosing the toppings for your sub.
Imagine you and your friends go to the Philippines where you find a fisherman on the island who takes you out to fish. He then cooks the fresh seafood for you. He's spent his whole life fishing and is an expert at cooking the freshest seafood in the local style. Make unforgettable experiences in any country that you visit with these authentic and inexpensive short experiences.
"We've moved so much further than expected! I didn't think we'd have the app developed so soon and I hadn't expected to be where we are currently until about 2019 or 2020. To launch the app in the next 3 to 4 months and being invited to all these exciting conferences and events has been amazing for the brand."
We've seen that:
Focusing on customer discovery allowed Andy to accelerate the business' growth: He received validation and used video as a medium to further validate that his target market was searching for authenticity. They then ran a very successful kickstarter campaign. Andy was now 100% certain of traction and the demand for the business.

 

The connections and resources that came with being a part of the Roundtable gave Andy access to key contacts, experts and outside resources. As an entrepreneur, these were crucial in positioning the brand successfully and improved his fundraising efforts and business strategies.

 

With their new app in the works, having the right team contributed greatly to how he could overcome being a non-tech founder of a tech platform. In a few short months, the launch of the app will initiate a new chapter for Andy and Tattle.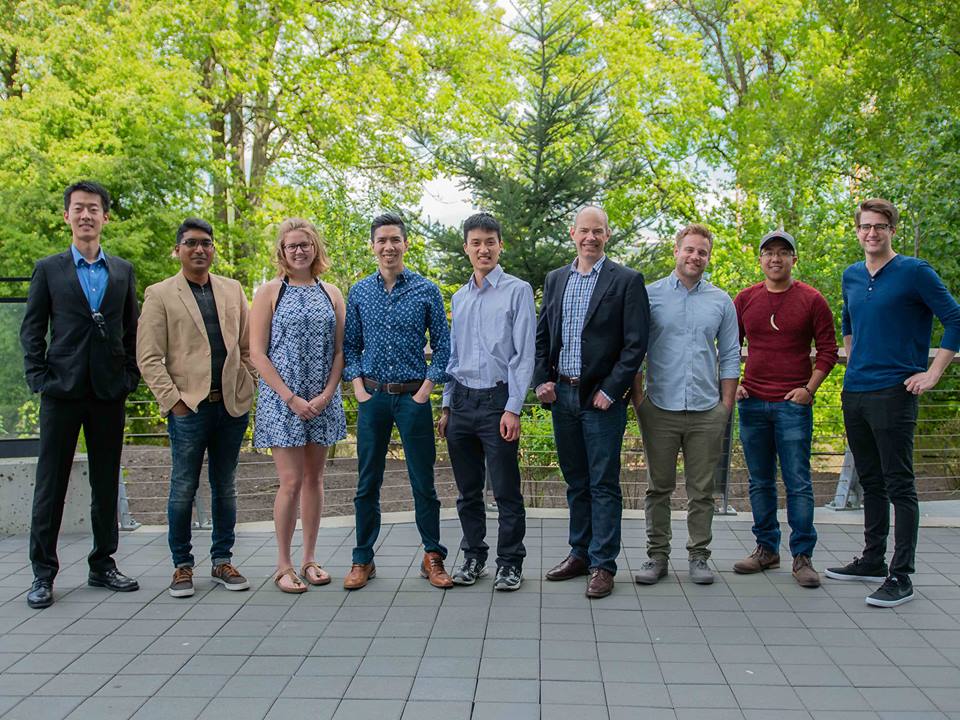 Andy's Top Tips for Entrepreneurs: 
In order to make the most of all the resources available, you need to have an intrinsic desire to grow and improve.

I'm super cheap and I hate spending money, but in business, you need to spend to get the right help and resources.

Spring has been a great resource in Vancouver that is not passive in helping businesses reach growth and to scale. It's great for companies and founders who are self driven and looking for that extra push.
Looking to grow and scale
your business like Andy did?
Learn more about the program at our Leaders' Roundtable Meet and Greet  on June 12th. Free to attend and network with 80+ like minded entrepreneurs.
Sign up for our newsletter to keep up to date on all the resources, workshops and startup news in the community.