Advertising on Facebook can be the perfect tool to boost your brand and sales, or it can sometimes become a money pit and the bane of all your marketing efforts. This marketing roundup tackles all thing Facebook Ads from audience, costs, images and videos. 
1. How to Use the Facebook Audience Overlap Tool to Prevent Ad Fatigue
Do you need to improve your Facebook ad performance?
Wondering how to avoid serving the same ad to the same people too many times?
In this article, you'll discover the common causes of ad fatigue and how to solve audience overlap. 
2. Facebook ad costs spiked higher after a big change to its News Feed algorithm
It's been almost eight weeks since Facebook revamped its News Feed algorithm, pushing posts from friends and family higher in people's feeds at the expense of posts from brands and publishers.
CEO Mark Zuckerberg said at the time the change would result in people spending less time on Facebook, an interesting side effect considering Facebook is an ad-driven business. The general thinking is that less time spent on Facebook typically equates to fewer ads seen on Facebook.
3. Your Cheat Sheet for Getting Ad Images Right
This quick guide will help you learn what types of images work best in Facebook, Instagram, and Google remarketing ads. We've put everything you need to know in one place, so you never have to commit it to memory (unless you want to). 
4. Facebook Ads Scrutinized: The Top & Flop Ads We Saw On Social Media (in February)
The month of February came with tons of amazing examples to choose from for our monthly Top and Flop Facebook ads.
From promoting Valentine's Day to the Olympic games, we analyzed hundreds of ads to find out which ones are worthy of being called inspirational and which ones only inspire us to avoid.
5. More Advanced Tips for Facebook and Instagram Video Ads
Facebook made all videos default to sound on, leading many to preemptively mute their computers or tabs while browsing. Instagram video ads are just as popular as Facebook video ads, if not more so! And new formats like in-stream video ads, Instagram Stories and Facebook Live have taken over.
And, of course, the world of video ads has gotten more competitive than ever!
With all of these changes, what are the top tricks now for making sure your video ads remain extraordinary?
We've outlined five Instagram and Facebook video ad examples for you below.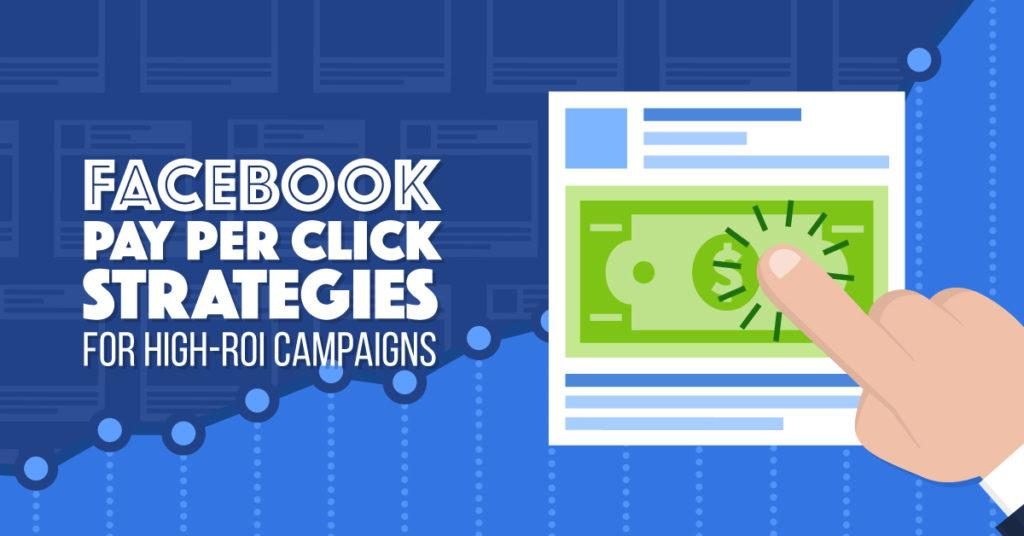 Want to learn even more?
Check out our upcoming workshop Understanding Facebook Advertising on April 10 with expert speaker, Robert Cooper of PlusROI Online Marketing. Rob provides a refreshingly common-sense and relatable approach to web marketing. With 16+ years as a web marketing pro, he's' known for helping folks understand how to apply their existing knowledge and expertise to create successful online efforts.