I'm thrilled to begin a regular series updating you on the top stories, news, and trends in the world of impact entrepreneurship. Give me your suggestions and comments on what to share in future instalments!
1. Tell your story to the world 
Next Billion
, one of the most read blogs in the industry and they want your stories. Prep your story and make sure you add a link to your website, and I'd include a video if you can too. Submissions go to James Militzer <
jamesmil@umich.edu
>, and I'm happy to review anything before you share. James says any one organization can submit up to four stories per year, and I recommend making a habit of sharing updates with the press when you can, as press leads to awareness, and awareness leads to investors and customers.
2. Publications to stay current on all things impact:
3. Impact Company profile: Thrive Studio
Thrive Studio
 is a global organization supporting female artists as they navigate the path to making a career with their artistic gifts. Mastermind groups, events, and Thrive Talks form the foundation of the support they now provide to over 140 artists around the world. Their next intake for Mastermind is open now.
4. Free webinar on funding non-profits from Stanford Social Innovation
Funding a non-profit social enterprise can be as hard, or harder, than funding a startup. This interactive session on 
January 31st
 will be great opportunity to get up-to-date learnings and trends in an interactive online session. Details and sign-up 
HERE
.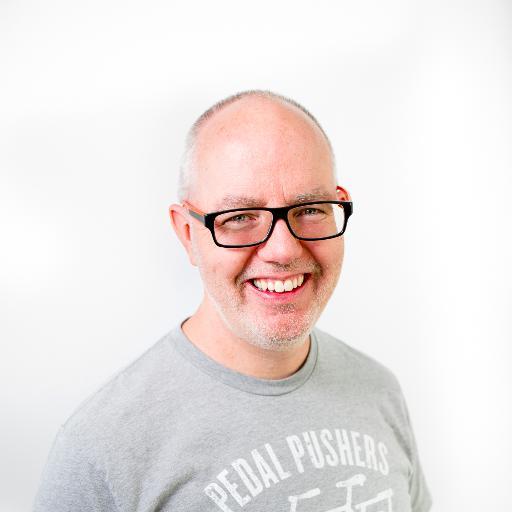 Keith Ippel, CEO and Co-Founder @ Spring
With over 15 years experience as a leader in technology-centric businesses, Keith has accelerated the growth of both small and large companies, launched new products, and raised over $20m in angel investment and venture capital. He has an unparalleled ability to collaborate with entrepreneurs, employees, and investors to deliver amazing products to the market. Keith is passionate about creating opportunities that previously did not exist for people and co-founded Spring to bring that into the social venture space.