Explore Jobs Theory, Female Founder Startup Jobs, eCommerce Business, the Principles of Tech, VCGC, and a great UX usability tool in this week's Tech Roundup. #TechThursdays
1. The Core Tenets of Jobs-to-be-Done Theory
With decades of scrutiny in both academic and practitioner settings, these core tenets of Jobs Theory have emerged as the building blocks of predictable growth.
2. Angel List: Female Founders Startup Jobs
Over 24,000 of the world's best startups are hiring on AngelList. Check out this list.
3. Growing and Scaling a Successful eCommerce Business: The Ultimate Guide
At a glance, starting and growing an eCommerce business seem simple enough.
But the gut-wrenching truth no one is telling you?
It's not.
We bet the events below sound familiar to you.
4. 12 Things Everyone Should Understand About Tech
Tech is more important than ever, deeply affecting culture, politics and society. Given all the time we spend with our gadgets and apps, it's essential to understand the principles that determine how tech affects our lives.
5. Meet VCGC
VCGC is a platform aimed at supporting women in tech, venture, and entrepreneurship – industries that have traditionally been opaque with high barriers to entry. we believe that by sharing stories, building community, and fostering dialogue around real career issues, we can all come together to create our generation's identity of women working in these industries. let's chat.
6. UX Quiz: an online heuristic evaluation
Guest feature from reader Regiane Folter! 
Get a sense of your app's usability with this free heuristic evaluation tool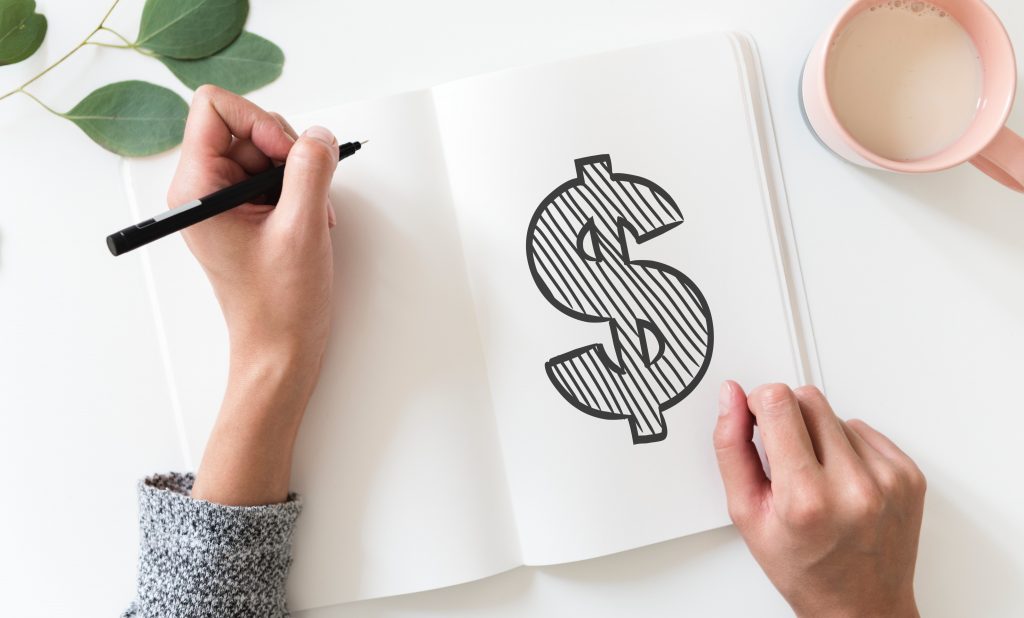 Looking to raise for your startup?
Join our highly requested full day Funding Workshop: Learn The ABC's Of Funding For Your Round! Walk through the process of raising capital for your business venture in our one-day weekend workshop. The 5-hour Funding Workshop is designed to give you the training, tools, and knowledge to ensure that you can raise the right money at the right time for your company.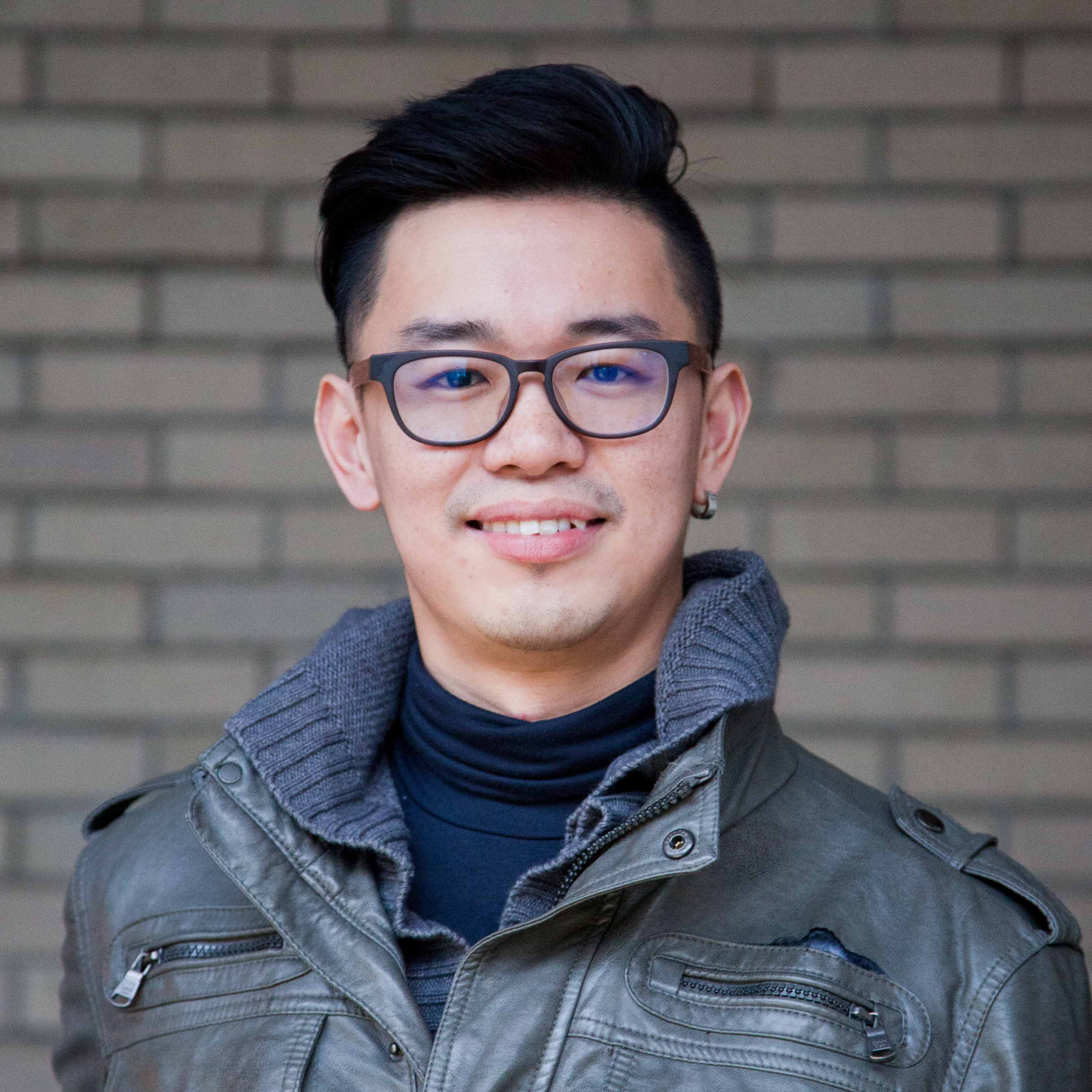 Chin Hing Chang, Head of Growth @ Spring
Chin mentors employees looking to start a new venture and non-profit organizations looking to spin out a for-profit venture. At Spring, he has helped our 450+ entrepreneurs launch over 230 companies. As a speaker, Chin focuses on ACTIONABLE advice and processes, not just the motivational fluff, and have presented at various conferences and companies including Protohack, PVCC, RED Academy, and many more.