More on Jobs Theory, Impostor Syndrome, the growth of Vancouver's FinTech ecosystem, how to email busy people, and Adecco's acquisition of General Assembly all feature in this week's Tech Roundup. #TechThursdays
1. The Five Types Of Impostor Syndrome And How To Beat Them
Many high achievers share a dirty little secret: Deep down they feel like complete frauds–their accomplishments the result of serendipitous luck.
This psychological phenomenon, known as impostor syndrome, reflects a belief that you're an inadequate and incompetent failure, despite evidence that indicates you're skilled and quite successful.
2. Matrix: Vancouver's money makeover
From bookkeeping to blockchain, Vancouver's fintech stars are growing up and looking to go global
Call it Western financial alienation. With Canada's big banks and traditional finance players headquartered in Toronto, perhaps it's no surprise that B.C. is home to many of the country's most promising and disruptive fintech companies. Backed by some sizeable investments, these businesses are shaking up the financial sector by using technology in novel ways. But this isn't a new trend on the West Coast.
3. Know the Two — Very — Different Interpretations of Jobs to be Done
The two versions of JTBD see consumers differently. One version sees them as reactive creatures who just do things. The other sees them as pro-active and aspirational.
The popularity of Jobs to be Done has exploded in recent years. This has been both good and bad.
4. How to Email Busy People
I was just chatting with a friend that is a successful entrepreneur, advisor, and angel investor.  He has 1700 unread emails in his inbox.  1700!  
This happens to him every month or two.  All it takes is a few days of vacation, a company emergency, a funding round, or any other real life issue.  Email just loads up on him.  He's always trying new GTD strategies, collaborative software, inbox fixer programs.  They all help to some degree, but the reality remains that he receives a shit ton of email.
5. Adecco to acquire edtech company General Assembly for $413 million
Swiss staffing company Adecco Group is buying U.S.-based technology education provider General Assembly for $412.5 million including debt, it said on Monday, adding heavy investments in the business would initially drag on earnings.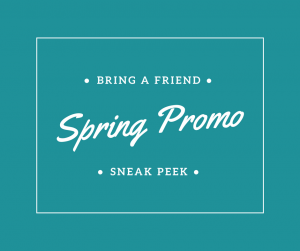 Promo Code: Bring a Friend and get in Free!
Use our promo code FRIENDS to register yourself and a friend for any of our May workshops to get in free! Check out our upcoming workshops below.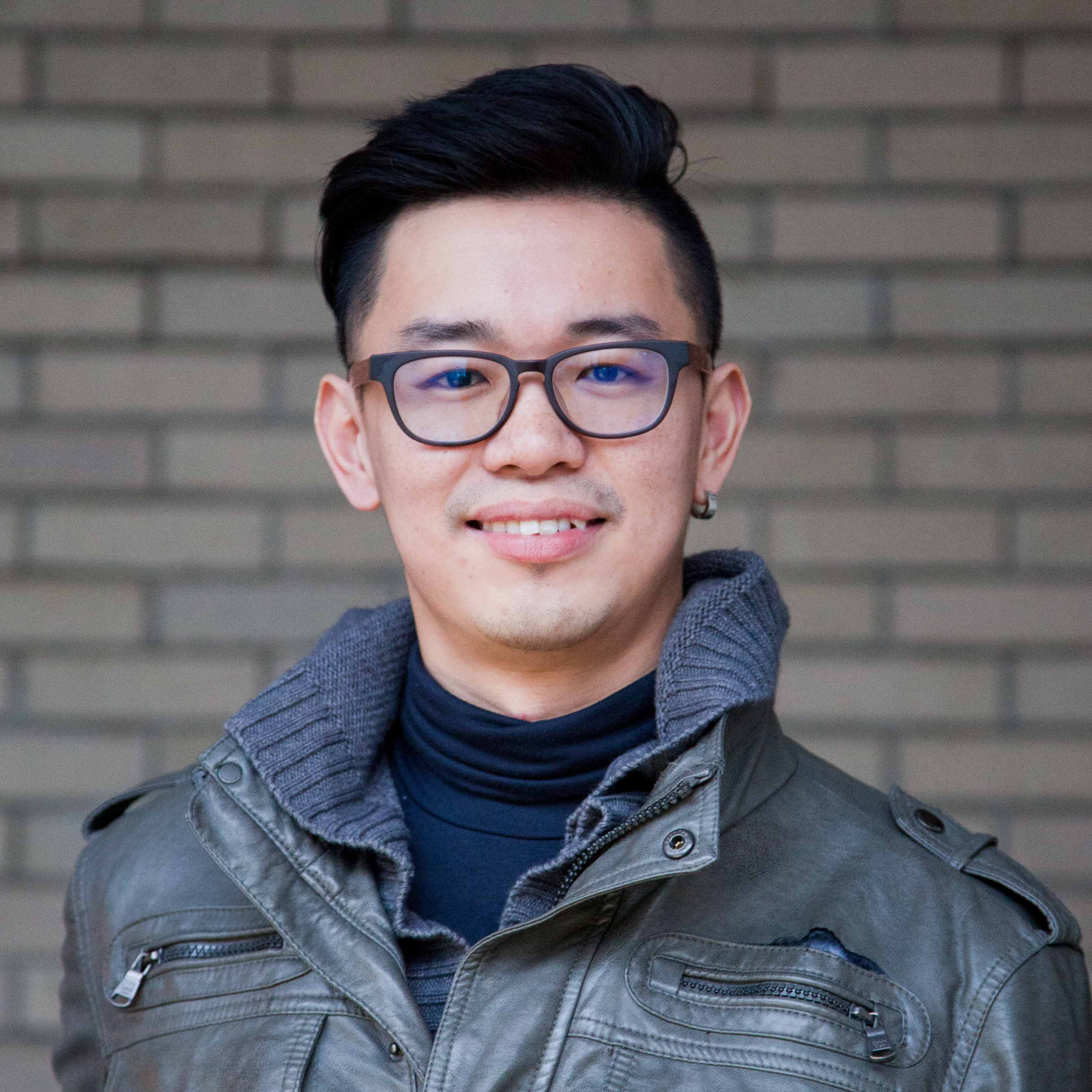 Chin Hing Chang, Head of Growth @ Spring
Chin mentors employees looking to start a new venture and non-profit organizations looking to spin out a for-profit venture. At Spring, he has helped our 450+ entrepreneurs launch over 230 companies. As a speaker, Chin focuses on ACTIONABLE advice and processes, not just the motivational fluff, and have presented at various conferences and companies including Protohack, PVCC, RED Academy, and many more.