This week's Tech Roundup features some big names like Dave Asprey or Bulletproof Coffee, Finhaven, Hootsuite, Shopify, SFU and then takes you down an eye opening Twitter thread from a privacy expert… Don't miss it. #TechThursdays
1. The CEO of Bulletproof Coffee shares why he left Silicon Valley and moved to Canada
After spending decades in the San Francisco Bay Area as an entrepreneur and tech executive, Dave Asprey moved to Canada.
Asprey, a cloud-computing executive turned biohacking guru, has built a $100 million empirearound his DIY approach to performance enhancement, complete with two best-selling books, conferences, and stores that sell buttered coffee and supplements known as "smart drugs."
2. With $1.3 Million, Finhaven is Building a Blockchain-Powered Securities Exchange
Vancouver-based Finhaven has officially launched its equity and debt issuance platform on the heels of $1.3 million in seed funding from Korean venture capital and private equity firm Medici Investments.
The company says it relies on its proprietary coding and smart contracts to ensure that the creation, sale, and future resale of these security tokens will all be in compliance with applicable securities laws. The platform is top of the Ethereum blockchain for the issuance of security tokens, secure portfolio wallets, and an audit layer providing a log of transactions.
3. Hootsuite, Shopify Among LinkedIn's Most Sought-After Companies in Canada
Linkedin has released the first-ever Canadian edition of its Top Companies 2018 roundup, which looks at the most sought-after companies to work for.
The findings are based on the actions of LinkedIn's over 546 million professionals; in Canada, there are over 14 million users. It also looks at four main pillars: interest in the company, engagement with the company's employees, job demand and employee retention.
4. Summer computer camp at SFU designed to increase women in AI
Angelica Lim is getting some surprising responses to the introduction to computer science course she teaches at Simon Fraser University.
Lim, a professor in computer science, says the young women in the course are giving her feedback along the lines of: "'Why didn't I hear about this before? It turns out I love computer science.'"
5. A deep dive Twitter Thread on How Much of Your Information the Likes of Facebook and Google Store About You 
Jump down this rabbit hole of a Twitter thread by Dylan Curran, a privacy consultant. "Want to freak yourself out? I'm gonna show just how much of your information the likes of Facebook and Google store about you without you even realising it"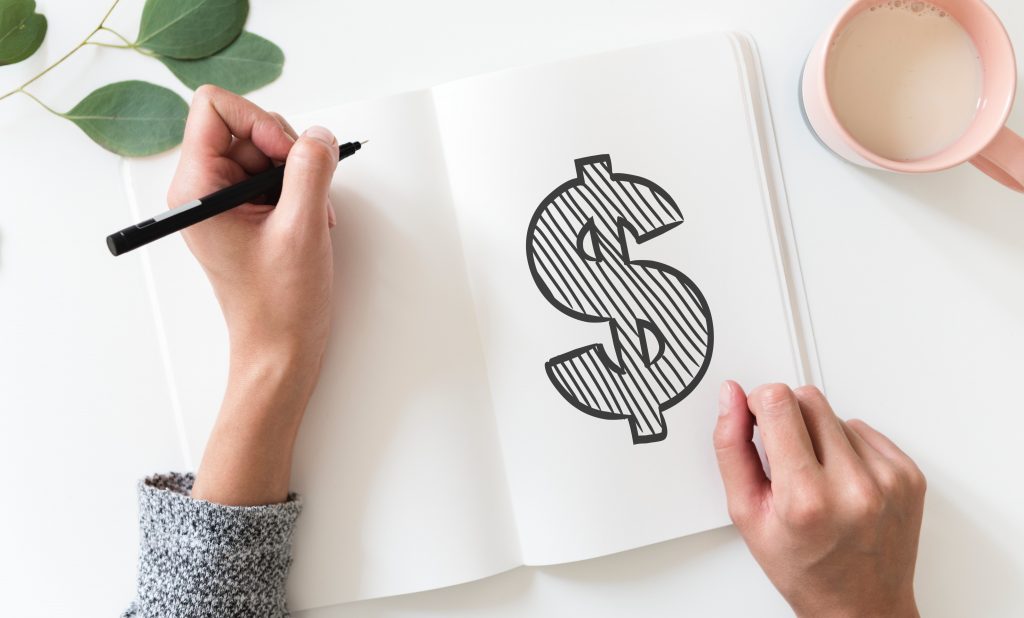 Looking to raise for your startup?
Join our highly requested full day Funding Workshop: Learn The ABC's Of Funding For Your Round! Walk through the process of raising capital for your business venture in our one-day weekend workshop. The 5-hour Funding Workshop is designed to give you the training, tools, and knowledge to ensure that you can raise the right money at the right time for your company.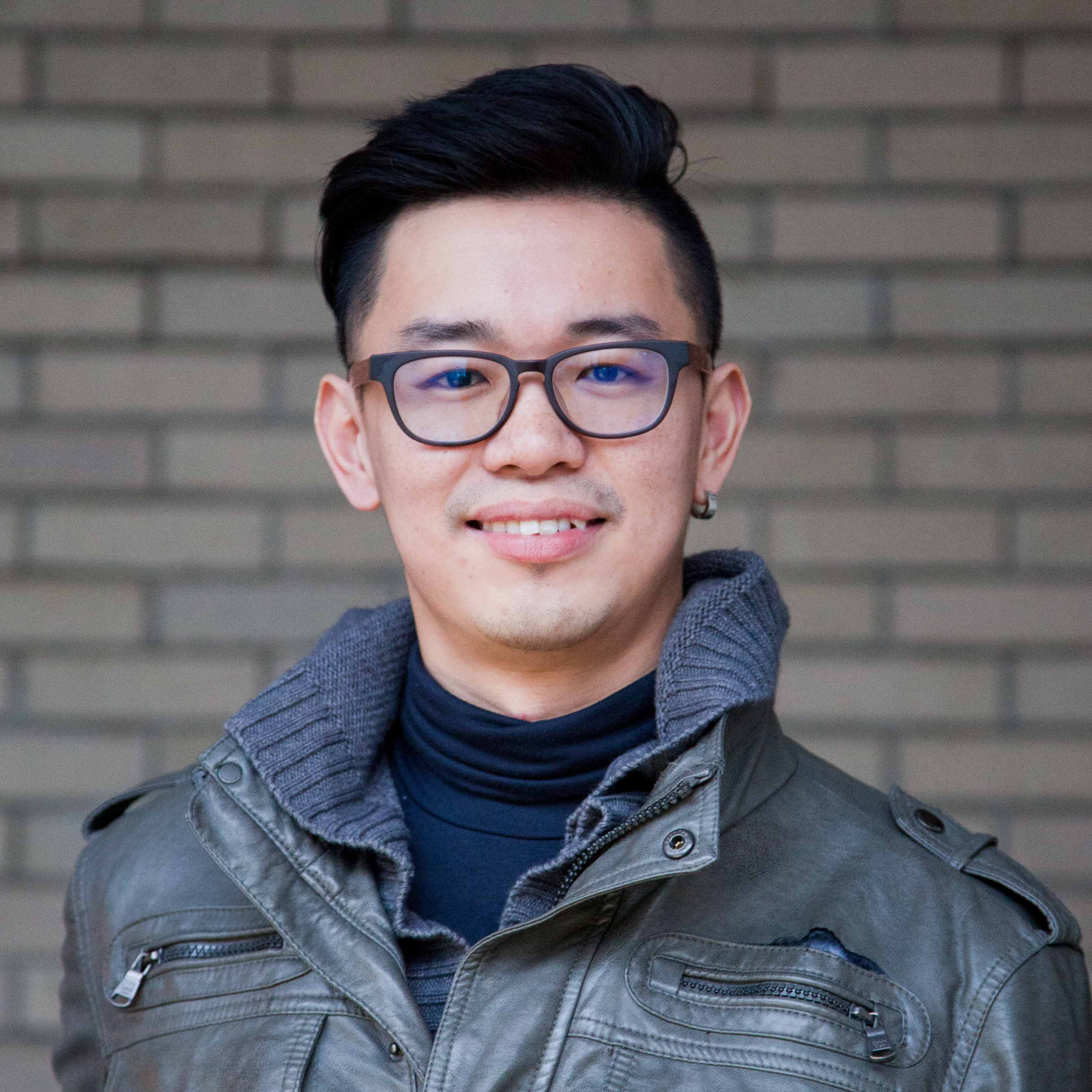 Chin Hing Chang, Head of Growth @ Spring
Chin mentors employees looking to start a new venture and non-profit organizations looking to spin out a for-profit venture. At Spring, he has helped our 450+ entrepreneurs launch over 230 companies. As a speaker, Chin focuses on ACTIONABLE advice and processes, not just the motivational fluff, and have presented at various conferences and companies including Protohack, PVCC, RED Academy, and many more.