This week, we keep on trend in the crazy world of blockchain and cryptocurrency, some great reads for startups, the gender pay gap and Dropbox. 
1. Could Vancouver become a global cryptocurrency hub?
Vancouver could become the centre of the exploding blockchain and cryptocurrency market, industry insiders say.
Cyptocurrencies have benefited from a surge in popularity over the past year. Matthew Unger, founder and CEO of iComply Investor Services Inc., a Vancouver-based company that developed a platform to automate regulatory and legal compliance for cryptocurrencies, called 2017 "the year of the cryptocurrency explosion."
2. What is your one favourite startup book?
Recommendations from product hunt users. 
3. The 20 Most Competitive Startups of 2017
What are the most competitive companies to work for on AngelList?
To find out, we looked at the data, and compared the number of applicants companies see, to how active they are in responding to candidates. Below are the 20 most competitive companies on AngelList. If hiring volume and candidate interest is any indication, these companies have big plans ahead.
4. It's Now Illegal in Iceland to Pay Women Less Than Men
As of yesterday, equal pay is the law of the land in Iceland. The Nordic country is the first in the world to make it illegal to pay a woman less than a man. Businesses with 25 or more people will have to obtain government certification of their equal-pay policies and will face a fine if they do not comply or reach pay parity. 
5. Dropbox files confidentially for IPO
Dropbox has filed confidentially for IPO, according to Bloomberg.
TechCrunch has been hearing that the cloud company plans to go public in early 2018. The company did not respond to request for comment.
Spring Breakfast Talks: Selling on Amazon
Do you sell products on Amazon or would like to start?
Join us for an intimate breakfast Q&A session with our expert speaker Brad Glessing on things you need to know to sell successfully on Amazon including:
Requirements for listing on Amazon.
Setting up a good product page.
Amazon SEO best practices.
Handling shipping & returns.
Marketing for Amazon.
How Amazon prime works.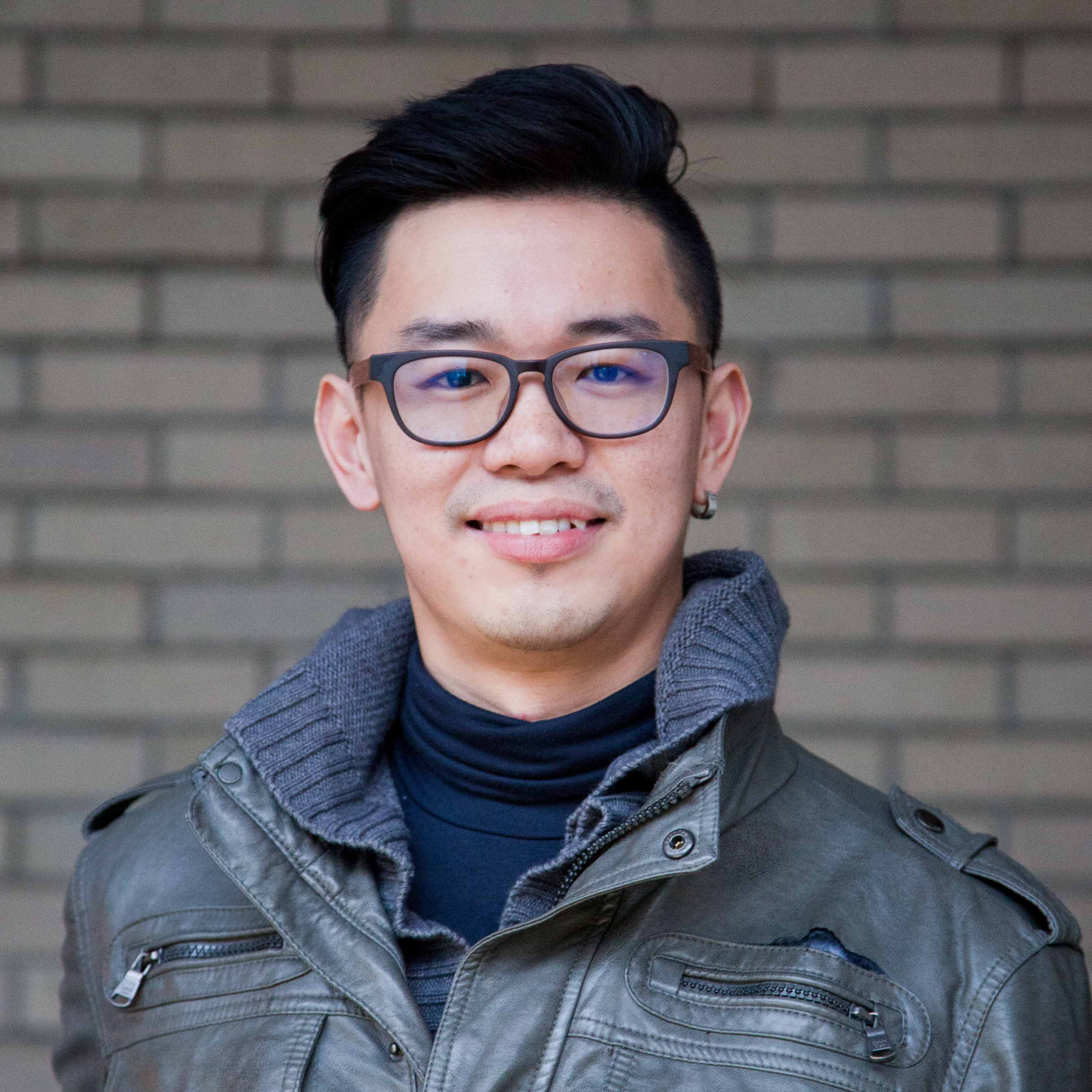 Chin Hing Chang, Head of Growth @ Spring
Chin mentors employees looking to start a new venture and non-profit organizations looking to spin out a for-profit venture. At Spring, he has helped our 450+ entrepreneurs launch over 230 companies. As a speaker, Chin focuses on ACTIONABLE advice and processes, not just the motivational fluff, and have presented at various conferences and companies including Protohack, PVCC, RED Academy, and many more.