Too many startups focus on the first S in SaaS, but they forget all about the second one. When software and service aren't equal priorities, it's impossible to build a successful company.
2. 6 Tips for Managing a Board
I work with a number of first-time founders in our portfolio.  One thing some of them struggle with is how to deal with the board.  It's often the first time they are involved in any kind of board meetings.  Here are a few pieces of advice I give to these first time founders.  These tips will make your life easier and your board will be more harmonious… I promise. 
3. How to scale hiring without breaking company culture
After a company finds product-market fit and has raised an A Round, it usually starts scaling the team aggressively. This is a critical time: you have already shown that you're on to something; now it's all about executing that business model at scale. And that means you need to grow the original team, while keeping the same magic that took you from an idea to Series A in the first place.
We have seen many of our portfolio companies go through this process through the years, and here are some of the best hiring practices that we have seen develop over time.
4. The Secret To Great Logos, From The Gurus Of Corporate Branding
This year the inimitable branding firm Chermayeff Geismar & Haviv  celebrates its 60th anniversary. Over the past six decades, these godfathers of corporate graphic design created logos for PBS, MoMA, PanAm, NBC, Chase, and more. And in a new video produced by Dress Code for the AIGA, the late Ivan Chermayeff (1932–2017) and Tom Geismar reflect on their past and augur the future of design, including timeless wisdom about what makes a good logo.
5. Facebook killed the news media three times
First, it killed the notion of brand. Year after year, the percentage of people able to recall where they got their news, is dwindling. "I read it on Facebook" now applies to half the population of the United States and Europe, and much more in countries where Facebook embodies the Internet.
Outsourcing or Hiring a Local Development Firm for your Tech Project
Need to develop your website, app, or platform but don't know how?
Thinking of hiring locally, finding a tech co-founder, outsourcing, or getting a local development firm to build it for you?
Join us for a breakfast Q&A session on things you need to know when considering all those different options available to you.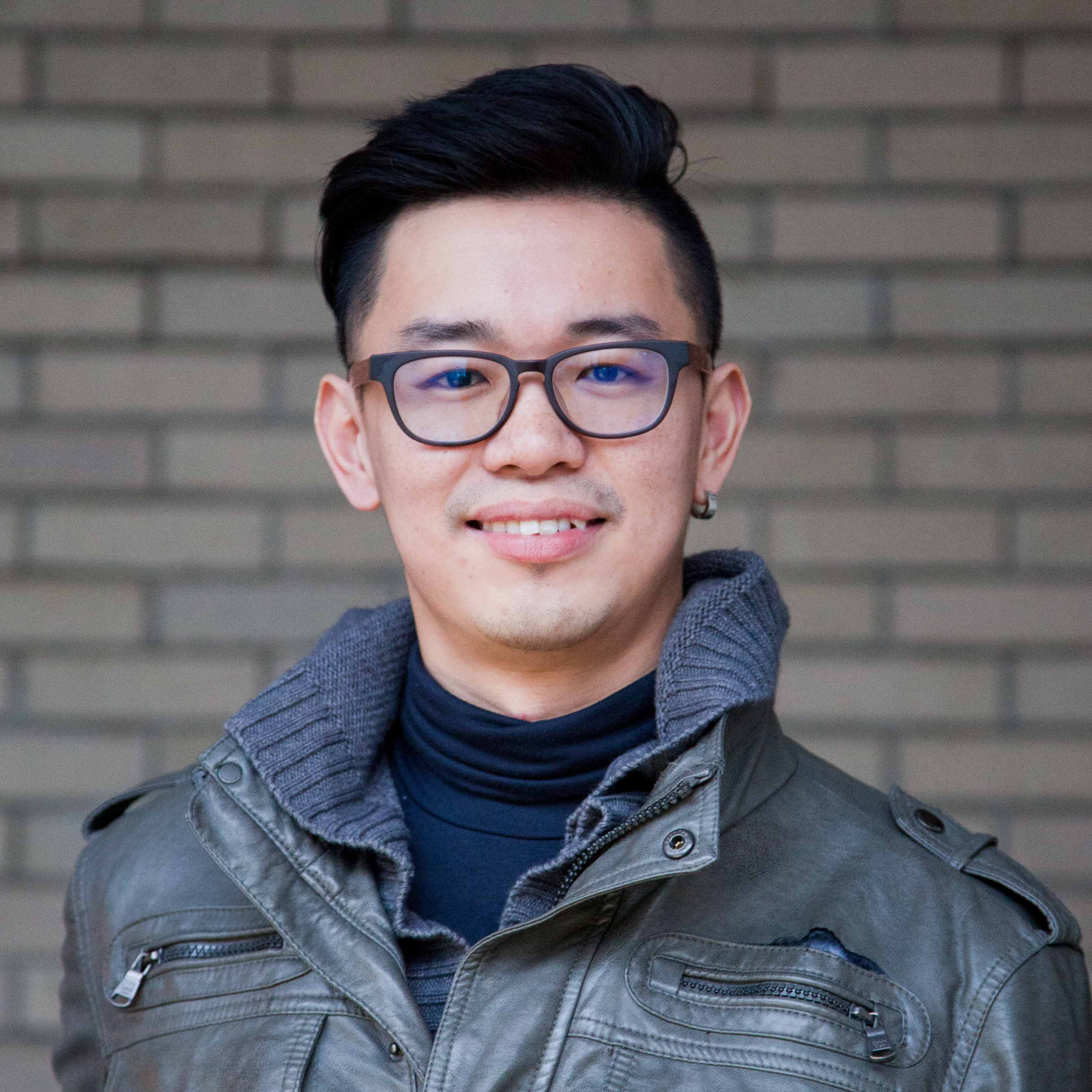 Chin Hing Chang, Head of Growth @ Spring
Chin mentors employees looking to start a new venture and non-profit organizations looking to spin out a for-profit venture. At Spring, he has helped our 450+ entrepreneurs launch over 230 companies. As a speaker, Chin focuses on ACTIONABLE advice and processes, not just the motivational fluff, and have presented at various conferences and companies including Protohack, PVCC, RED Academy, and many more.