Happy New Year! See how the year is starting off in the wonderful world of Tech.
1. Canadians are most active women entrepreneurs in the world
Women in Canada more likely to open their own businesses than in any other nation, according to global report.
2. How Canada's Tech Industry Should Prepare for Impending Tax Changes
Tax changes are in the air. And for the Canadian tech industry, I'm afraid these changes aren't all good.
3. The International in Vancouver? Valve may move huge 'Dota 2' esports event from Seattle to Canada
The International could be heading north. Valve isn't yet talking publicly about its plans, but several clues point to the video-game giant moving its huge Dota 2 esports tournament from its backyard in Seattle across the border to Vancouver, B.C.
4. The future is meow: How the Ethereum blockchain became overrun with virtual cats
It's the latest twist in the cryptomania saga. In recent weeks, 160,000 users have spent an estimated $15.5-million (U.S.) worth of cryptocurrency on collectible virtual kittens.
5. Why Join a Company That's Scaling Up
Y Combinator president Sam Altman has had a front-row seat to the successes and challenges of some of the fastest growing companies of the past decade. Stripe, Dropbox, Airbnb, just to name a few. We asked Sam what advice he had for founders and employees at high-growth startups, and what they should keep in mind when it's time to hire and scale up the team. Below is Sam's response, including a list of 20 YC startups that are entering hypergrowth and hiring aggressively.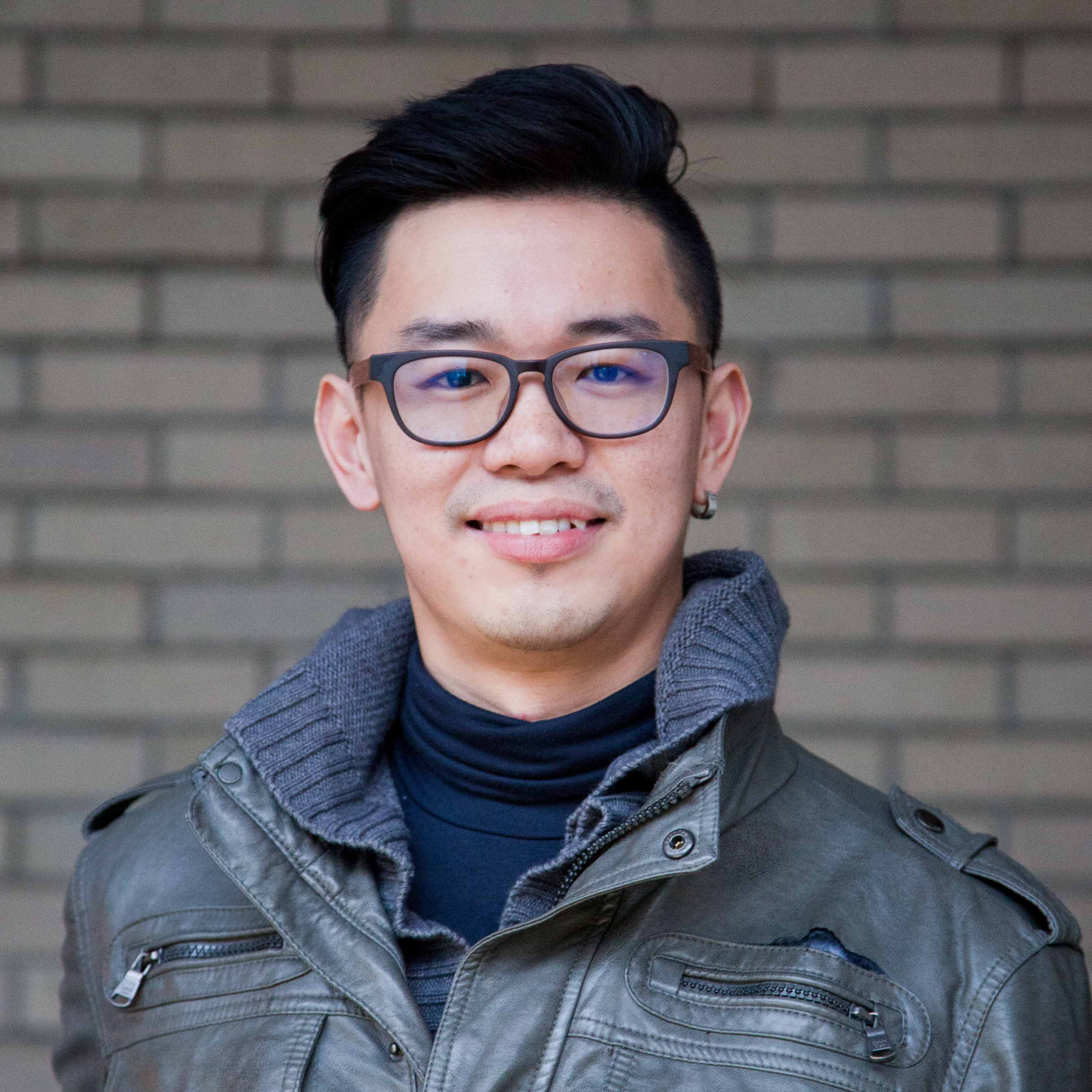 Chin Hing Chang, Head of Growth @ Spring
Chin mentors employees looking to start a new venture and non-profit organizations looking to spin out a for-profit venture. At Spring, he has helped our 450+ entrepreneurs launch over 230 companies. As a speaker, Chin focuses on ACTIONABLE advice and processes, not just the motivational fluff, and have presented at various conferences and companies including Protohack, PVCC, RED Academy, and many more.