A collection of real fundraising decks to learn from, a city by city review of startup funding, managing remote teams, creating inclusive workplaces and Walmart's new grocery delivery service; you're not going to want to miss this week's jam packed Tech Roundup.
1. Startup Pitch Decks
A collection of real fundraising decks from real startups. In total, these decks have raised over $400 million. 
In this (non-representative) sample set are 6 Seed decks, 6 Series A, 4 Series B, and 1 Series C & D…= 18 examples from 17 transparent companies sharing their learnings with us.
2. Walmart courts urban Vancouver customers with launch of fresh grocery delivery service
Walmart Canada Corp. is ramping up its food selling business in the West with the launch of online fresh grocery delivery in Vancouver as supermarkets across the country step up their fight against Amazon.com Inc.
Walmart, which began delivering groceries to residents in the Toronto area last year, announced Wednesday that it will launch fresh grocery delivery in Vancouver this summer through the service Food-X Urban Delivery Inc.
3. Discover Tectoria Panel Says Tackling Unconscious Bias, Education Part of Building Inclusive Workplaces
The ever-quiet sibling of the mainland metropolis that is Victoria, British Columbia continues to surprise and grow. With help from groups like the Victoria Innovation, Advanced Technology & Entrepreneurship Council, the veil is lifted—if ever so slightly—a few times a year, and it truly exposes the veins of an astounding technological sector which just so happens to be the leading employment industry within British Columbia's capital city.
4. Canadian Startup Funding in 2017: a City by City Ecosystem Review
In January, PwC Canada and CB Insights released the MoneyTree report analyzing Canadian VC activity for Q4 and all of 2017. In a year where Canadian companies raised $3.3 billion CAD ($2.7 billion USD) total, the report found that seed stage investments are declining across the country — a sign that Canadian companies are finding their product-market fit, according to PwC's Michael Dingle.
The report also tracks Canadian cities showing significant activity within their startup ecosystems. To gather a yearlong perspective on how Canada's tech hubs have performed, BetaKit spoke with PwC's tech team from each city to talk standout sectors, and what each ecosystem needs.
5. How We Manage Projects on a Fully Remote Team
We don't have full-time project managers at Doist. In fact, up until a year ago we didn't have any kind of formalized project management system. When you're a team of 20, that can work (more or less). When you're a team of 60+ working from 23 different countries, things start to fall apart quickly.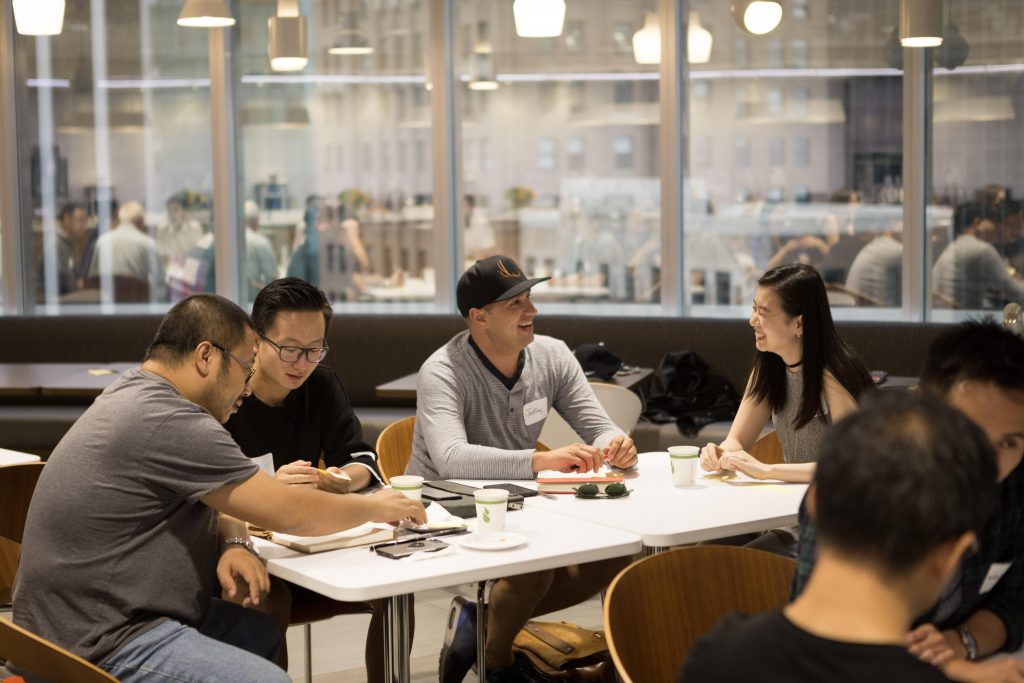 Workflow Automation (Email, Sales, Marketing, CRM, Operations, Events) And Which Tools To Use
Too much to do? Too little time? We all have the same amount of time, yet are others able to get so much more done? Join Spring in an interactive workshop on automation and walk away understanding how you can multiply your time.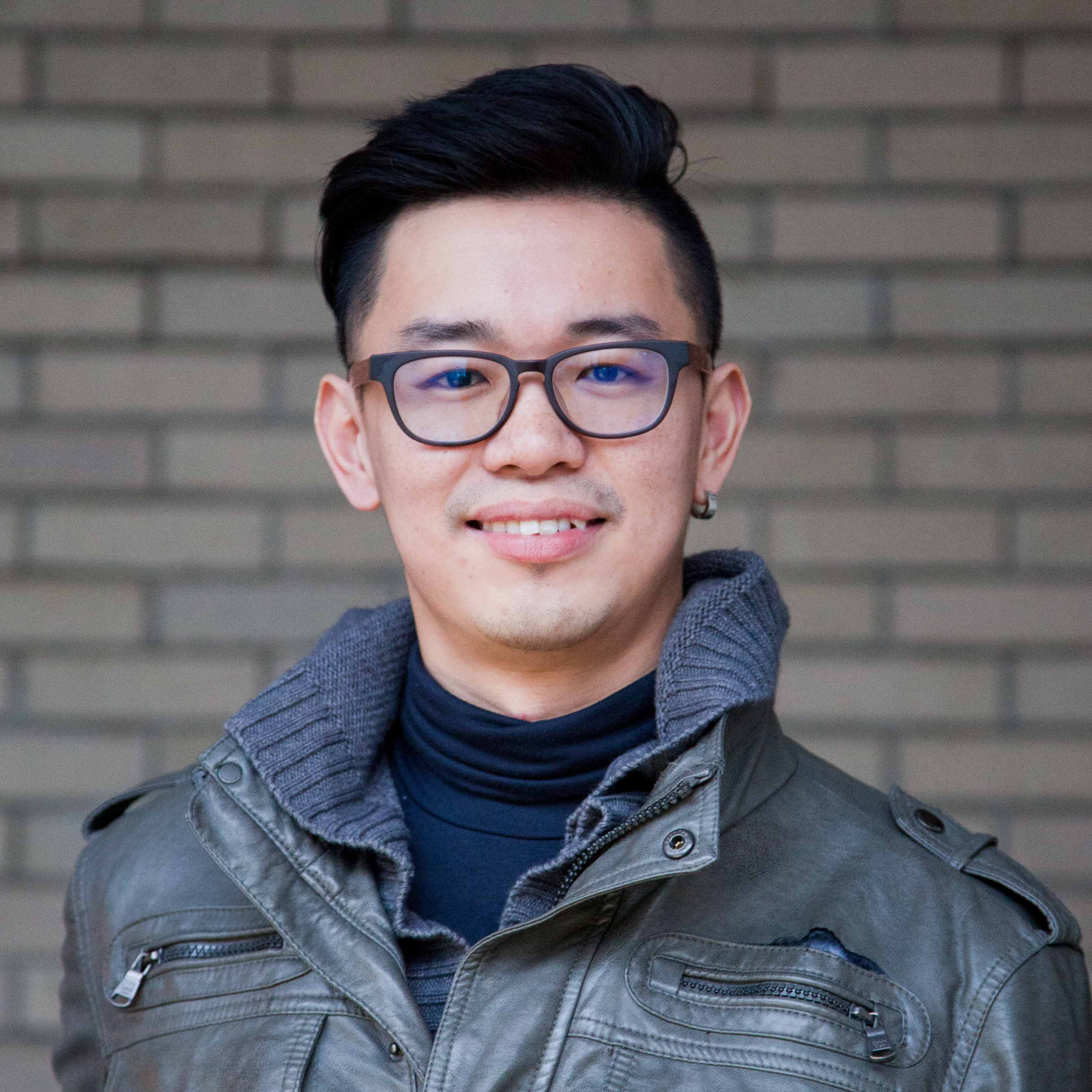 Chin Hing Chang, Head of Growth @ Spring
Chin mentors employees looking to start a new venture and non-profit organizations looking to spin out a for-profit venture. At Spring, he has helped our 450+ entrepreneurs launch over 230 companies. As a speaker, Chin focuses on ACTIONABLE advice and processes, not just the motivational fluff, and have presented at various conferences and companies including Protohack, PVCC, RED Academy, and many more.