In this week's Tech Roundup, check out a handy Seed Deck template from YCombinator, a new chrome extension to help you donate to charities, a burger flipping robot fry cook, a list of Accelerators and Incubators in Canada (Including our own Impact Startup Visa Program) and how to get people to use your new app. #TechThursdays
1. The YC Seed Deck Template
Demo Day for our Winter 2018 batch is a week from today. We're largely focused on preparing companies for their on-stage presentations, but are also working with them on slightly longer decks to use in follow-up conversations with investors.
3. Humans Couldn't Keep Up with This Burger-Flipping Robot, So They Fired It
"Flippy" the robot has learned the hard way that your co-workers can make or break you.
The burger-flipping robotic fry cook has been temporarily "retired." Why? Because the robot's human colleagues couldn't keep up with it.
4. The Definitive Guide To Canadian Accelerators and Incubators 
Accelerator and incubator are important and fast-growing resource contributing to the success of the Canadian entrepreneurial ecosystem. Yet, navigating through these programs can be a daunting task. As such, we have attempted to aggregate the accelerators and incubators across Canada into an intelligent guide.
5. Apptivation Energy — Getting people to use your app
Let me start by saying there is no guaranteed way to get people to use your app. A friend and I recently built a mobile app and I thought I would share with you some of our experiences and pass on one of the most important lessons we've learned along the way.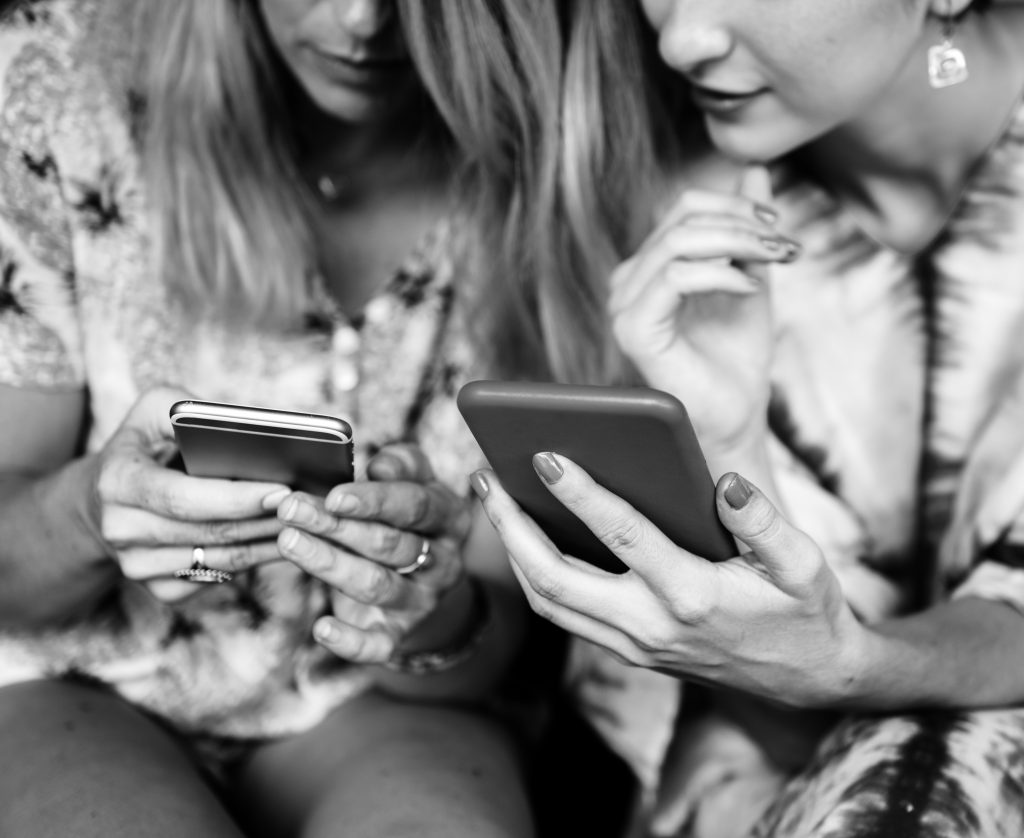 Check out our exclusive Breakfast Talk on Influencer Marketing
Join us for a candid discussion on Influencer Marketing with Musefind co-founder and CEO Jennifer Li Chiang.
Jennifer will discuss using key leaders in your market to drive your brand, connecting with your target audience in a unique and authentic way, how to tie it all into increased traffic, conversions and revenue and more in this highly requested breakfast talk.
MuseFind is the standard for influencer marketing. 125 millionpeople have seen influencer content generated through MuseFind on Instagram, YouTube & blogs.
In this session, we will discuss:
1. Implementing influencer marketing to increase ROI
2. How to work with local influencers
3. Finding and hiring top influencers
4. Regulations for sharing content of commercial nature
5. Explore some case studies and real life examples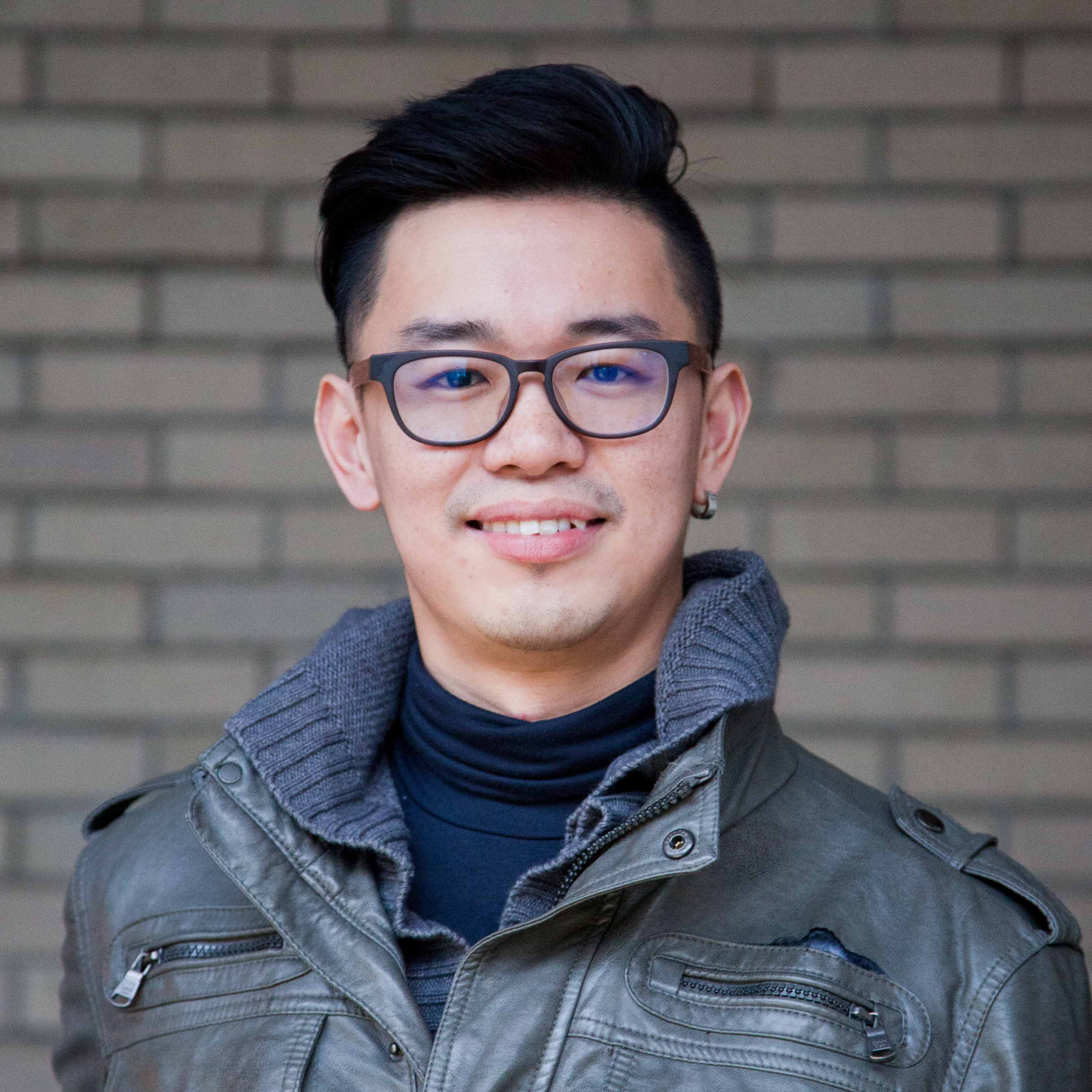 Chin Hing Chang, Head of Growth @ Spring
Chin mentors employees looking to start a new venture and non-profit organizations looking to spin out a for-profit venture. At Spring, he has helped our 450+ entrepreneurs launch over 230 companies. As a speaker, Chin focuses on ACTIONABLE advice and processes, not just the motivational fluff, and have presented at various conferences and companies including Protohack, PVCC, RED Academy, and many more.