The state of the Artificial Intelligence Ecosystem in Canada, how to innovate in your organization, Open Angel, Hootsuite and WeWork are all featured in this week's Tech Roundup. Get up to date on all the latest tech news with our weekly #TechThursdays!
1. Techstars Amplifies Montreal's Burgeoning AI Ecosystem
Montreal is the capital of Artificial Intelligence in Canada, boasting one of the largest AI academic communities in the world. It's no wonder why Techstars is opening its third Canadian mentorship-driven accelerator in Montreal: Techstars Montreal AI Accelerator.
2. Know Your Customers' "Jobs to Be Done"
For as long as we can remember, innovation has been a top priority—and a top frustration—for leaders. In a recent McKinsey poll, 84% of global executives reported that innovation was extremely important to their growth strategies, but a staggering 94% were dissatisfied with their organizations' innovation performance. Most people would agree that the vast majority of innovations fall far short of ambitions.
3. Open Angel Reboot
A couple of weeks ago we sent out an email to our members and angel investors letting them know that the February 2018 Open Angel investment dinner would be the last one. We opened the doors and invited everyone to attend, including many previous presenting companies.
4. Hootsuite Raises 65 million from CIBC Innovation Banking
Hootsuite has raised a $65 million from CIBC Innovation Banking. The financing, raised by a financing agreeement, will help Hootsuite expand in the Asia-Pacific region, Europe, the Middle East, Africa, and Latin America. It's also working to further verticalize its platform for industries like financial services, government and healthcare, and double down on its ecosystem through existing and new strategic partnerships and integrations.
5. WeWork is Aiming to Open 20 Locations in Toronto by 2020
A city with booming business will often find itself with a high demand for working space.
WeWork is looking to supply that demand with more locations in Toronto—18 more, to be exact.
The co-working company is planning to have 20 total WeWork locations in Toronto by the end of 2020 according to reports. This represents a massive surge from the two that are currently opened and the other one that has already been announced.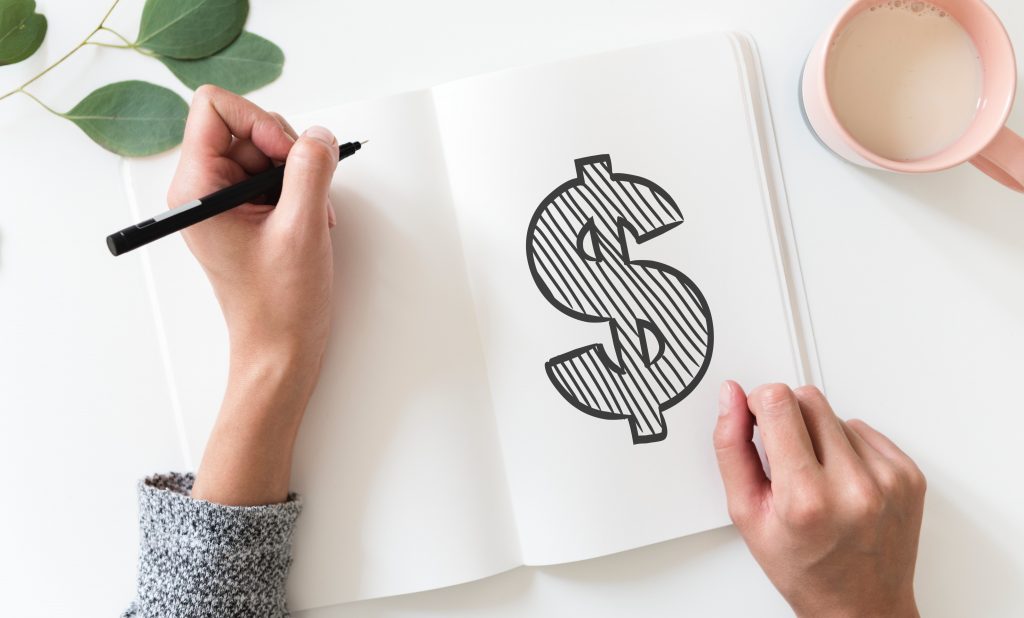 Looking to raise for your startup?
Join our highly requested full day Funding Workshop: Learn The ABC's Of Funding For Your Round! Walk through the process of raising capital for your business venture in our one-day weekend workshop. The 5-hour Funding Workshop is designed to give you the training, tools, and knowledge to ensure that you can raise the right money at the right time for your company.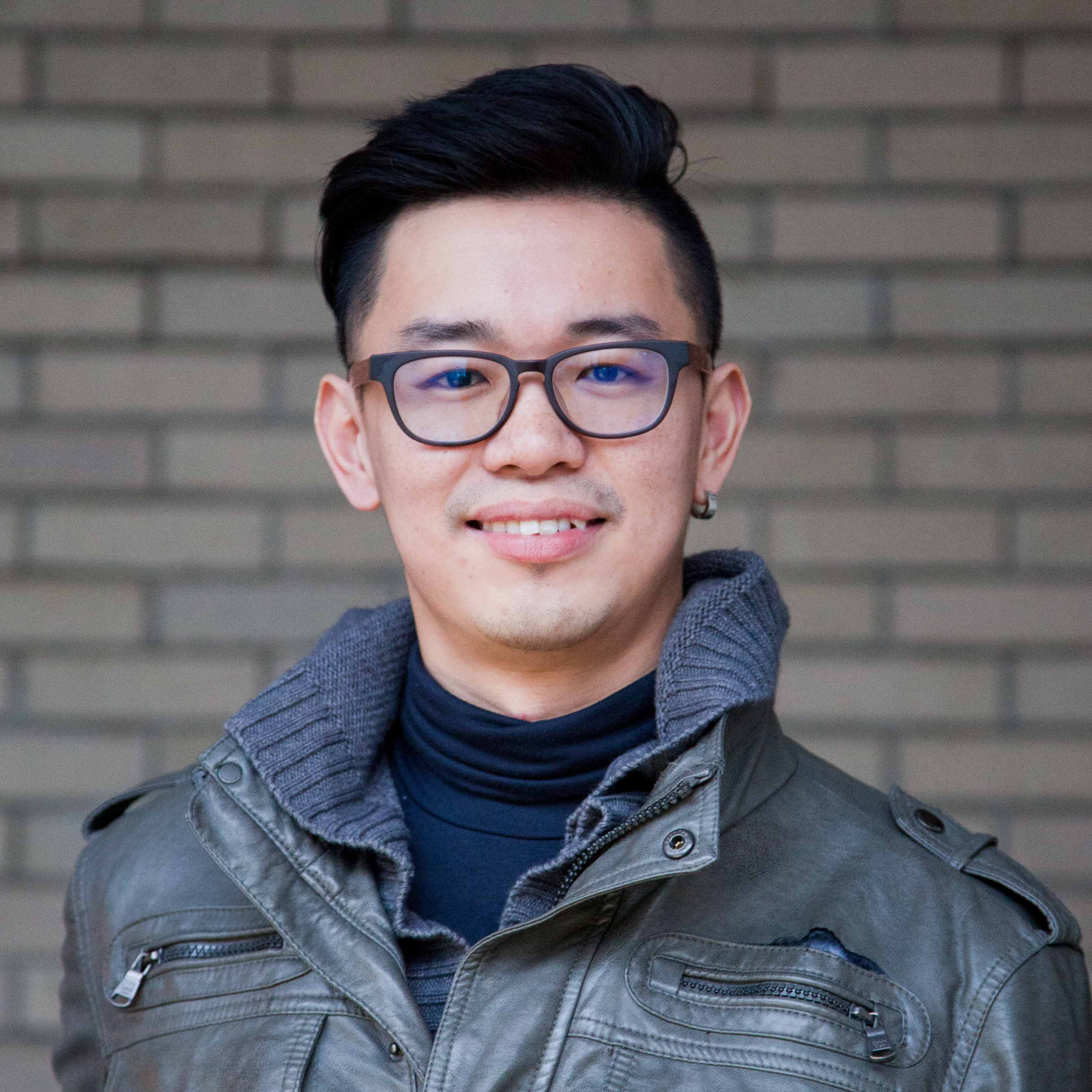 Chin Hing Chang, Head of Growth @ Spring
Chin mentors employees looking to start a new venture and non-profit organizations looking to spin out a for-profit venture. At Spring, he has helped our 450+ entrepreneurs launch over 230 companies. As a speaker, Chin focuses on ACTIONABLE advice and processes, not just the motivational fluff, and have presented at various conferences and companies including Protohack, PVCC, RED Academy, and many more.