Starting your own business is never easy, this week we highlight articles on how to make your start up eco-friendly, the hurdles of being an entrepreneur and operating as an early stage start-up. This tech roundup also takes a look at Spotify's billion dollar IPO and a cool new startup, Lyrebird (You've gotta try it out!).
1. Spotify Files For A $1 Billion IPO
Music streaming service Spotify has filed for an initial public offering targeting $1 billion on Wednesday afternoon. Europe's largest startup will trade on the New York Stock Exchange under the ticker "SPOT."
2. Welcome to the beta version of Lyrebird
This beta version allows anyone to create their digital voice with only one minute of audio. Simply sign up, record yourself for at least one minute and you will be able to generate any sentence you like with your digital voice.
3. Tips & Tools: 4 Ways to Make Your Start-Up More Eco-Friendly
There are a million reasons why implementing eco-friendly practices can benefit your start-up.
However, when it comes down to it, three reasons come out on top – it's good for the planet, it's good for your brand and it's good for business.
4. What They Don't Tell You in School About Being an Entrepreneur
Past generations might find today's vision of the American dream unrecognizable. While the American dream was once composed of white picket fences and a comfortable home in the suburbs, today "making it" looks quite different.
Many individuals would gladly sacrifice the 9-5 grind for a chance at becoming an entrepreneur, with the promise of becoming your own boss, developing a business of your own creation, and watching it grow and thrive.
5. Walking the Tightrope of an Early-Stage Startup
Founders and operators of young companies walk a thin tightrope to success; they balance and inch forward, shift one way, lean precariously the other way, rebalance, and continue forward — hopefully never falling off. There are a million strategic decisions to make along the way, and sometimes the advice you hear one day directly conflicts with the advice you read the day before. In the early stages especially, it's hard to know in which direction to lean because you have no historical data or experience to back you up —you don't know which way the wind will shift to help support you or cause you to stumble.
Creating a Video Marketing Strategy Webinar
Thinking of using video to boost sales? Not sure how to maximize conversion from video? Not sure how to build a video marketing funnel?
Join Spring for an in-depth workshop on setting up your video marketing strategy.
You will Learn About:
Why video works and the type of products/services it works best for.
Anatomy of a good video
Optimizing for Video SEO
Video SEO tools
How to optimize your video funnel for results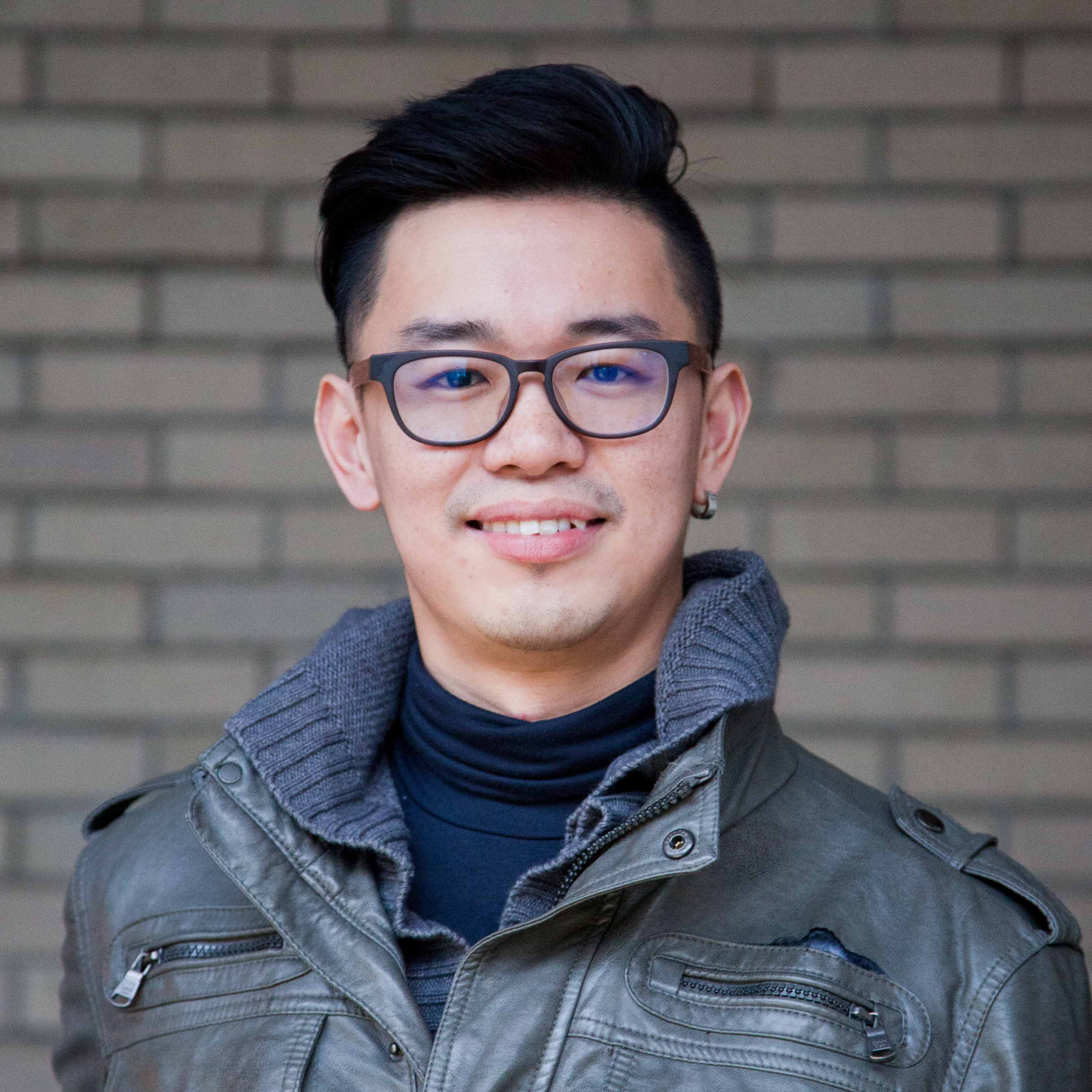 Chin Hing Chang, Head of Growth @ Spring
Chin mentors employees looking to start a new venture and non-profit organizations looking to spin out a for-profit venture. At Spring, he has helped our 450+ entrepreneurs launch over 230 companies. As a speaker, Chin focuses on ACTIONABLE advice and processes, not just the motivational fluff, and have presented at various conferences and companies including Protohack, PVCC, RED Academy, and many more.