At Spring, we are excited to be welcoming ten impact-driven entrepreneurs to our fourth intake of our IMPACT Startup Visa Program (ISV). For the first component of the program, our global entrepreneurs will be tuning into the program from the safety and comfort of their own homes as a result of COVID-19.  
Please join us in extending them all a warm welcome!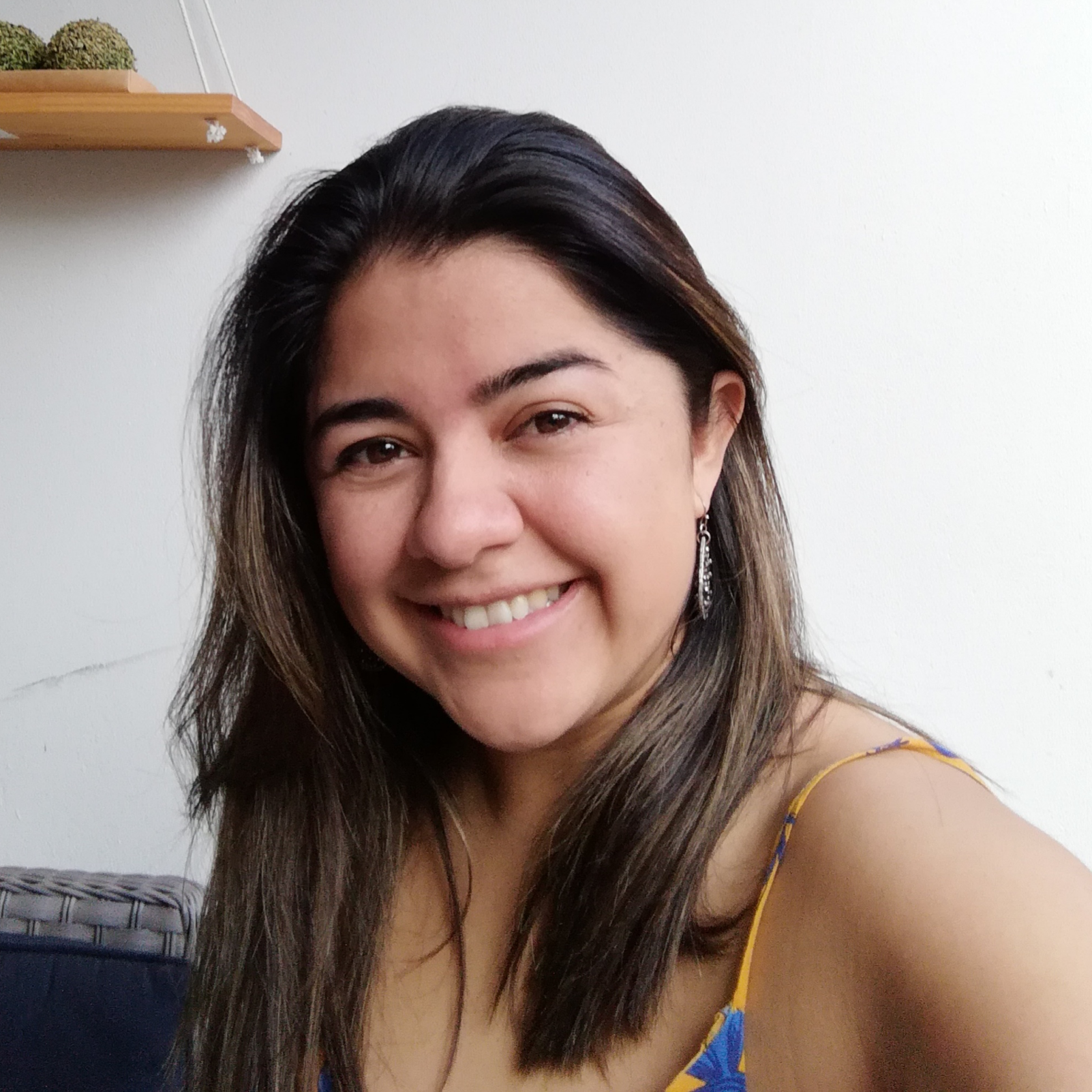 Born and raised in El Salvador, Ana has more than 12 years of experience working in social organizations. She was the Executive Director at AYUVI, cancer treatment foundation in El Salvador, managing 110 people and a USD 3 million annual budget, in partnership with Government. She has worked leading different projects funded by IDB, USAID, UNDEF, mining companies and among others organizations in several countries of Latin America including El Salvador, México, Haiti, Costa Rica, Colombia, Perú, Uruguay, Argentina and Chile. Her career has been mostly focused on making a difference in Latin America. She has an MBA from University Diego Portales in Chile and bachelors in Psychology of Central American University in El Salvador.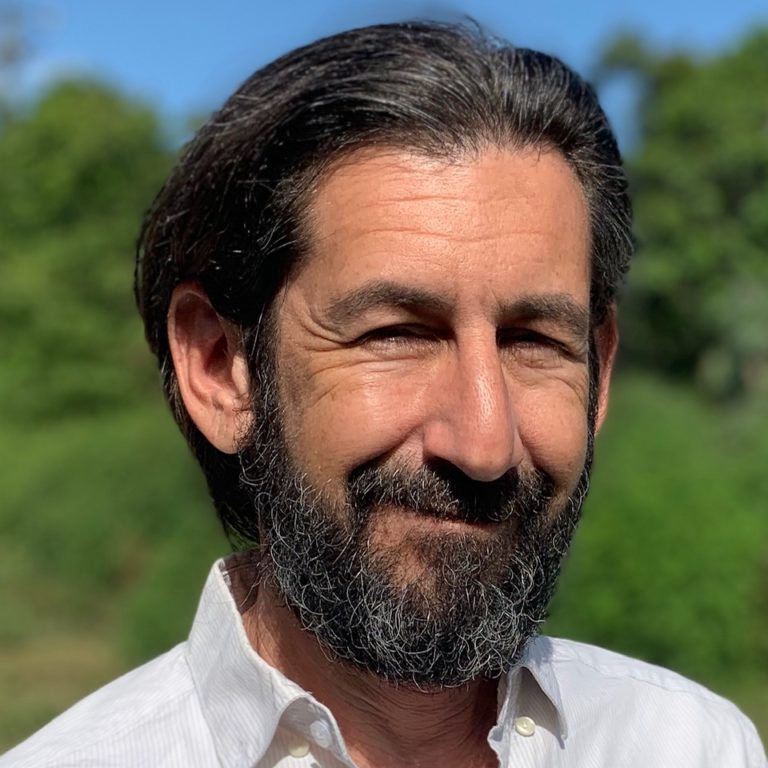 David is the Impact Director, Head Farmer and Winemaker at Sons and Daughters (S&D) Farm. Under his leadership S&D received BCorp 2018/19 Honors, hosted congressional delegations and was an original signatory to the We Are Still In campaign. Over the last thirty years David has gained a wide range of experiences and recognition while studying organic agriculture, food service design, not-for-profit management and earning certificates in brewing and distilling. David founded and sold several small businesses including seminal cocktail bar Lola Miami and Greenerside Media. David's work has been highlighted in regional and national publications throughout the years.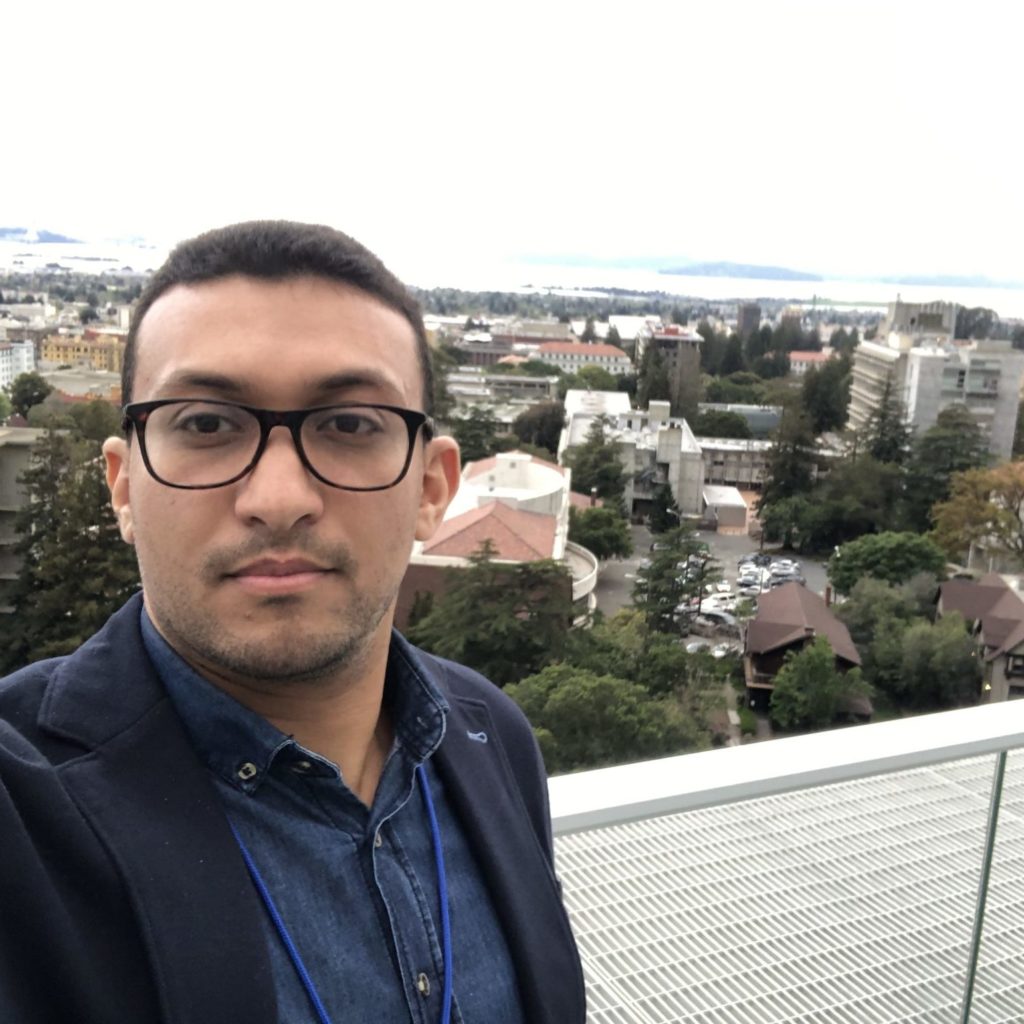 Mohamad has more than 12 years of experience in managing manufacturing projects in Egypt. Before devoting his work at Biomaterials, he began his career as a Lean Consultant for local companies after obtaining his Kaizen diploma from Japan. Mohamad then worked in General Motors, successfully launching new models with a team of over a hundred people and a budget exceeding USD 10 million. In 2016, Mohamad worked as Regional Operational Manager, where he led the process optimization of steel companies across the Middle East. He then became Executive Director of Agrona, a waste recycling company in Egypt, where he collaborated with local NGOs on social impact projects. He has a Masters of Science degree in waste recycling and a Bachelor's in Mechanical Engineering from Ain Shams University in Egypt.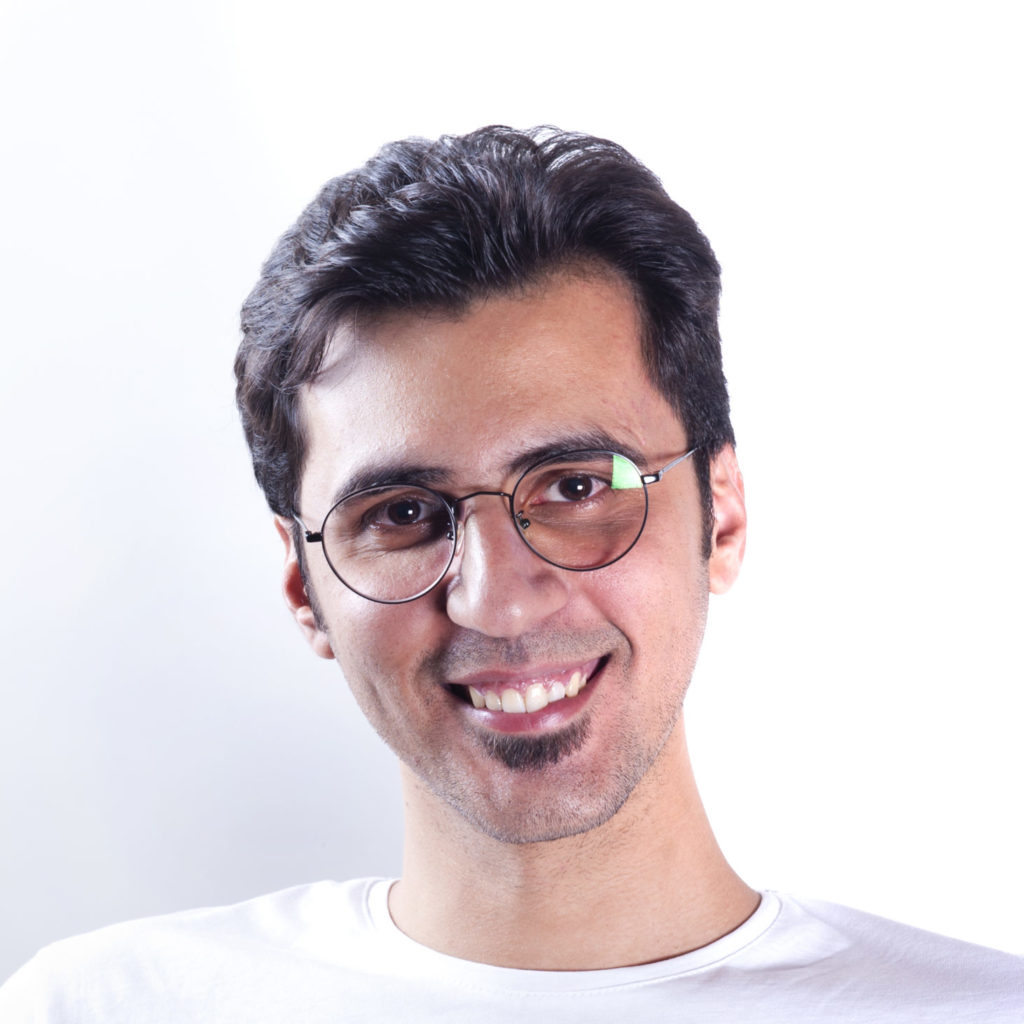 Hadi is the Co-Founder, CEO and Director of Engineering at Genuine Sesame Ltd. Hadi is an entrepreneurial spirited professional with 4+ years of proven experience in the sesame food industry, where he has also effectively taken advantage of his solid engineering background in overseeing production processes and machinery. He is enthusiastic about bringing new ideas and technologies into the food industry to contribute in the progress towards developing and diversifying sustainable and vegetarian health-based food products.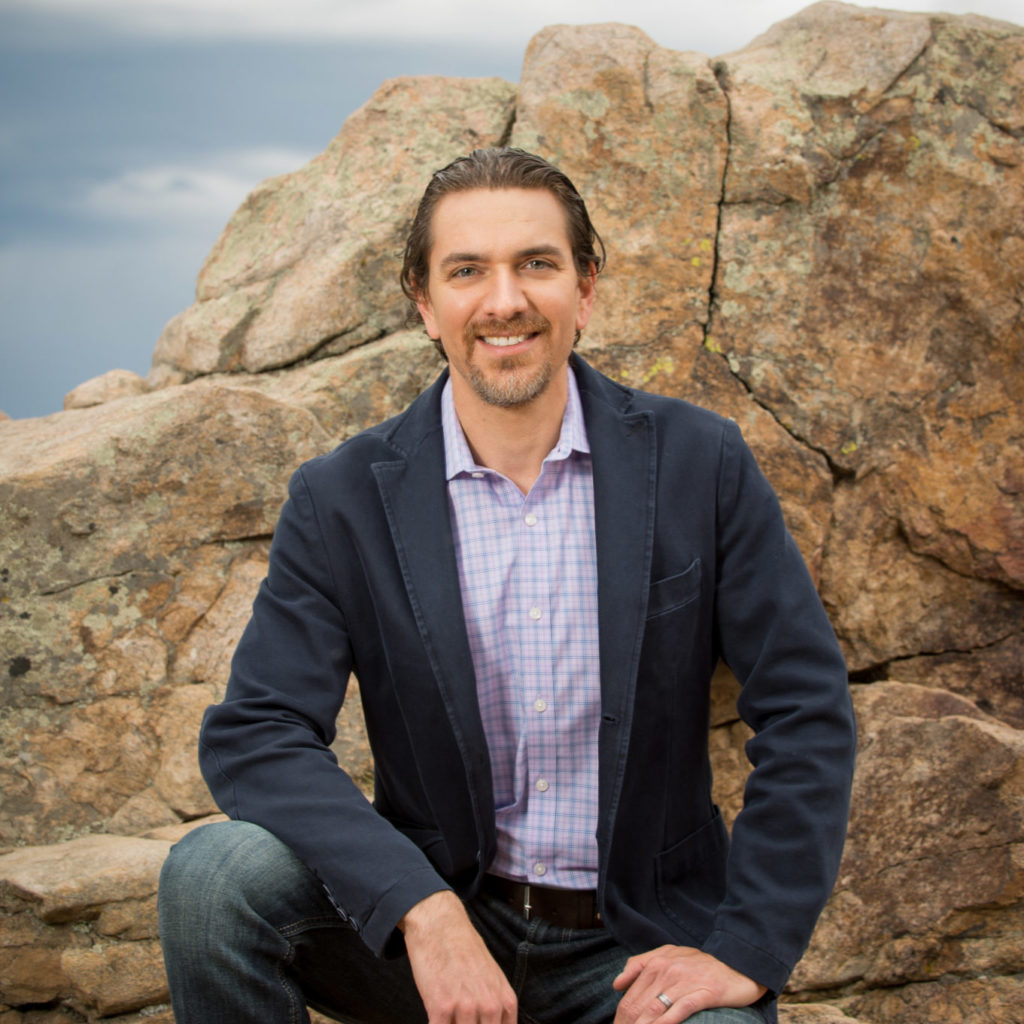 CEO and Founder | Revelry Events Kelowna Ltd.
Lee is the CEO and Founder of Revelry Events Kelowna Ltd (Revelry). After 25 years in commercial foodservice, design, and construction, Lee is shifting to the operations side of hospitality with a new concept, and potentially a new category – a community event centre focused on hosting live, private, and innovative events designed to promote community gathering, interaction, and artistic experiences.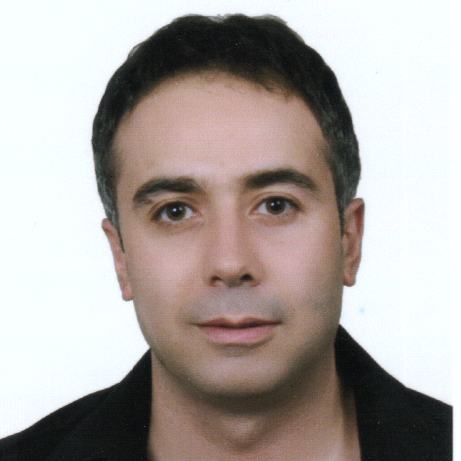 Shaahin Fazeli is Managing Director of Orviss Co, a well-known company in Iran, active in the fields of IT and automation of physical infrastructure in the healthcare, financial, power and oil industries. He is fully technical and has more than 12 years of experience in high-tech industries. Shaahin brought together talented people and formed an R&D team in the company to provide practical solutions to some of the industry's unaddressed problems. The team has invented many breakthrough solutions in Biomedical, Geotechnical and Cleantech fields.  He recently formed a startup called Novel Labs Inc. to present the latest achievements of the team in Canada and North America.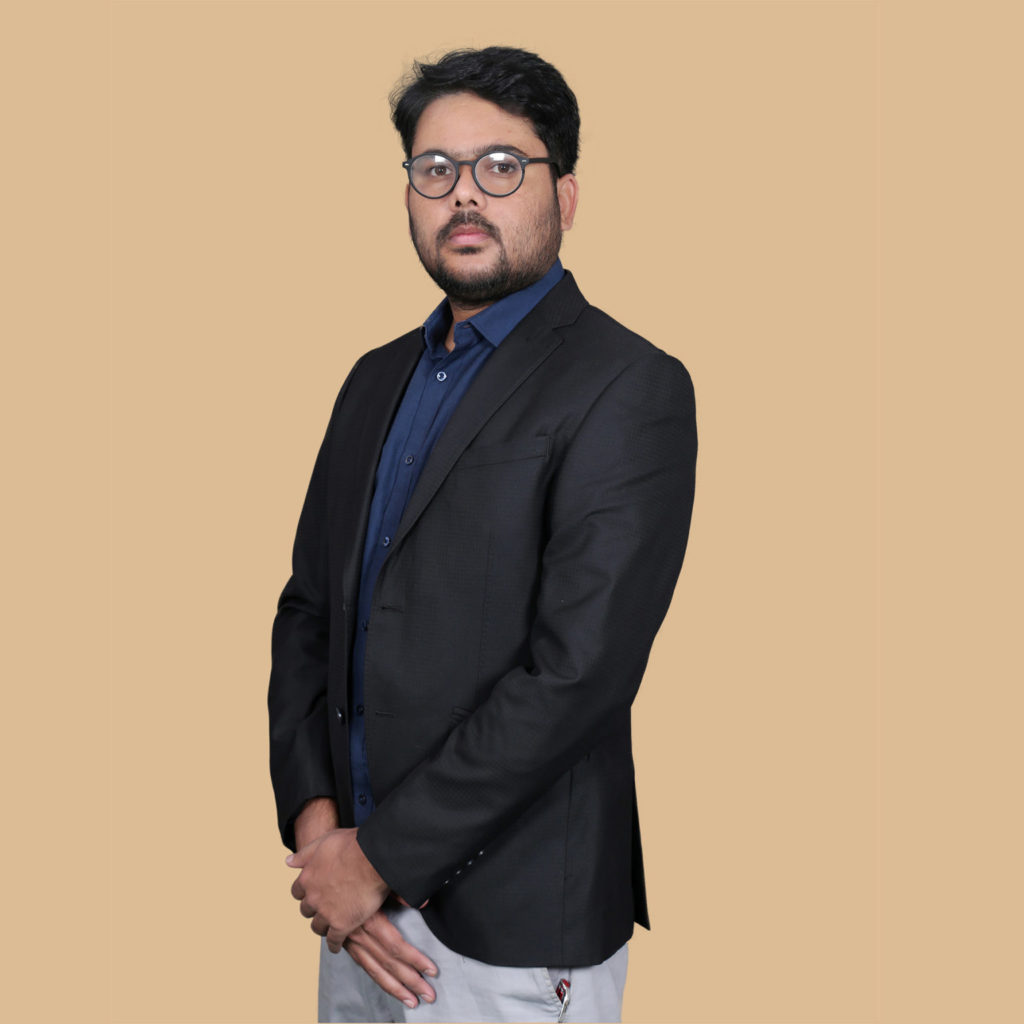 Lalit is a dynamic and young entrepreneur having founded his first start-up at the age of 23. Passionate about global issues like climate change and textile waste, Lalit has helped more than 50 social impact startups and entrepreneurs raise funds, as a mentor. He is the  first and the only entrepreneur awarded by three European governments with innovative startup visas and funds for his work, besides representing India and his work in the UN twice. Lalit has won multiple fellowships including Ashoka Changemaker Exchange, Bosch, SOCAP and Robert Swan Arctic Expedition. Lalit has a Pharmaceutical science degree and an MBA. Currently, Lalit is working on two books on the topic of Startup – "How to win the hardest marathon – Startups" and "Life after the Arctic".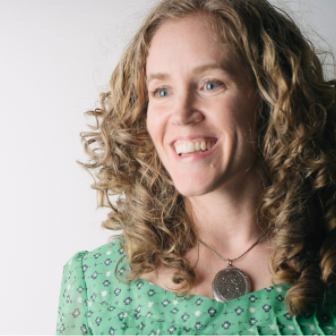 Liz Hunt honed her product design and development expertise over 20 years while working at startups and corporations in the United States like Google, Starbucks, and frog. She's led and motivated global teams to deliver on big ideas from mobile apps and websites to immersive experiences melding digital devices with the physical world. Her ambition and heart have pushed her work beyond the expected, most recently by leaving the tech industry to co-found Smith Assembly.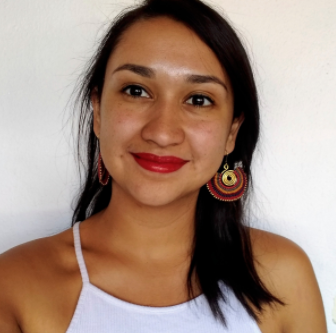 Ta Corrales is an MIT-trained mechanical engineer from Heredia, Costa Rica. Her passion for social innovation, sustainable technologies and educational experiences has led her to collaborate with grassroots organizations in over 14 countries. During that time, she's worked with a variety of technologies from pedal-powered machines to electrolysis-assisted hydrogenation reactors. She co-founded Smith Assembly to further her love of facilitating social connections and global innovation.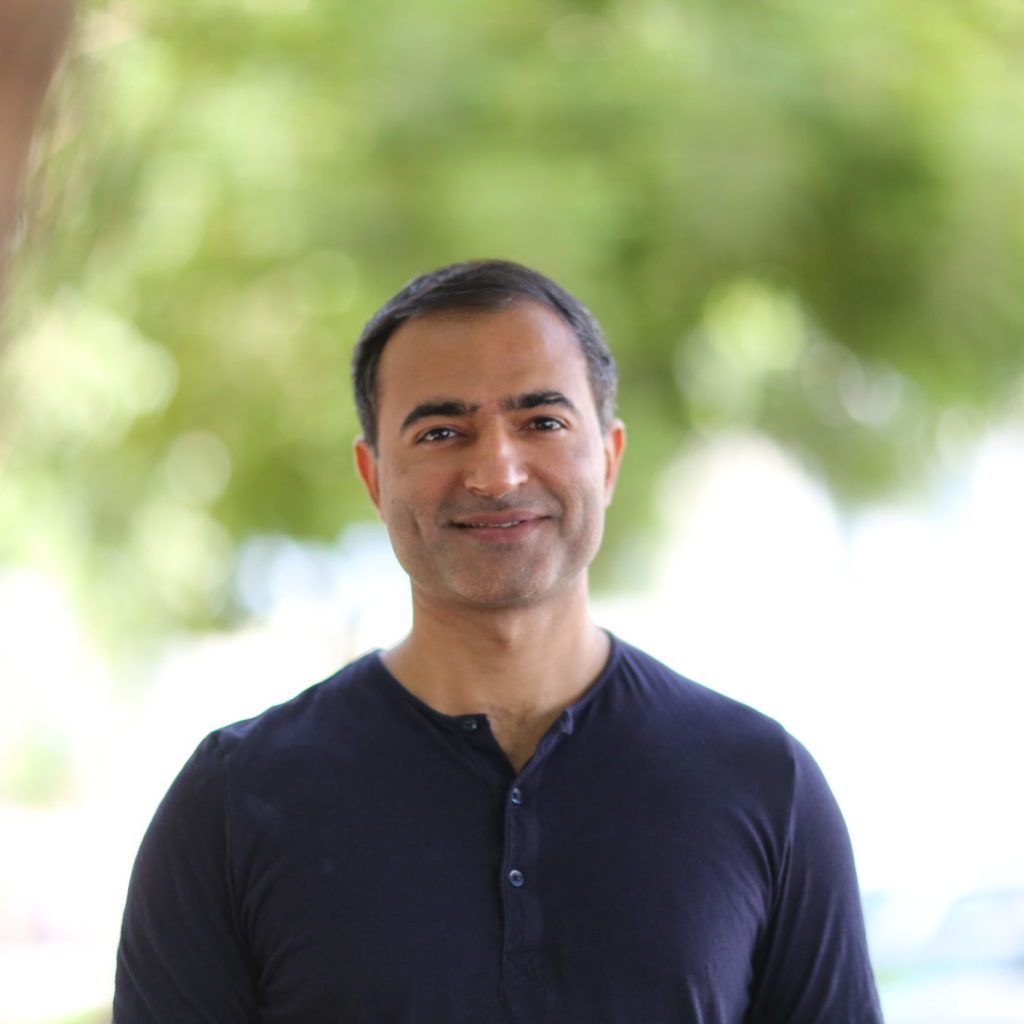 Ritesh is the founder of Rumi Earth, a platform focused on enabling a sustainable life through natural or recycled consumer products.  Prior to founding Rumi, Ritesh dedicated four years to studying yoga, exploring  the world and studying various subjects of interest, including principles of Ayurveda and the perfect methods of opening fruits.  He has also spent five years working in a Wall Street bank focused on mergers & acquisitions in all industries.  Some of his interests include practicing yoga and creating art in different forms.  
Interested in being part of our next cohort?
Intakes for our IMPACT Startup Visa Program are in Spring and Fall. We accept applications on a rolling basis, and recommend submitting your application well in advance of your preferred intake to ensure sufficient time for the process.