Add Your Heading Text Here
Grow Your Business, Step-by-Step
Running a business is hard! 
That is why Spring has partnered with cities and credit unions to support entrepreneurs and business owners. 
This FREE program has been designed by some of the best entrepreneurs and companies in the world to set the stage for tailored support, business resilience, and long term success and impact.
Throughout, we share quick and practical tools to help you:
Assess the new reality for your business

Understand how you can adapt and grow

Implement quick and lean changes starting today!
Access is FREE for all business owners, entrepreneurs and non profit leaders in the following communities and Credit Union members.
Click on yours to enroll:
Can't find your community or Credit Union? 
Video Tutorials
Get instant online access to short videos on topics ranging from finances to team planning to marketing. Updated monthly with new topics and the latest insights.
Bi-weekly Group Coaching
 Hosted by experienced entrepreneurs on a variety of topics, this is your opportunity to hop on a group call to get tailored expert advice and learn from peers.
Community Brainpower
You're not alone on this journey! Access an online community hub where you can ask questions, share challenges, and connect with a wider community of entrepreneurs.
Start Where You Need Help
There's no need to listen to what you don't need! Go straight to the topics that will help you most right away – think of it as your personal pick-your-own adventure.
Actionable Worksheets
Designed to help you focus on what really matters and translate what you learn into a practical action plan for you and your business.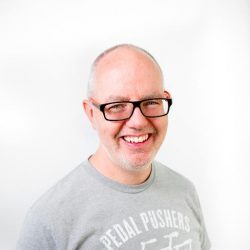 "Entrepreneurs and businesses need a roadmap and tools to survive the recession and prepare to emerge on the other side thriving."
"Our Resilience Program is designed to impact the largest number of entrepreneurs possible, and provide the crucial framework necessary for increasing levels of tailored support needed to overcome the crisis."
Keith Ippel – Founder of Spring Activator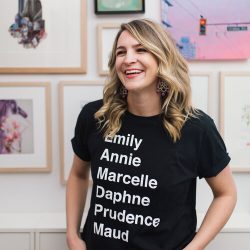 "As an entrepreneur, I know the importance of having the information you need in difficult times to save or grow your business."
"The Resilience Program gives practical step-by-step instructions to take control of your business's future."
Jamie Smith – Founder of THRIVE Art Studio
Want to bring the Business Resilience Program to your organization?
This online course is designed specifically for donors, funders, incubators, accelerators and government institutions to offer the support needed when businesses face an economic downturn.
Free video lessons, business case studies, and resources to grow your business now.