How to Craft Your Brand and Rise Above the Competition
November 14, 2017 @ 5:30 pm

-

7:30 pm

PST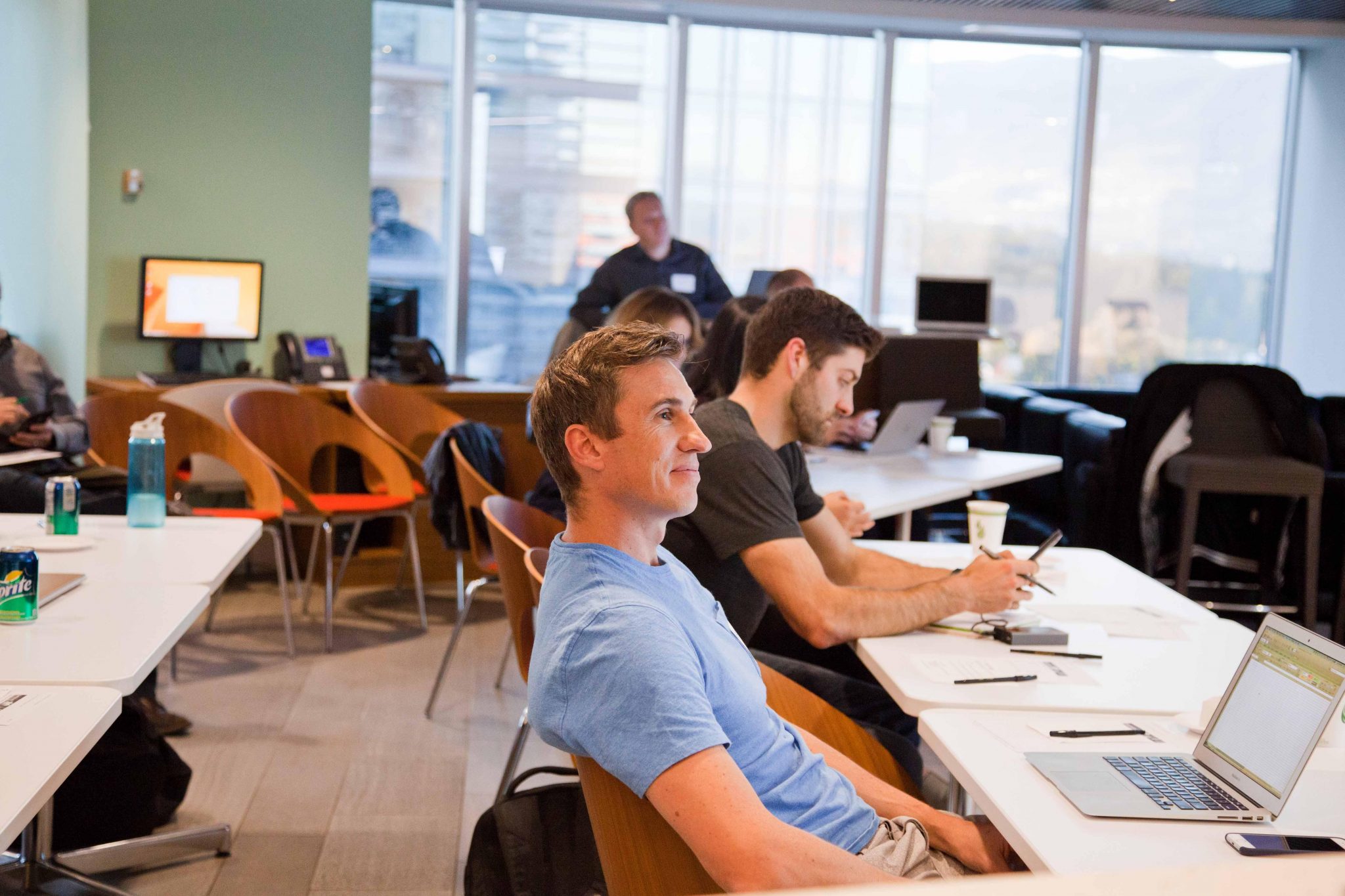 Startup Founders often dismiss the importance of having a brand strategy. While branding may seem elusive to founders, laying the foundation of your branding (Minimum Viable Brand) will accelerate your marketing efforts.
You'll soon find out that there will never be "more time"! As an entrepreneur, the money that will come to you is tied to your ability to articulate your company's value proposition.
That's why we've partnered with Skyrocket Branding Agency to bring you a new workshop on Finding your brand identity and becoming a thought leader in your industry
What you'll learn:
What is the Minimum Viable Brand; its origin and application(s)
The importance of design thinking for startups
How to develop your startup's value proposition
How to lay the foundation of thought leadership in your industry
Please bring the following:
Any messaging you have on your startup's vision, mission and values
A pen or pencil
Optional prep:
Completed Lean Canvas
Existing pitch deck and/or branded collateral
Familiarity with the concepts of MVP and agile methodology
About Your Speaker
Educated in Business Administration from the University of the Fraser Valley, Mo Dhaliwal has over a decade of experience in the technology sector, including software development and Internet marketing in Silicon Valley. As a patron of the arts and producer of cultural events, Mo has worked to shatter barriers between people and encourage cross-cultural understanding, most notably through the creation of the Vancouver International Bhangra Celebration Society. An ability to connect cultures and disrupt the status quo is reflected in Mo's aptitude for connecting clients to their audiences and bringing new ideas to fruition.
As Director of Client Services for Skyrocket Digital, Mo collaborates with creative minds across the country and continues to create moving experiences for clients and community.
About Skyrocket Digital
A digital branding agency based in Vancouver, Skyrocket works primarily with innovative startups, progressive NGOs and cultural institutions. Skyrocket helps launch new ventures and gives rise to movements by crafting brands and digital experiences that communicate with impact and propel clients forward.
Skyrocket has created a Minimum Viable Brand package to help startups set a foundation on which to build their brand upon, using an agile approach designed to address the shifting priorities of businesses.
Thank you to our Sponsor Partners: Vancity, RBC, Dentons, MNP, Radical I/O Technology, App-Scoop, Karl Jung Financial Services, Jones Brown, and Blanko.