Creating A Successful Customer Development and Discovery Process (2-part Workshop)
January 23, 2018 @ 12:00 pm

-

2:00 pm

PST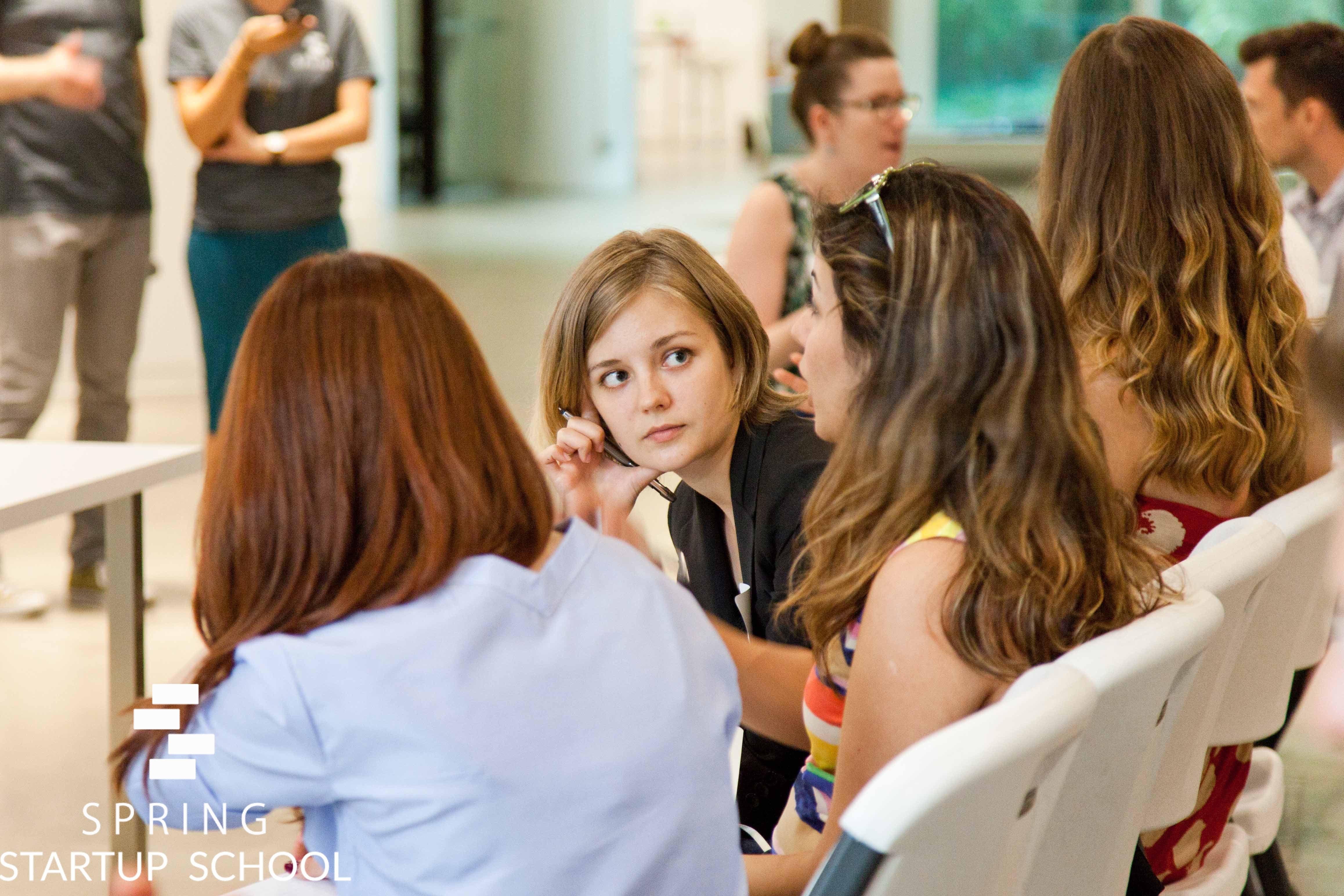 Who is your customer?
(Think about it)…
If your answer is: "Everyone", then we need to talk.
As a social entrepreneur, your mission is to solve your customers' problems. One of the biggest reasons why startups die is because of their failure to understand their customer.
Customer Discovery is the growth hacker's approach to market research and can dictate the future of your product/business.
Join us for an in-depth 2 part workshop where you'll learn how to find the perfect customer on a tight budget.
You will learn:
How to find the perfect customer
How to test your product on your customer
How to guide unbiased user interviews
Your next steps after Customer Discovery
Agenda:
January 23rd (Part 1):
12:45PM – Arrive and settle in
1:00PM – Mapping assumptions
1:30PM – Understanding who to approach and where to find them
2:00PM – Designing your questionnaire and figuring out what questions to ask to validate your assumptions
3:00PM – Wrap up
January 30th (Part 2):
12:45PM – Arrive and settle in
1:00PM – Reviewing your interview questionnaires
2:00PM – Reviewing initial results from customer discovery/understanding how to analyze findings and proceed
3:00PM – Wrap up
About Your Speaker:
Chin Hing Chang, Head of Growth @ Spring
Chin mentors employees looking to start a new venture and non-profit organizations looking to spin out a for-profit venture. At Spring, he has helped our 450+ entrepreneurs launch over 230 companies. As a speaker, Chin focuses on ACTIONABLE advice and processes, not just the motivational fluff, and have presented at various conferences and companies including Protohack, PVCC, RED Academy, and many more.
Thank you to our Strategic Partners: Vancity, Dentons, MNP, Radical I/O Technology, App-Scoop, Karl Jung Financial Services, Jones Brown, Active Impact Investments, Fledge and Blanko.
Thank you to our Community Partners: Volition, Women's Enterprise Centre, Futurpreneur, The Amp
Tell a friend