Funding Workshop: Learn The ABC's Of Funding For Your Round
April 14, 2018 @ 10:00 am

-

3:00 pm

PDT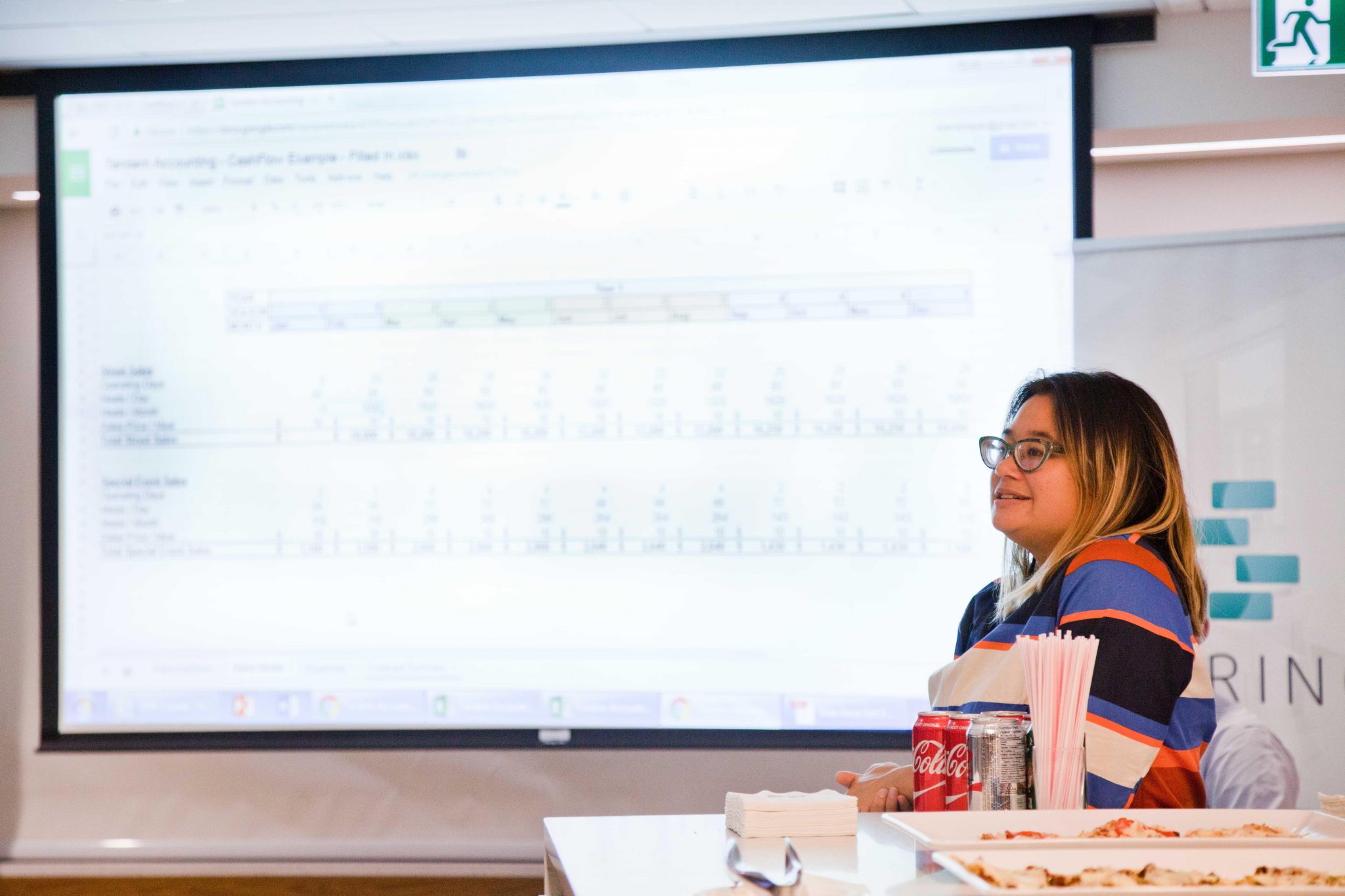 Walk through the process of raising capital for your business venture in our one-day weekend workshop. The 5-hour Funding Workshop is designed to give you the training, tools, and knowledge to ensure that you can raise the right money at the right time for your company.
Who is this for:
The Funding Workshop is designed for early stage, for-profit companies across a wide range of industries that have already launched their product or service. Generally, you are already or close to generating revenue, ready to seek external sources of funding to help accelerate your growth, and targeting to raise capital in the next 6 months (i.e. in the planning stages of your investment strategy).
Goals:
Empower entrepreneurs with the tools on how to raise capital for their business
Cover all forms of capital, including equity, debt, grant, contest, and revenue
Understand the impact investing landscape
Eliminate mistakes and inefficiencies that often happen in a first-time capital raise
Establish a baseline pitch
Create an investor sales funnel
Prepare you for the funding process
By Joining the Funding Workshop, You Will:
Gain a clear understanding of the process of raising money for your business, as well as current funding trends and options
Complete your pitch deck with supplemental material for presenting and sharing with investors
Have your target investor outlined
Develop an investor sales funnel focused on high-value investors
Create feedback loops around targeted investor and partner introductions
Appreciate the nuances of negotiating and getting to a close
Program Testimonials
"Provided us with the questions to ask and preparation necessary to be strategic in finding potential funders, building a strong connection, and closing rounds. Taught us to fish! Was the most efficient injection of useful knowledge about funding a startup I can imagine."
Steve Anderson, Co-Founder and Lead Strategist & Shamus Reid, Co-Founder & Operations
"This program provided the opportunity to be collaborative in investment strategies with other founders who are at the same stage of business development. It makes you focus on the areas of raising capital that typically get overlooked when trying to navigate the investment maze. Keith delivers his content in a way that those who may not be financially savvy can understand but also from the perspective of the entrepreneur. It was a fantastic course and I look forward to maintaining the relationship with Keith, Sana, and their amazing Spring team."
Bryan Statham- CEO, Lifebooster
"The workshop was very educational and covered a lot of areas over a short period that could take any entrepreneur burning lots of time and resources getting to that point. Effective while targeting most of areas for raising capital"
Hamed Arbabioon, CEO and Founder, Vopay
"Very informative, direct and practical. Well put with a solid strategic foundation. The real examples shared really helped to reinforce the content and made the workshop very valuable"
Brina Martens – Founder & CEO of Ethreeone
"Spring's advice had a direct impact on closing my round sooner and above target. They cut straight to the point and gives you the goods on dealing with private equity investors."
Gonzalo Tudela – CEO Vandrico
About Your Speaker:
Keith Ippel, CEO and Co-founder at Spring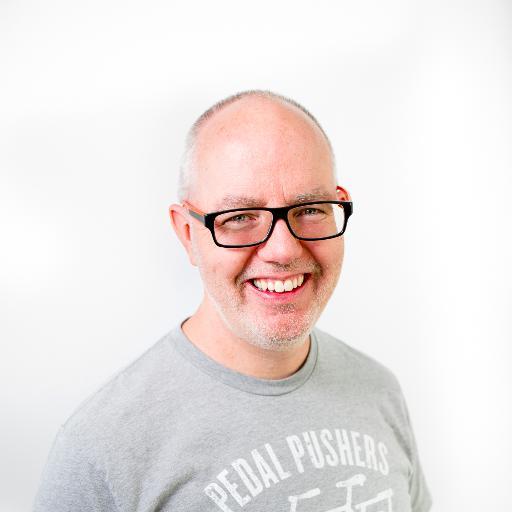 With over 15 years experience as a leader in technology centric businesses, Keith has accelerated the growth of both small and large companies, launched new products, and raised over $20m in angel investment and venture capital. He has an unparalleled ability to collaborate with entrepreneurs, employees, and investors to deliver amazing products to the market. Keith is passionate about creating opportunities that previously did not exist for people and co-founded Spring to bring that into the social venture space.
Thank you to our Strategic Partners: Vancity, Dentons, MNP, Radical I/O Technology, App-Scoop, Karl Jung Financial Services, Jones Brown, Active Impact Investments, Fledge and Blanko
Thank you to our Community Partners: Volition, Women's Enterprise Centre, Futurpreneur, The Amp