Integrated Investing For New Investors | Evening Sessions
May 14, 2014 @ 7:00 pm

-

May 15, 2014 @ 10:00 pm

PDT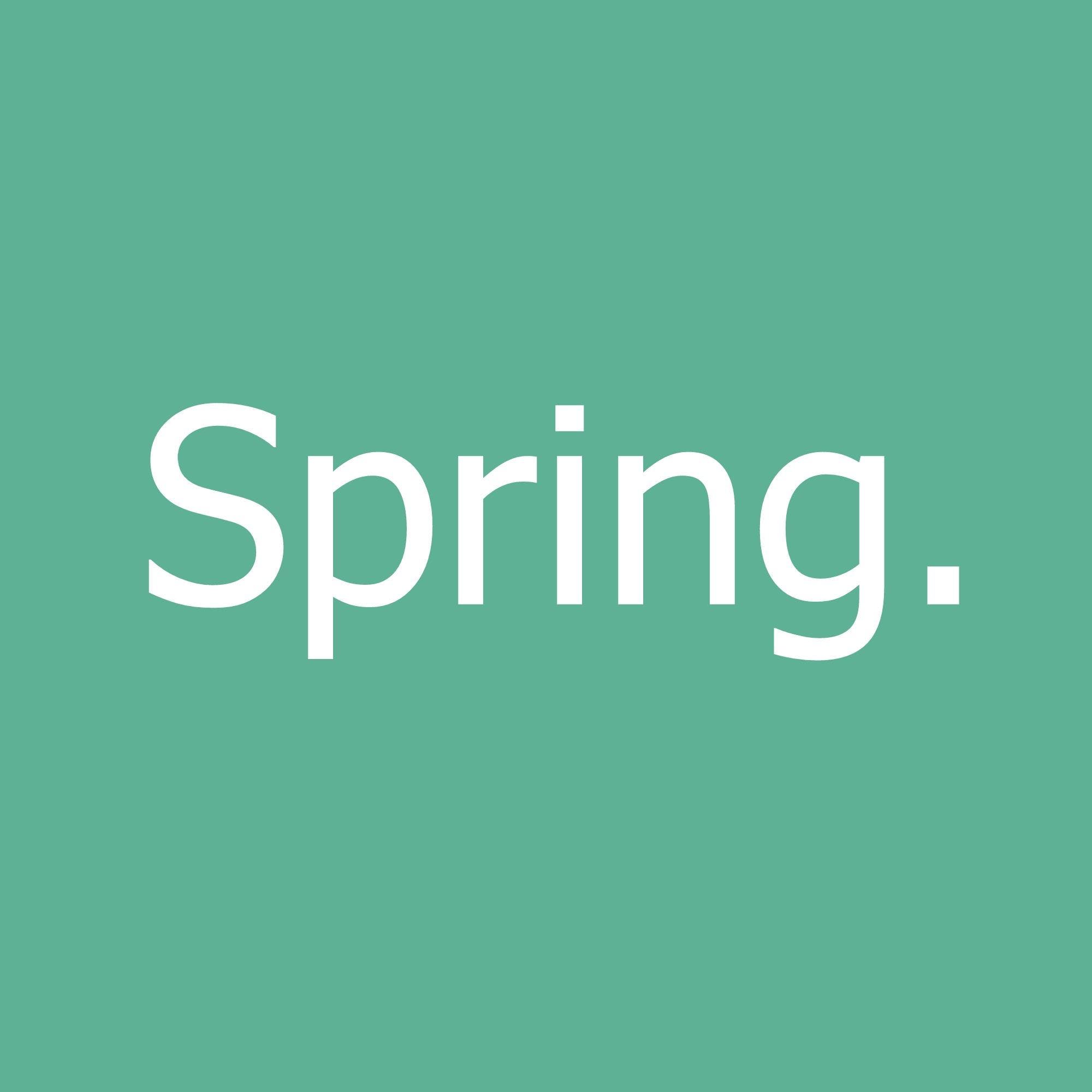 Spring Activator, founded by Keith Ippel (Invoke Media, Hootsuite, Invoke Labs) and Bonnie Foley-Wong (Vancity, ABN AMRO, Deloitte), will be hosting this two evening intensive on Wednesday, May 14th and Thursday, May 15th. Spring is commited to accelerating the growth of startups, as well as educating both entreprenerus and investors in best practices for social venture.
Integrated Investing for New Investors provides attendees with the tools and knowledge to create positive change through investment. Topics covered include:


What to invest in from a big picture point of view. Exploring the concept of purposeful investments and social impact.


Why to invest in the first place. 


Understanding the investment decision making process. Evaluating whether a specific opportunity is good for you.



Evaluating impact and risk.




Taking a meaningful approach to due diligence.




Evaluating business models and the attractiveness of opportunities.




Finding investment opportunities and do experiential due diligence on entrepreneurs and their ventures.




Sharing your leadership, through your investment activities.



An introduction to the technical elements of structuring the investment, term sheets, investment agreements, valuation, and cap tables is also covered.