Making Lean Business Decisions: with Bernd Petak
March 10, 2015 @ 7:00 pm

-

9:00 pm

PDT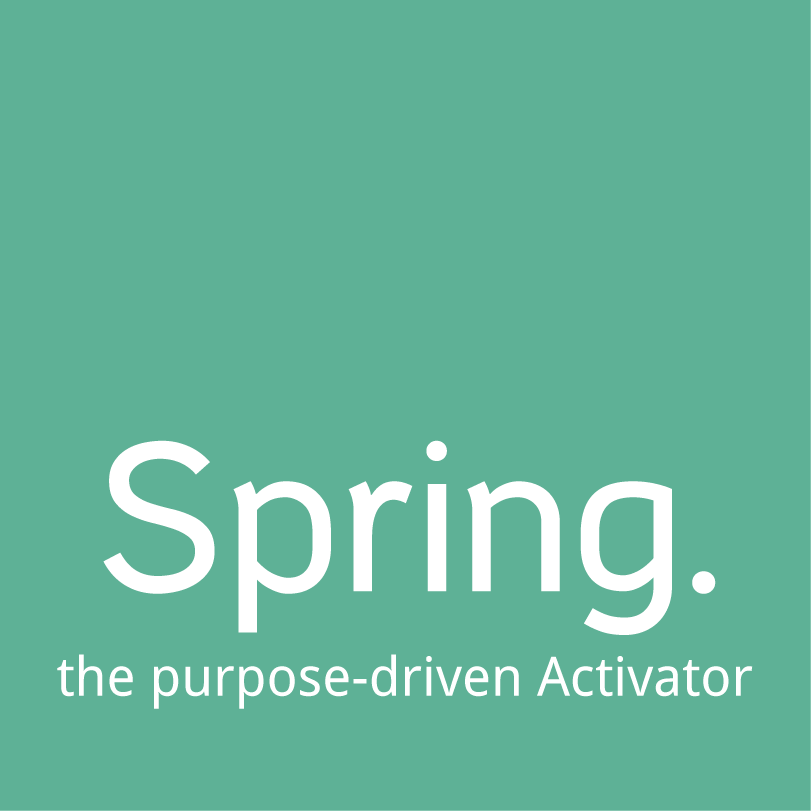 Business decisions can feel like a soldier's decisions in war. The information is poor, the stakes are high, and all the available options seem to have major downsides. Is it any wonder that making decisions confidently can be hard?
By now, most entrepreneurs have heard about "Lean Startup", the single most important management philosophy designed to address the main reasons startups fail. While Lean makes great sense in theory, it's amazingly difficult to apply in practice as team members make actual hour-by-hour decisions to move their business forward. This session talks about what lean really means on the ground, talks about some common fallacies, presents an honest look at how most of us make decisions, and then presents an alternative approach that helps you make leaner decisions in your startup to increase your chances of success.
Attendees will leave with a clearer idea of what makes decisions lean, when exceptions to lean are appropriate and how to think through difficult business decisions from a lean perspective. The presentation then presents a series of very common business decision examples drawn from actual startup experience and discusses what choices might be appropriate.
About the Speaker: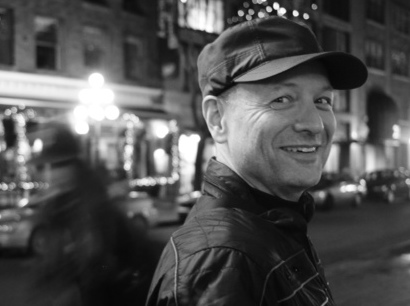 Bernd Petak is an advisor, mentor, consultant and investment professional to early and mid-stage internet-driven technology companies and their investors. After eight years as an engineer, he graduated with a degree in business. Bernd finished a tenure at Deloitte as a partner responsible for the firm's regional strategy and operations practice. Bernd left Deloitte to found his first startup, a computer game development studio which exited via strategic sale. Since 2006, Bernd has provided strategy and operations advice to numerous technology companies including acting as CFO and CEO to several. Bernd is an active contributor to the early-stage technology community as a mentor for several Vancouver-based accelerators and incubators.