Maximize your Profits by Mastering your Cashflow
October 25 @ 3:30 pm

-

5:30 pm

PDT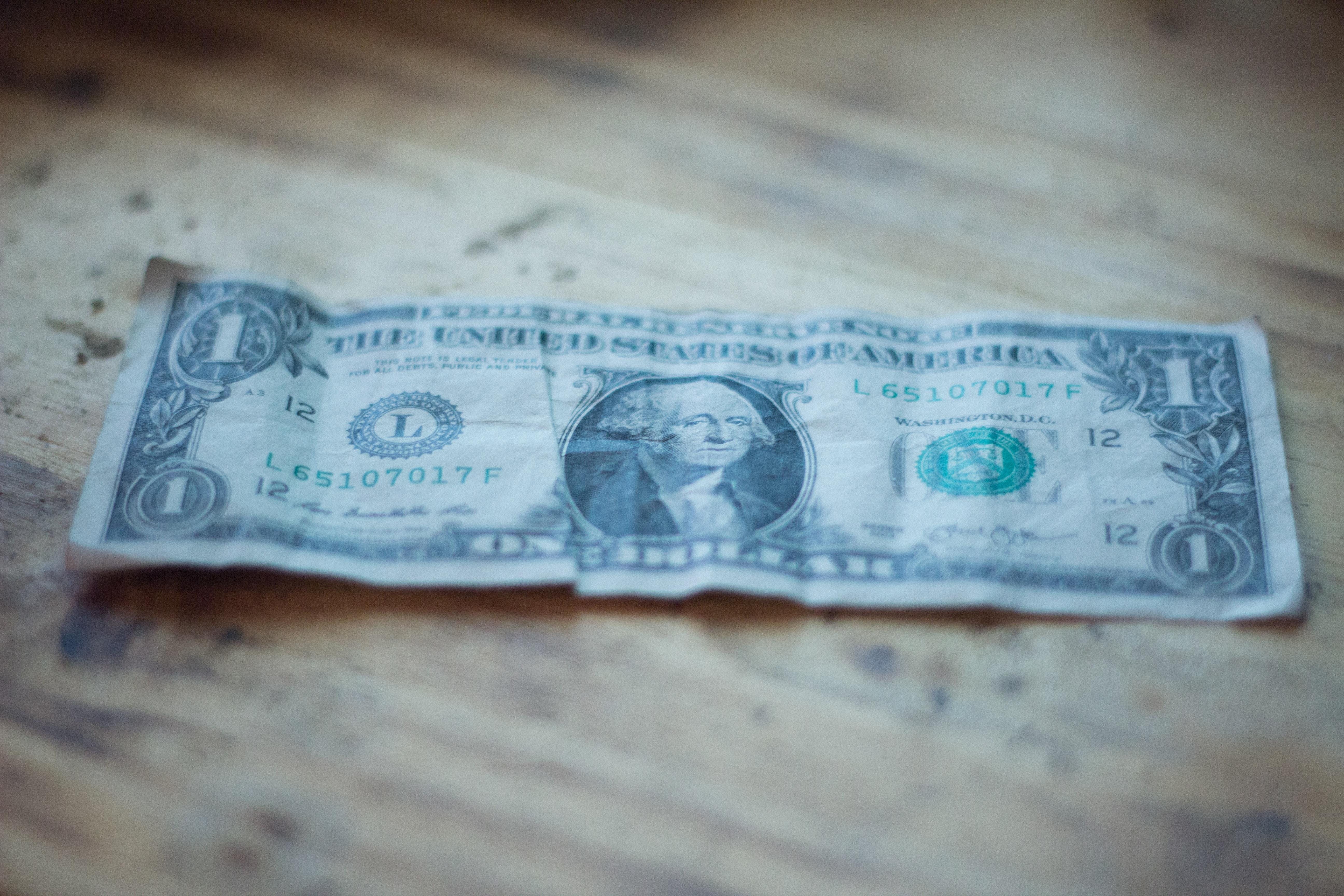 How to Maximize Cashflow for your Business 
Spring is joining forces with Health and Technology District for another great workshop! 
Notice that you are making a lot of revenue but have low profits? Or you are struggling with monthly cashflow to meet debt repayments? Join us for a session to discuss optimization of cashflow. 
Come to our workshop if:


You are running a business that is making revenue


You are looking to increase profitability


You are looking to understand better financials for your business 


Key topics covered in this workshop includes


Building a cashflow document 


Interpreting the data


Accounts Recievable Management 


Speaker: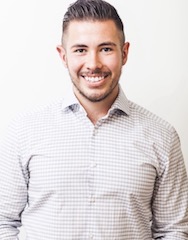 Connor Aylwin, Business Advisor at Cultivate Advisors
After running a summer contracting business in university that employed 12 full-time people and did over $600,000 in revenue by the age of 20, Connor became the founding president of eHUB; the University of Alberta's very first student ran incubator space. In 2014, he moved across country to Toronto to eventually run a division of Franchise Owners and was responsible for growing that division from 2 to 17 Franchisees in the span of 2 years. During his time in Toronto, Connor had grown his team to becoming the second largest division in the company, operating over $4,500,000 in revenue before eventually moving back across country. Now, living in Vancouver, Connor is a Business Advisor with Cultivate Advisors, a small business advisory firms that works with and scales growth stage companies. He currently advises 16 companies with a portfolio size of $17,700,000 and an average yearly growth rate or 37%.