Persuasive Presentations
March 3, 2015 @ 6:00 pm

-

8:00 pm

PST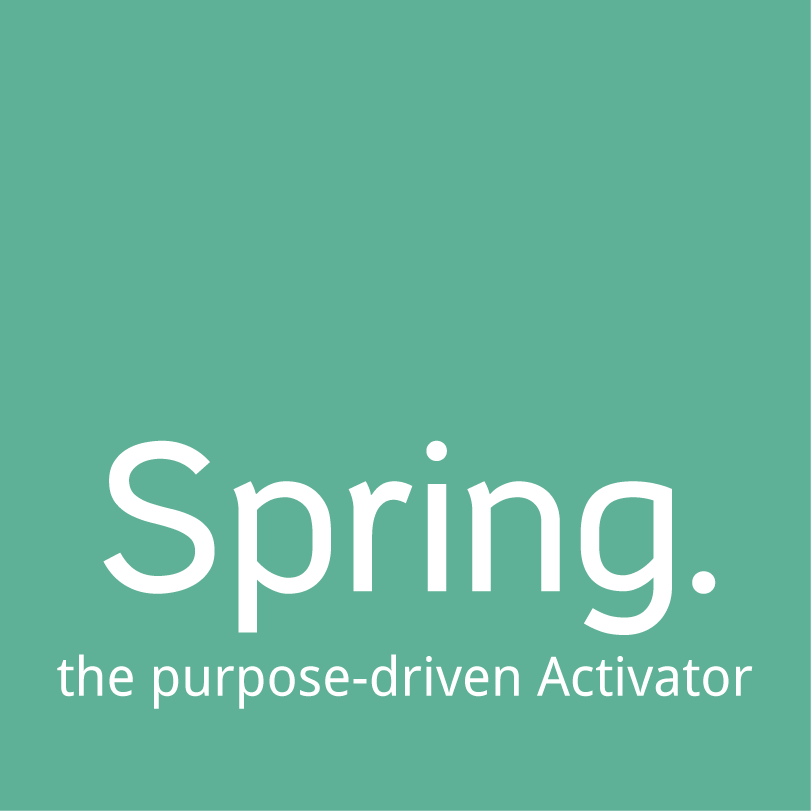 Presented by: Jonas Altman (Jonas Altman (Managing Partner, Social Fabric; Director, Front Row I/O; Lecturer, General Assembly)
About the workshop:
Knowing how to deliver great presentations and pitches is an essential skill to have for everyone, whether pitching a potential investor, customer, employee, or otherwise. Few people are naturals, but communicating what is important and compelling about your business is an art and science that can be learned and practiced.

This immersive session will provide a step-by-step overview of the four key ingredients for making that perfect pitch. Learn the essentials of capturing and conveying your business value, building rapport with your listeners, and engaging them to join in on the conversation. This is also a great opportunity to gain insights and feedback to help shape and deliver persuasive presentations.

This is a practical, action-based session to help you fine-tune your presentation through mock pitches.
About the Speaker: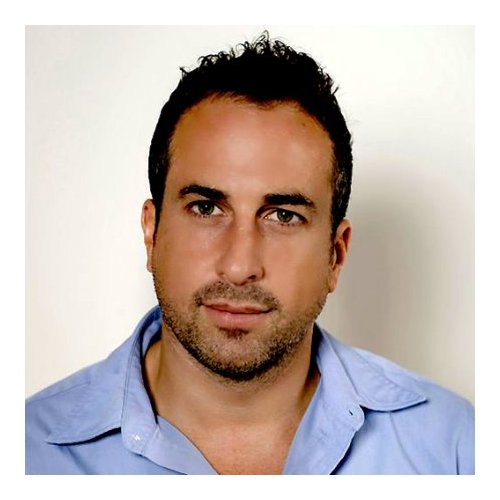 Jonas is an experienced design strategist with a proven ability to accelerate projects and lead multidisciplinary teams. As a managing partner at Social Fabric, an award-winning marketing firm, he partners with organizations to help launch new ventures and adopt better ways of working.

With over 20 years of consulting experience, Jonas has worked with leading organizations including Sony Music, BBC, Google and The Guardian. He is a regular advisor to creative businesses and technology startups, visiting lecturer at top universities, writer and frequent conference speaker.