Pitching: Building a Compelling Pitch + Pitch Clinic
February 26, 2015 @ 6:00 pm

-

8:00 pm

PST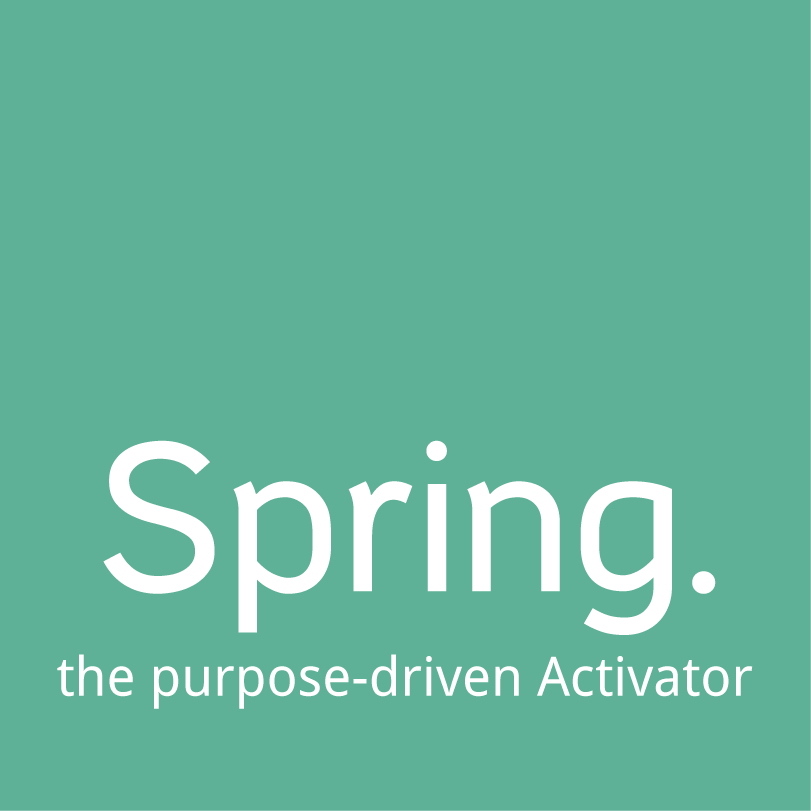 In Session B of Pitching, we address how to stand apart from your competition, and what kind of traction investors are interested in. Then, practice your pitch and get constructive feedback from angel investors and startup mentors to help you get pitch-ready.
NOTE: This is a two-part course spread over two Tuesday afternoons. Choose to attend either part, or bundle together for even greater value.
Choose from the following options:
A only: Building a Compelling Pitch (Thursday, February 19, 6-8pm) — $20
B only: Pitch Clinic (Thursday, February 26, 6-8pm) — $20
A+B: Building a Compelling Pitch + Pitch Clinic (February 19 + 26, 6-8pm BOTH DATES) — $35
About our Pitch Coaches:
Keith Ippel (Session A+B)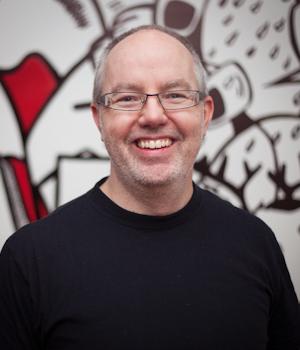 Keith Ippel is the co-founder and partner of Spring. With over 15 years experience as a leader in technology centric businesses, Keith has accelerated the growth of both small and large companies, launched new products, and raised over $20m in angel investment and venture capital.

Jonas Altman (Session B)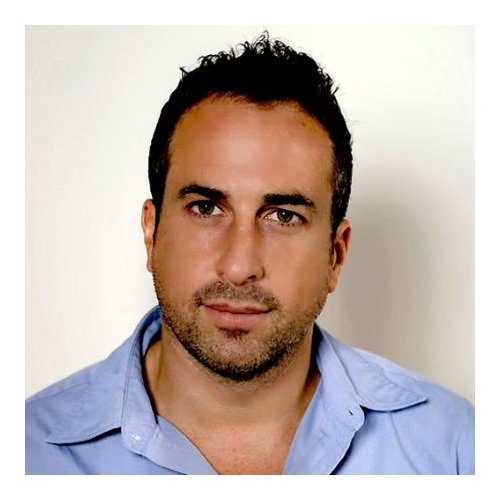 As a managing partner at Social Fabric, an award-winning marketing firm, Jonas Altman partners with organizations to help launch new ventures and adopt better ways of working. Jonas has worked with leading organizations including Sony Music, BBC, Google and The Guardian in his 20+ years of consulting.
Psst! Jonas is also delivering Persuasive Presentations (perfect for those who want to learn how to pitch beyond investing…think sales presentations, recruiting, marketing, and overall public speaking!) and Branding for Startups (an intensive, full-day workshop that will get your brand strategy on track).
Bernd Petak (Session B)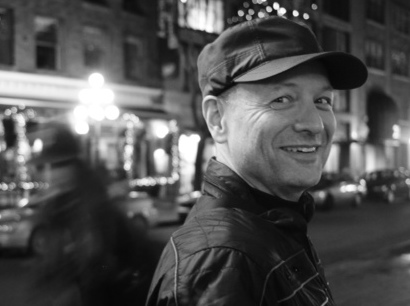 Bernd Petak is an advisor, mentor, consultant, and investment professional to early and mid-stage internet-driven technology companies and their investors. After eight years as an engineer, he graduated with a degree in business. Bernd finished a tenure at Deloitte as a partner responsible for the firm's regional strategy and operations practice. Bernd left Deloitte to found his first startup, a computer game development studio which exited via strategic sale. Since 2006, Bernd has provided strategy and operations advice to numerous technology companies including acting as CFO and CEO to several. Bernd is an active contributor to the early-stage technology community as a mentor for several Vancouver-based accelerators and incubators.