Writing to Win: High Conversion Copywriting For Growing Businesses
May 15, 2018 @ 1:00 pm

-

3:00 pm

PDT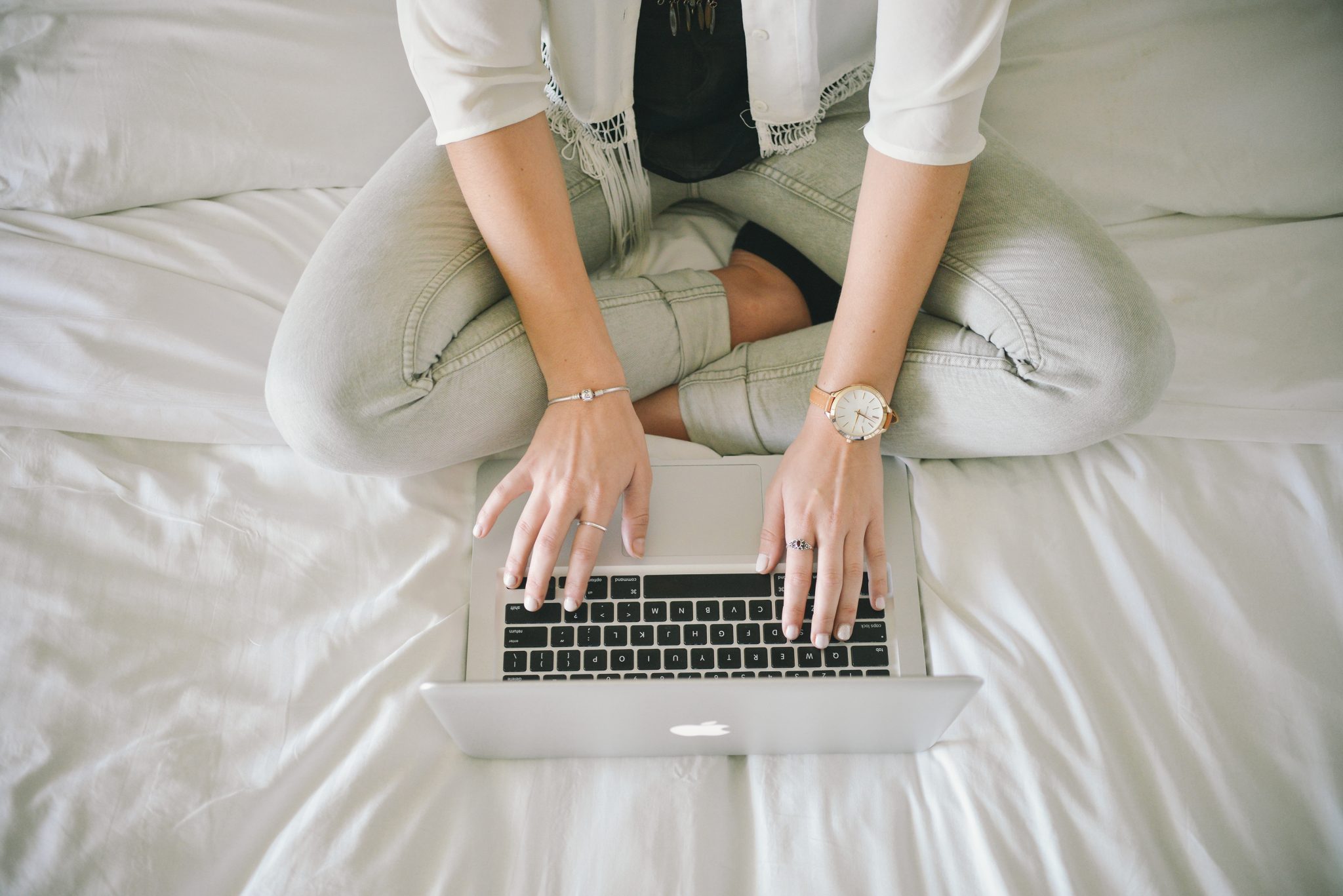 Are you a business owner who wants to get a better return on your marketing investment, whether it's online or offline advertising?
Are you frustrated with the poor results from your current advertising efforts?
Maybe you want to grow your business but aren't acquiring enough new customers to scale. Maybe your cost per lead is too high. Or, you don't want to write your own advertising copy but don't have someone to do it for you. Or maybe you're willing to write your own advertising copy but don't know how to make the copy convert more prospects into leads, and more leads into sales.
If any of these describe you, great. Because you're going to learn how to avoid the most damaging form of self-sabotage to the health of your business: Poor marketing.
Our expert facilitator, Drew Bay of Captain Copy will reveal written persuasion secrets that can help Entrepreneurs, Marketing Directors, Managers and their agencies get better results from every campaign.
Drew will discuss:
The best way to start writing for your ad that will melt your reader's selling resistance and make them more likely to buy from you…
How to avoid the biggest marketing (and copywriting) sin: "Why Should I Care?"
Real-life case studies on email and webpage copy that didn't convert, and copy that did. What made the difference, the secrets behind the strategies, and how you can use them right now in your marketing.
"Live audits" of two lucky participants' landing pages or other advertising copy for a professional critique.
The simplest yet most powerful things you can do in your advertising copy to get more people to contact you, and pay you money. (One of them is so contrary to what you'd think would work but it's proven to work time and time again.)
Attendees will leave with greater confidence on how to write more persuasive marketing and advertising copy to make them more money any time they need to promote themselves.
Subject Matter Expert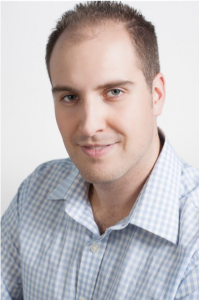 Drew Bay is a direct-response copywriter working with marketing agencies, international businesses and mom-and-pop's alike to create marketing that not only makes them stand out from their competitors, but makes them more money too.
He knows marketing's lone goal is to generate results… NOT to entertain, be cute, or create "brand awareness". That's why he knows how to create greater response from on and offline advertising, whether it's a sales letter, ad, email or brochure. (After all, there's no Google Adwords account he hasn't consistently been able to improve clickthrough and conversion rates for).
For years his mission has simply been to help clients create marketing that doesn't make their prospects say "so what?" When he's not creating new sales angles and writing persuasive copy to increase conversions, he's learning the tricks of the trade in raising a baby girl.
Thank you to our Strategic Partners: Vancity, Dentons, MNP, Radical I/O Technology, App-Scoop, Karl Jung Financial Services, Jones Brown, Active Impact Investments, Fledge and Blanko.
Thank you to our Community Partners: Volition, Women's Enterprise Centre, Futurpreneur, The Amp