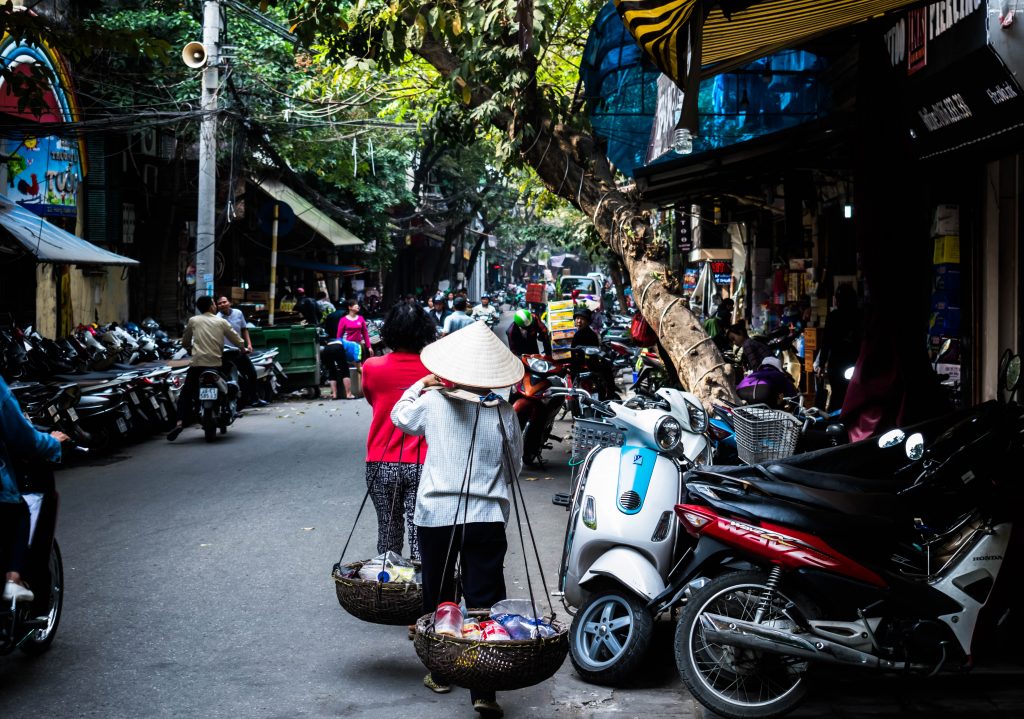 I've just come back from my second trip to Vietnam in 6 months. It's an incredible place. With a population close to 100 million (between official and unofficial estimates), a fast-growing economy, close proximity to more than a third of the world's population, and one of the highest producers of plastic waste. Vietnam is a country of contrast and opportunity.
My experience in Vietnam's innovation scene has shown great potential for impact. The startup scene is built on a strong foundation in technology (where CleanTech and HealthTech help lead the way), food & agriculture (a cornerstone for impact), and tourism – where consumer preferences can help drive a focus on impact. In addition, the community has a large base of female founders, with 4 of the 10 finalists (and 2 of the 3 winners on the podium) being female-led businesses. Spring has consistently seen that female founders have a strong, instinctive lens toward impact and that remains true in Vietnam. So what does Vietnam need to move onto the main stage
for innovation and impact?

First, Vietnam needs support and development of both Impact investing and investment readiness for entrepreneurs. Given the market size, tech talent, and proximity to population the country is already attracting a lot of foreign, earlier-stage investors. What is missing is a reasonable pool of local investors and presence to increase confidence in deals combined with investor education and awareness building for investing in for-profit, impact ventures. Startups also need more education and support for rounds as they start to learn when equity investing can be valuable and how to navigate the process.
On the startup activation side of things, Vietnam could definitely benefit from more acceleration (especially global brands) and the development of programs for growth-stage companies that organizations like BC Tech have done in Canada. While events like TechFest are good for the ecosystem, a real boost to the community would be the running of a large Startup Week we see in other cities along with a corresponding Impact Week.
With the opportunities present, here's a call to action for Canada.


First, with the market opportunities, it is a great time for more Canadian firms to set up shop in Vietnam. With a deep and affordable talent pool and access to big markets, Vietnam should be on any growing Canadian company's radar. Canadian companies focused on impact can help lead the way.
Second, the government and the private sectors should identify more opportunities for Vietnamese firms to establish in Canada as a launching point to North America and beyond. The talent is credible, and we can help show the way of the power of combining profit, scale, and impact.
Lastly, there are fantastic opportunities for Canadian Investors, with Valhalla Angels already showing how it can be done. Identifying local partners to help with presence and due diligence will accelerate this process.
As Spring prepares for 2019 we will be increasing our presence in Vietnam as we see next year as the right time to meet this significant potential with a mix of values and effort. We hope you'll join us on this journey and ask us how you can in the next year.