Win $10,000 to launch:
A new business
A new product / service offering
An existing product / service in a new market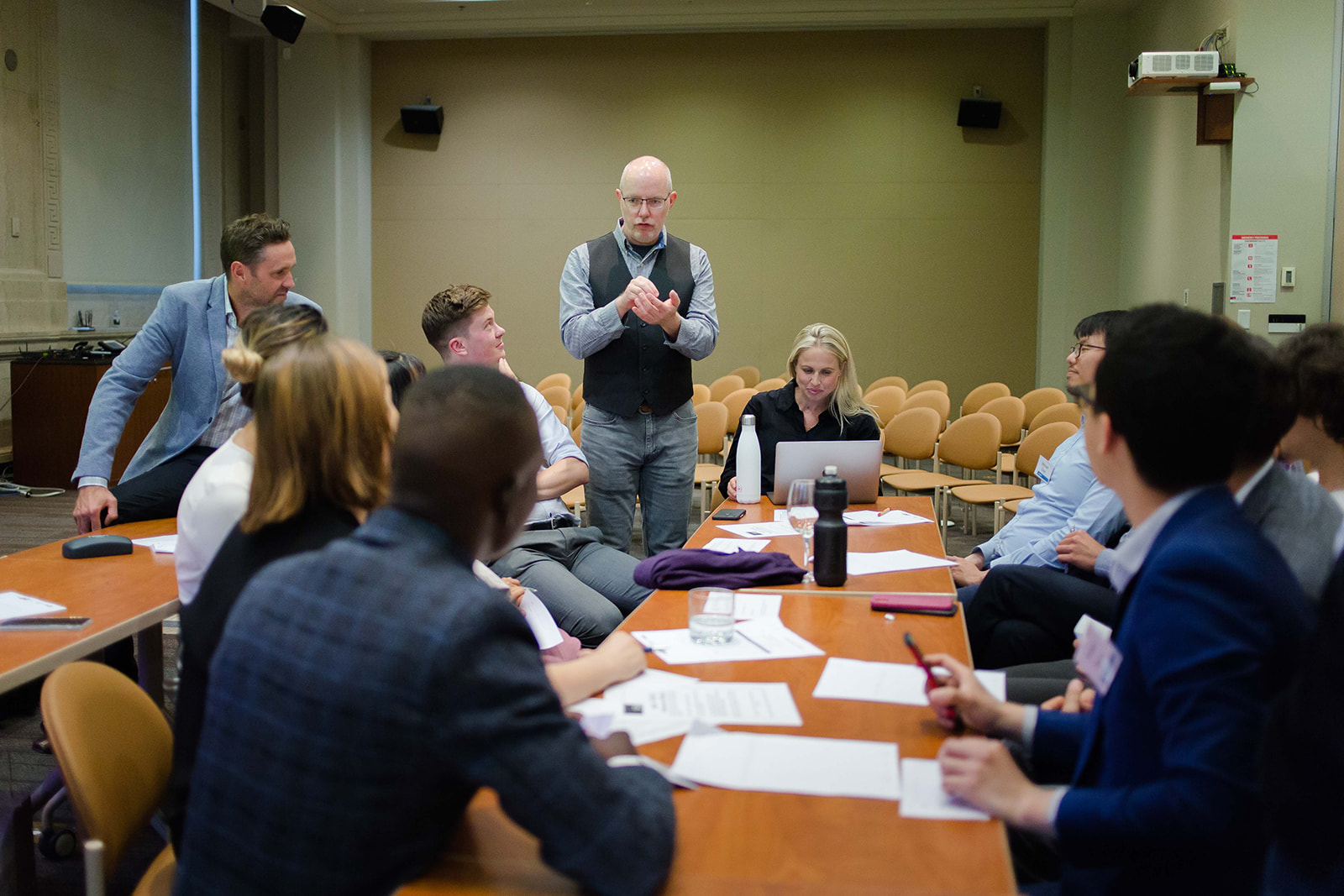 1. Grow
Join the Business Resilience Program to gain instant access to video masterclasses, case studies, and live Q&As with experts. The pick-as-you-go sessions are designed to equip you with new business skills to launch successfully!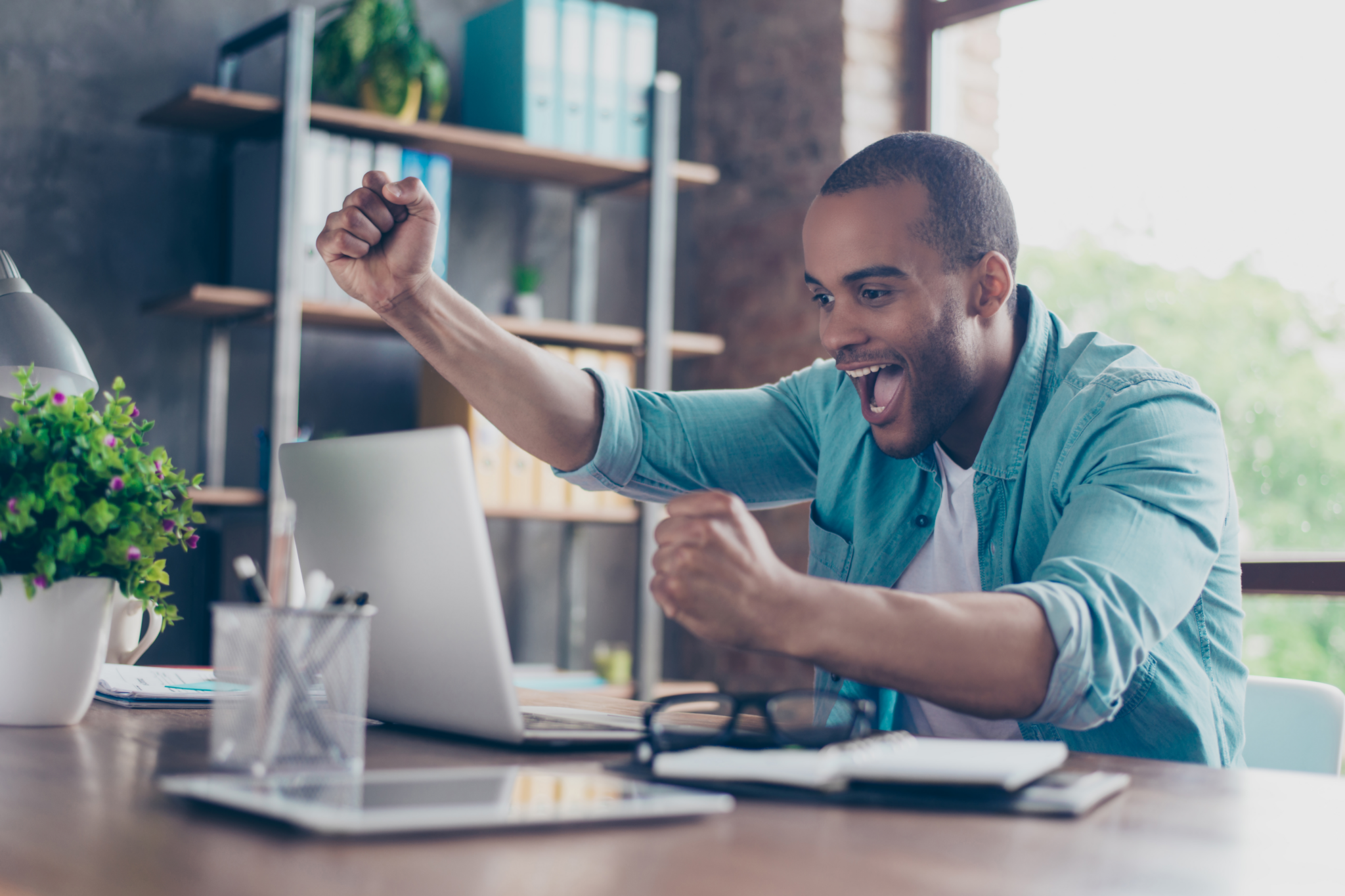 2. Submit your application to win!
Based on what you've learned, prepare your launch plan. What are you launching and for who? What are the costs associated, and expected outcomes? Fill out a short application to tell us more about your plan!
What is in the Business Resilience Program?
Frequently Asked Questions (FAQ)​​
Free Access to the Business Resilience Program
We partner with the following communities and credit unions to provide FREE access to the program for their business owners, entrepreneurs, and non-profit leaders!
Can't find your community or credit union?
Access the Business Resilience Program for just $18/month.  
Want to bring the Business Resilience Program to your community?
This online course is designed specifically for donors, funders, incubators, accelerators, and government institutions to offer the support needed when businesses face an economic downturn.